Nevada Leads the Blockchain Movement in the US; Issues Digital Marriage and Birth Certificates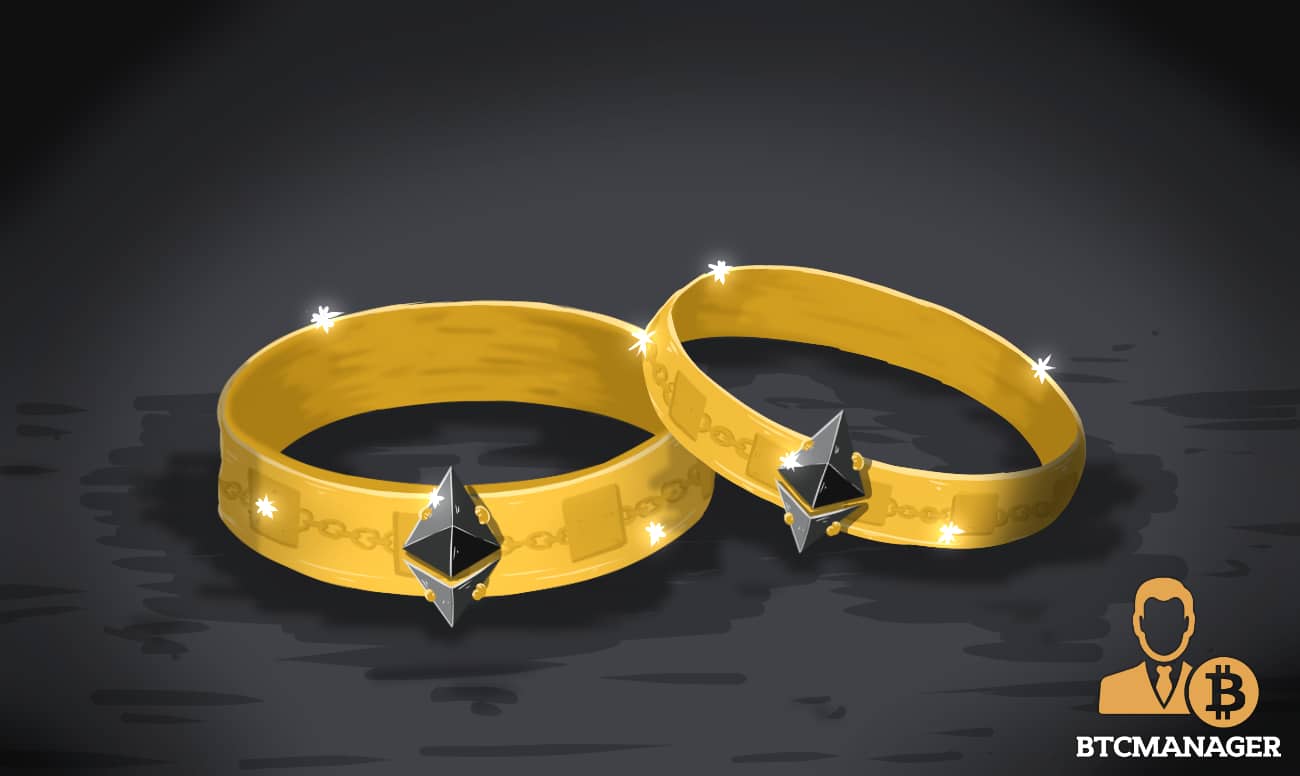 According to a report by AP News, published on January 7, 2019, Nevada has become one of the leading states in the US to encourage the use of blockchain technology for government administrative purposes.
Blockchain Technology used to Issue Digital Birth and Marriage Certificates
Blockchain technology has long been touted as a revolution in waiting, and recent developments in the state of Nevada have put considerable weight behind these claims. The emerging technology which undergirds cryptocurrencies such as bitcoin and ether is being used by several counties in Nevada to issue official documents like birth, and marriage certificates.
The report by AP News notes that as of December 2018, Washoe County saw close to 950 couples receive their digital marriage certificates directly to their home desktops and smartphones. The program to digitally issue marriage certificates in Washoe County was started in April 2018.
According to Phil Dhingra, co-founder of San Francisco-based blockchain startup Titan Seal, the program to virtually store marriage certificates utilizes the Ethereum blockchain because of its security acumen.
Dhingra added that the program has proven to be a success amongst the local populace, as people receive their marriage certificates within 24 hours via e-mail, instead of having to wait for 7 to 10 business days.
"Currently, we estimate that about $2 billion documents per year in the United States get a certificate or embossed seal of some kind that's paper-based," Dhingra said. "We believe that (digital certificates) should at least match the paper number if not exceed that."
However, it's worth pointing out that not everyone prefers to receive their marriage certificate in digital form. Hunter Halcomb, systems technician in Washoe County notes that there are instances where people prefer to keep the physical copy of certificates.
"But some people say, 'Nah, I don't use email so I don't want it,'" Halcomb added.
Notably, the development of the local blockchain ecosystem is not specific to the Washoe County. As per sources close to the matter, Nevada's Elko County is also testing the use of distributed ledger technology (DLT) to digitally issue birth certificates.
Increasing use by Governments the World Over
Slowly and steadily, the adoption of blockchain technology for administration purposes seems to be picking up the pace throughout the world.
BTCManager reported on September 10th, 2018, how the New South Wales' government in Australia launched a blockchain-based system for digital driver licenses.
On a similar note, reports emerged on July 30th, 2018, about the Indian state of Telangana which signed MoUs with a few companies to implement DLT in the public sector.