India: Telangana to Sign MoUs for Implementing Blockchain Technology in Public Sectors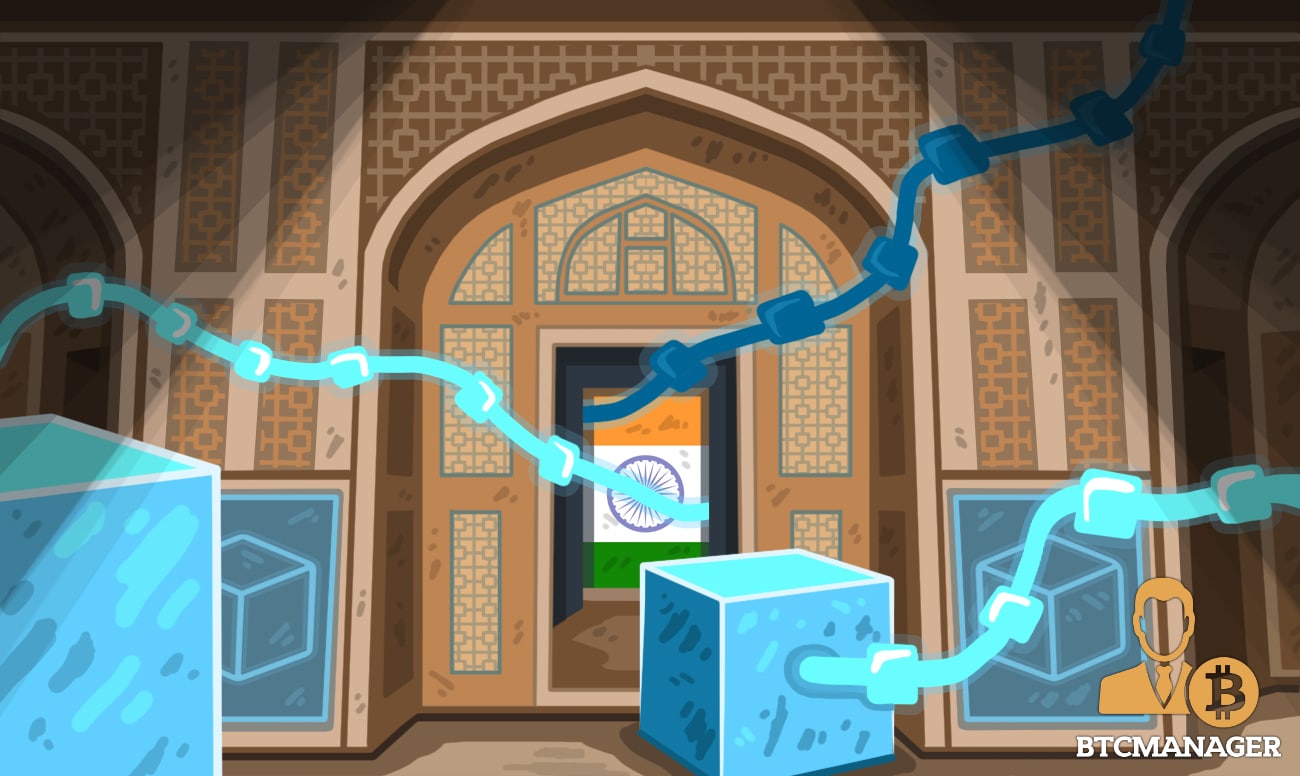 India's state Telangana has some blockchain projects lined up for implementation throughout the state with a purpose to bring more transparency and efficiency in public administration. Reported by Business Standard on July 26, 2018, a senior official of the state government stated that Telangana government is planning to implement blockchain in several government applications.
MoUs to be Signed at International Blockchain Congress
Telangana's IT and Industries Secretary Jayesh Ranjan said, "We will be signing MoUs with a few companies in the upcoming International Blockchain Congress to be held next month."
However, Ranjan refused to name the public administration areas in which the blockchain technology will be put to use.
According to the organizer Abhishek Pitti, CEO of Nucleus Vision, the International Blockchain Congress will be held for a total of 3 days, with Hyderabad being the host on August 3 and 4. The last day of the conference will be held in Goa on August 5, 2018.
It is estimated the 3-day event focusing primarily on the potential of blockchain technology in the state will attract roughly about 3000 people.  The event will also feature about 80 guest speakers, including government personnel and the billionaire American crypto investor Tim Draper.
More and More States at The Forefront to Adopt Blockchain
The current global trend seems to show that blockchain is being embraced with open arms by almost all the government bodies all over the world. Reported by BTCManager on July 25, 2018, Nanjing city in China announced a massive $1.48 billion fund for investment in blockchain to give the required financial impetus to currently ongoing public blockchain projects. China's IT ministry also joined the growing list of endorsers, when its deputy director advocated for an "industrial" scale adoption of the breakthrough technology across all the paradigms of the Chinese economy.
In June 2018, the Indian government announced its plans to launch a nationwide blockchain project, dubbed IndiaChain. The project is speculated to provide security and better efficiency in real estate, supply chain, education, power and national identification sectors.  Ultimately, the government hopes that once implemented on a large scale; blockchain solutions will boost transparency in governance – reducing fraud and helping to build a better public goods infrastructure for improved organization and distribution of goods and public services.
Even Dubai is on its way to implement blockchain in a B2B model with a special focus on the travel and tourism industry.