New AI meme coin project, Shiba Memu, raises $798K in 9 days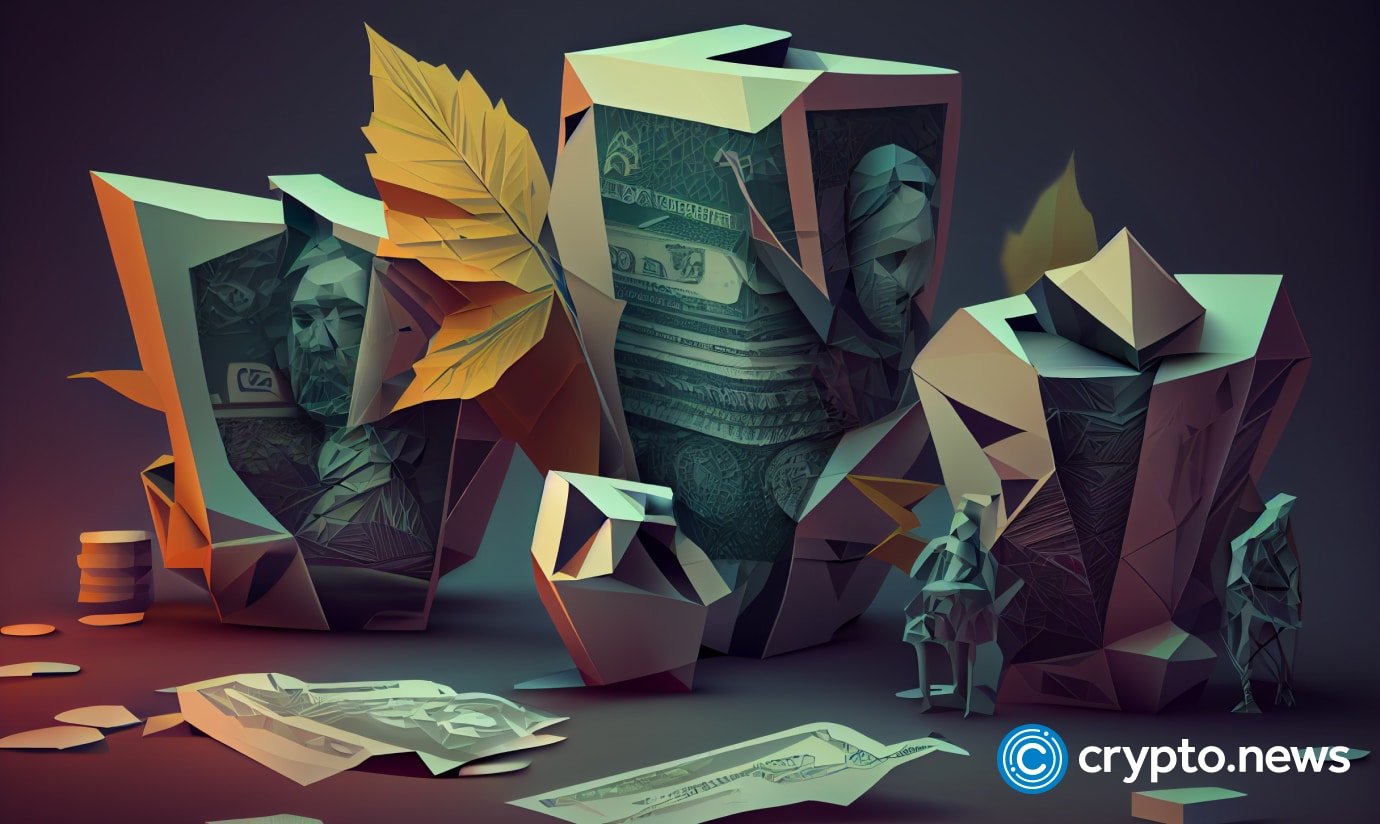 London, United Kingdom, July 14, 2023, Chainwire
Shiba Memu, a new dog-themed meme coin, has raised nearly $800,000, nine days into its presale. $798,000 worth of SHMU tokens have been purchased before the meme coin's official exchange launch. SHMU is native to the Shiba Memu project.
The project is centered around combining artificial intelligence (AI) with advanced memetics to create a token that can market itself. Throughout its presale, which lasts for eight weeks, the token's price will increase every 24 hours until it eventually launches on multiple exchanges. SHMU tokens are currently available to buy on the official website.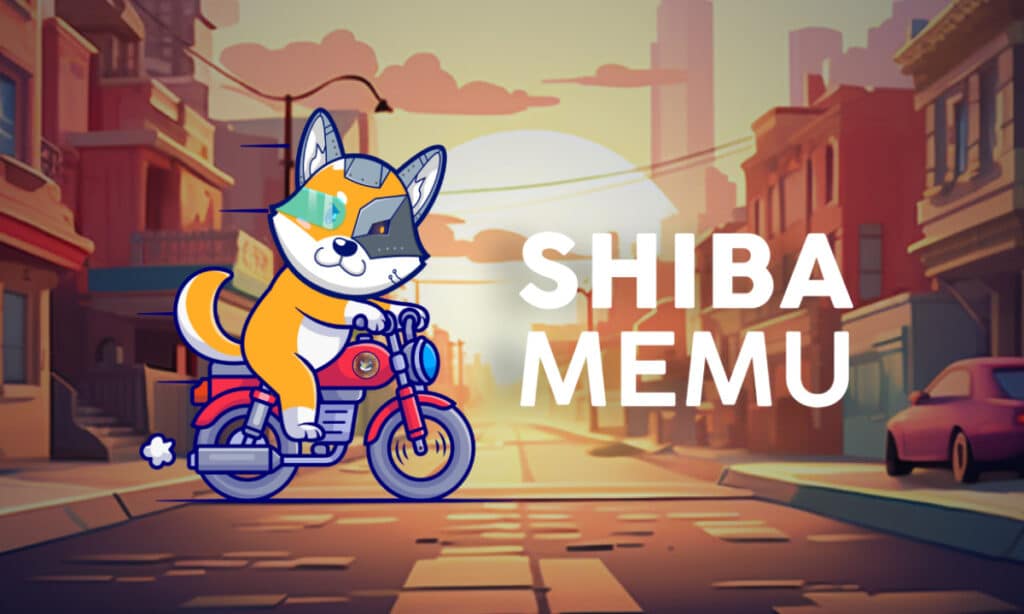 Shiba Memu uses AI for marketing, doing the work of multiple agencies in real time. In this way, it aims to become a crypto marketing powerhouse. Launched at $0.011125 on day one of the presale, the coin will increase in value by $0.000225 every day until launch.
From day one to day nine, the cost of SHMU tokens rose by 16.18%. There will be a 41% increase by day 21. By the end of the presale on day 60, the SHMU token will be up 119.3% from the initial launch price.
Shiba Memu's roadmap is centered around harnessing the power of AI technology to disrupt a traditional market. Its AI will learn from successful marketing strategies, write its PR, and promote itself across relevant forums and social networks. 
Shiba Memu can generate content based on the data its AI continually analyzes, publishing it on several online platforms. It will then monitor and analyze the success of its marketing efforts and adjust them accordingly, constantly learning and improving content to further optimize results.
The automatic nature of the platform removes humans from content marketing efforts, reducing delays and eliminating time-consuming tasks. It also means that Shiba Memu will be deficient in maintenance, just like a real-life dog.
Shiba Memu has earned approval from CertiK, a top-tier blockchain auditor, which assures investors that the project's code and specifications have been reviewed and that the Shiba Memu team has been verified as part of the know-your-client (KYC) process, reinforcing the project's legitimacy.
SHMU token holders can also stake their coins to earn additional SHMU. Shiba Memu has an in-built, native utility, making it a potential long-term hold for meme fans and crypto enthusiasts.
About Shiba Memu
(SHMU) is a new dog-based crypto meme coin supporting a platform that uses AI to market itself and generate hype among online communities, thus creating a unique self-marketing meme.
This technology will become more widely adopted within the blockchain arena in the coming years and solidify Shiba Memu's position as a genuine pioneer.
The cutting-edge AI technology behind the project reveals true innovation in the meme coin sector. It promises to give small and medium-sized businesses access to robust marketing solutions that cut costs and deliver a competitive advantage.
Learn more about this impressive AI-powered dog meme on the official website.
For more information: Website | Whitepaper | Socials
Contact
Shiba Memu team
Shiba Memu
Disclosure: This content is provided by a third party. crypto.news does not endorse any product mentioned on this page. Users must do their own research before taking any actions related to the company.