New Legislation Compels South Korean Office Bearers to Declare Crypto Investments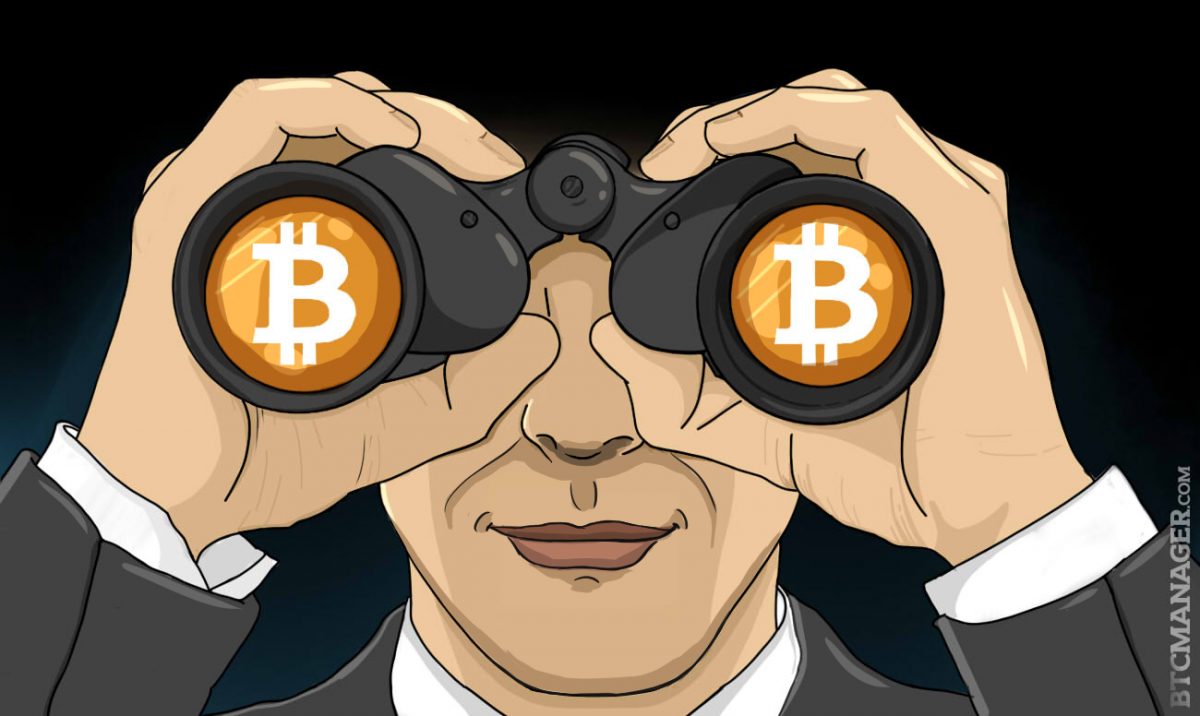 In the aftermath of recent rumblings surrounding the regulation of cryptocurrencies, South Korean legislators have introduced a bill designed to ensure that lawmakers with vested interests in cryptocurrency will have to declare such interests.
New Register seeks to avoid Conflict of Interest
With recent demonstrations of just how tangible it is for those in power to sway market sentiment, and with insider trading being hard to define at times, the bill seeks a short end to this controversial potential.
A necessary step if South Korea is to keep its own house clean while advocating for regulatory participation, a member of the South Korean National Assembly's Administrative and Security Committee, Chung Dong-yong is fired up about the need for the legislation. He pointed out to Suwan News that "the current Public Service Ethics law excludes cryptocurrency, which has recently emerged as a means of property proliferation."
This is a joint action involving several lawmakers including Park Joo-hyun, Kwon Eun-hee, Lee Chan-yeol, Yoon Young-il, Jang Jeong-sook, Kim Doo-kwan and Chun Jung-bae.
The bill appears a welcome step forwards in the ongoing crypto maelstrom, both globally and at home, amending as it does the Public Service Ethics Act. This bill would ensure that officials would be required to declare cryptocurrency holdings in excess of ₩10 million ($9,400). Penalties and sanctions are mooted in the bill for those who fail to disclose or submit misleading, inaccurate, or simply untruthful details to the registrar.
The Hankyoreh further quoted Dong-yong as saying:
"As the [South Korean] government is taking the lead in cryptocurrency regulation, the public sector should take the lead in transparently disclosing the property proliferation through cryptocurrency."
Ever since the government mooted regulating crypto in Korea, there have been wildly diverse sentiments expressed in South Korea's typically belligerent parliament. With recent and ongoing political disarray, the signs of opposition to and contention with the proposed amendment are unlikely to be a quick fix.
The near Quarter-million Paper March
A number of petitions signed by South Korea's very proactive voters have reached government, pertaining to cryptocurrency issues. One with 223,055 signatories is a legal compulsion for action as, according to Blue House protocols, any petition with over 200,000 signatures warrants a formal response from the government.
Entitled "Has the government ever dreamed a happy dream for the people?," this petition is typical of the kind of robust demands the citizenry make of parliament in South Korea and is in no small way hastening the formulation of an unambiguous stance on crypto from parliament. Dong-yong's proposed bill is seen as a significant component of the current discourse.
It appears that a breakdown in communication between government departments is also at least partly to blame for the debate being so heated. The Ministry of Justice recently issued a release categorically stating that it is contemplating a crypto trading ban, but this was followed by other regulatory authorities making it plain that they were distancing themselves from that stern statement.
To Legislate or not to Legislate
For the time being, what can be presumed from the myriad statements, counter-statements, and unending debate is that South Korea will apply the logic and transparency it has become known for – usually far more robust than other governments – and investigate the case for a ban while not ruffling feathers in the interim.
Ever forward-thinking and a capitalist society, South Korea may be pressurized by the populace for quick answers to current issues. With that said, the government in South Korea has always had an uncanny ability to both please the people and forge ahead politically and economically. The next few weeks will be critical in swaying parliamentary debate on the issue.
With a number of Financial Supervisory Service (FSS) employees accused during the week beginning January 15 of insider trading, the entity has indicated that the allegations are under investigation. The Yonhap news agency however quoted lawyer Yang Ji Min, as pointing out that currently "there is no legal provision for punishment" for skullduggery in this arena since cryptocurrency is not defined as a financial product under existing legislation.
In light of this, Dong-yong's bill is likely to appease both the public and those fired up on the issue within parliament as a logical step towards ensuring public safety, while the massive appetite for trading bitcoin and other digital currencies within the country continues, for now, unabated.