New meme coin, SINU, aims to attract SHIB whales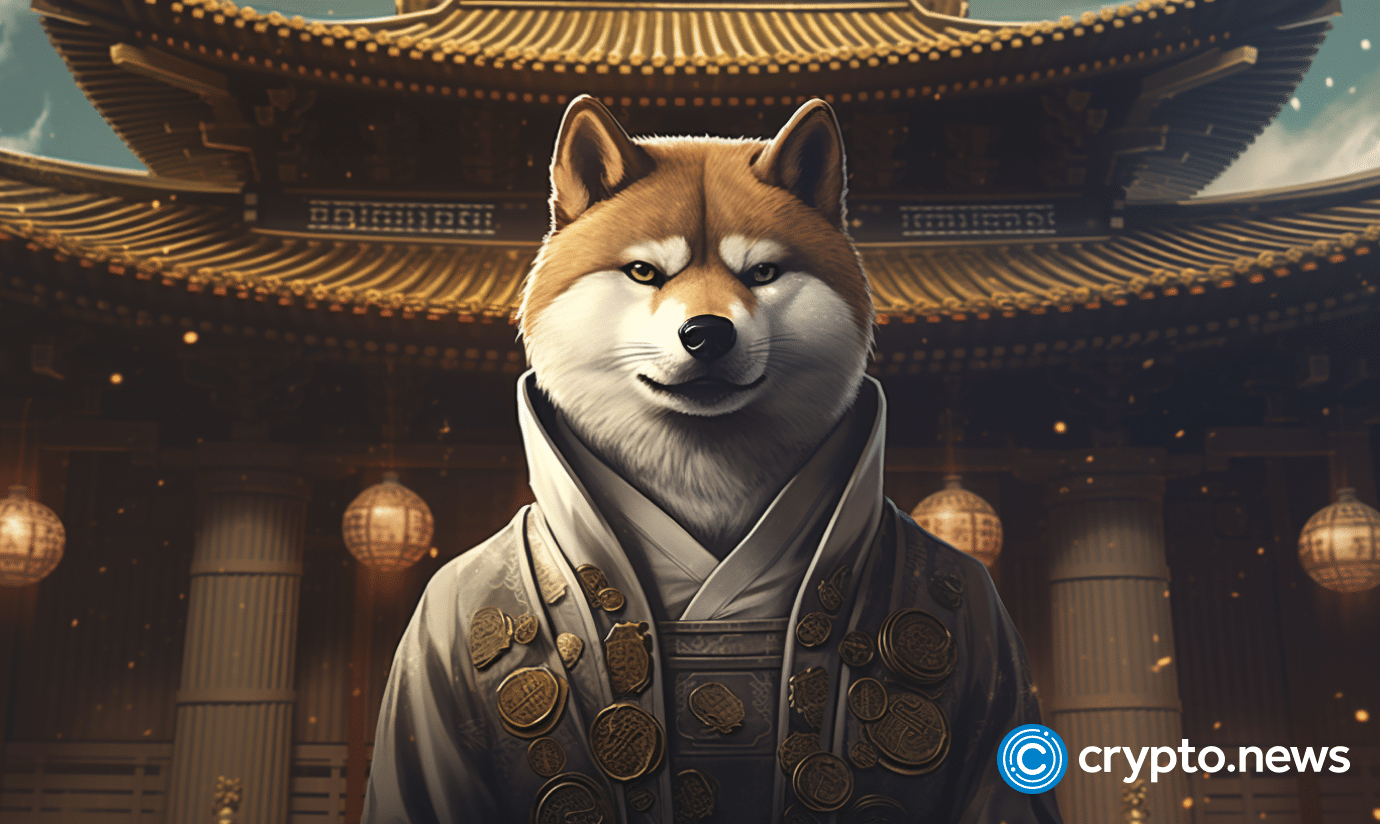 Dubai, UAE, Aug. 25, 2023, Chainwire
Sensei Inu, a new meme coin project, has launched its presale and Shiba Inu (SHIB) supporters are bullish.
Sensei Inu aims to challenge SHIB for the top meme coin spot. The project introduces a new consensus mechanism called proof-of-value, where members are rewarded for their contribution.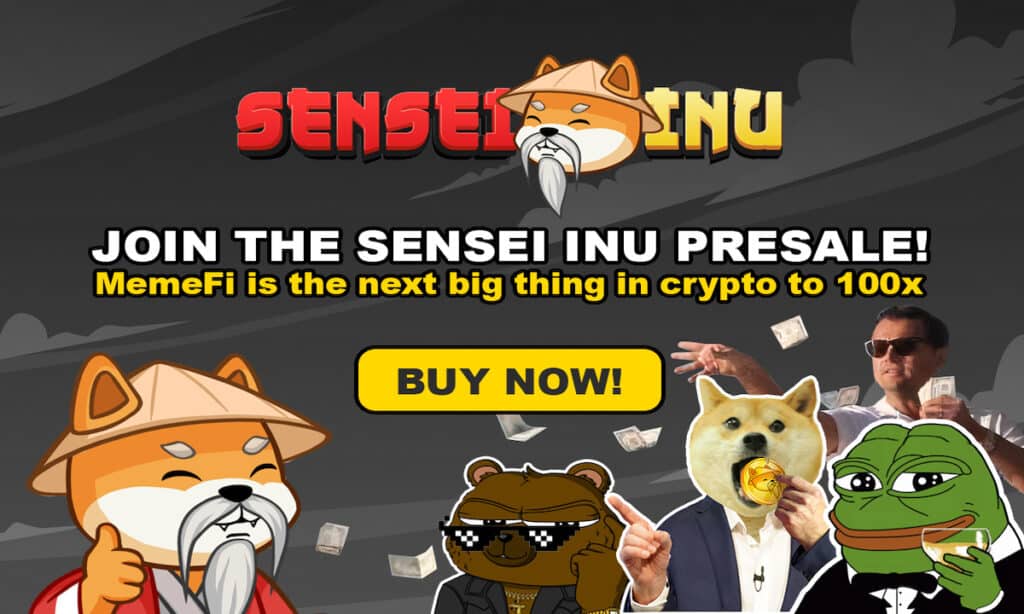 The platform's ecosystem rewards users depending on their skills and knowledge via trivia-style games.In this way, Sensei Inu gifts users who take time to learn about crypto but ordinarily lack the funds to acquire tokens.
Sensei Inu realizes the value of knowledge, incentivizing the community to promote SINU, its native token. The more value a Sensei Inu member can prove they offer, the more they can earn.
Sensei Inu also features games that can be played on PC or mobile. Successful players will receive SINU, which will allow them to gain economic power.
The Sensei Inu crypto trivia game comprises 10 questions, which become gradually harder. Each question has a time limit, which adds to the excitement.
The top 10 players from each round will receive rewards in SINU. However, other participants will also receive rewards for their participation. There is also a champions' round with harder questions to determine the true winner.
SINU is an ERC-20 on Ethereum.
There are 5 billion SINU as total supply with 0% buy tax and 3% tax on sales, which is committed to the treasury.
Every month, SINU will be burned via an automated token burning mechanism, gradually reducing circulating suply. Tokens taken out of supply will be from the treasury.
The Sensei Inu presale is ongoing.
About Sensei Inu
Sensei INU is a Learn2Earn Meme coin that is part of MemeFi sector using a proof-of-value consensus.
Official channels: Website | Telegram #1 | Telegram #2 | Twitter
Contact
CMO
Shing Tao
Sensei Inu
Email: [email protected]
Disclosure: This content is provided by a third party. crypto.news does not endorse any product mentioned on this page. Users must do their own research before taking any actions related to the company.