New NFL Streaming Deal to Offer Cryptocurrency User Rewards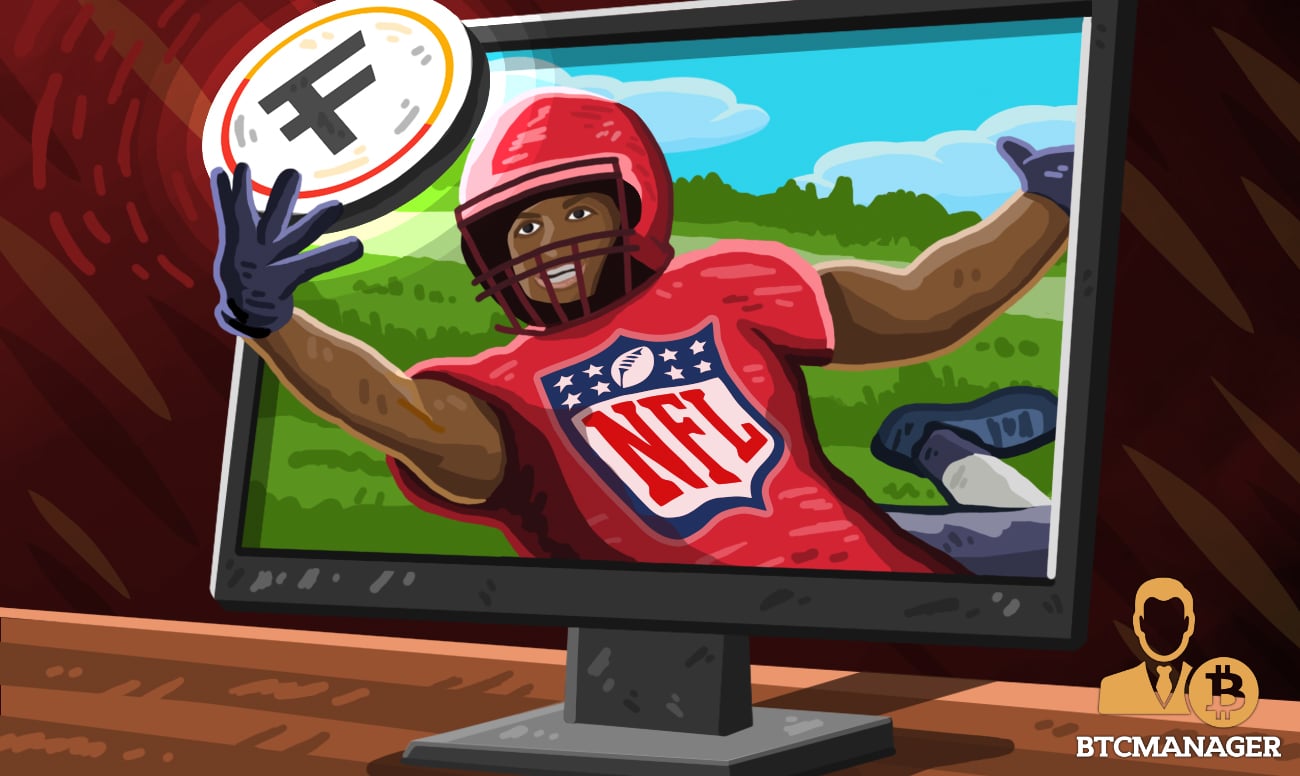 A new streaming partnership between the National Football League Players Association (NFLPA) and sports streaming service SportsCastr is set to revolutionize the world of fan-engagement. Using Fan Chain, a new cryptocurrency framework built on Ethereum, fans can engage with current and past NFL players in an exciting range of new ways and get rewarded for it.
OneTeam Collective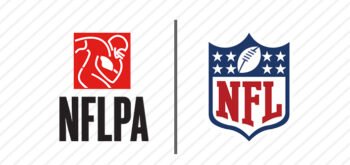 (Source: NFLPA)
The OneTeam Collective is the NFL's athlete-driven early-stage investment vehicle and business accelerator.
Founded by the NFL Players Association (NFLPA), BlackRock, Harvard Innovation Lab, Intel, Kleiner Perkins Caufield & Byers, LeadDog Marketing Group, Madrona Venture Group, and Sports Innovation Lab, it gives businesses access to NFL hotshots through licensing, marketing and content rights, research and development, funding, and mentorship for product development.
In partnership with SportsCastr, which already boasts close links to the NFL through the league's favorite tight end, Vernon Davis, the new platform will enable players to lend their rights to the streaming service and engage with their fans through special live color commentary and personal insights. Speaking to Forbes, SportsCastr CEO Kevin April said:
"[If] fans or athletes share commentary on Facebook Live while a game is on — and if someone is viewing that commentary stream on a second-screen while watching the game — the commentary will be delayed, and the viewer will hear the fan or athlete yell 'GOOOAAAAALLLL' over 10 seconds after they watched the goal happen on TV. On SportsCastr, we've designed the platform for sub-second latency that is scalable to millions of viewers."
Fan Chain
The most interesting aspect of the new partnership is the introduction of Fan Chain, a blockchain protocol that uses a new cryptocurrency "FANZ" to incentivize fan engagement with NFL players on the platform. Using FanChain, SportsCastr users can earn tokens for participation, and these tokens can be redeemed in exchange for premium player content, sports tickets, merchandise, backstage access, and virtual gifts.
Unlike most existing tokens, FANZ is described as a Fungible and Non-Fungible Token hybrid, which means that its underlying protocol supports both use as a form of currency and as a holder of intrinsic value in itself. It is built on a framework that aligns with both the ERC20 standard and the increasingly popular ERC721 NFT standard.
SportsCastr has big plans for the FanChain protocol, with talk of using the NFL streaming partnership as a proof-of-concept in a proposed global push across several professional sports in different countries.
Going beyond the standard idea of streaming as an extension of conventional broadcasts, the SportsCastr platform allows viewers who are watching games to bundle a considerable amount of over-the-top content including commentary choice and first- or third-person viewership toggling.