New York Authorities Pass Bill to Suspend Non-Renewable Energy-Based PoW Mining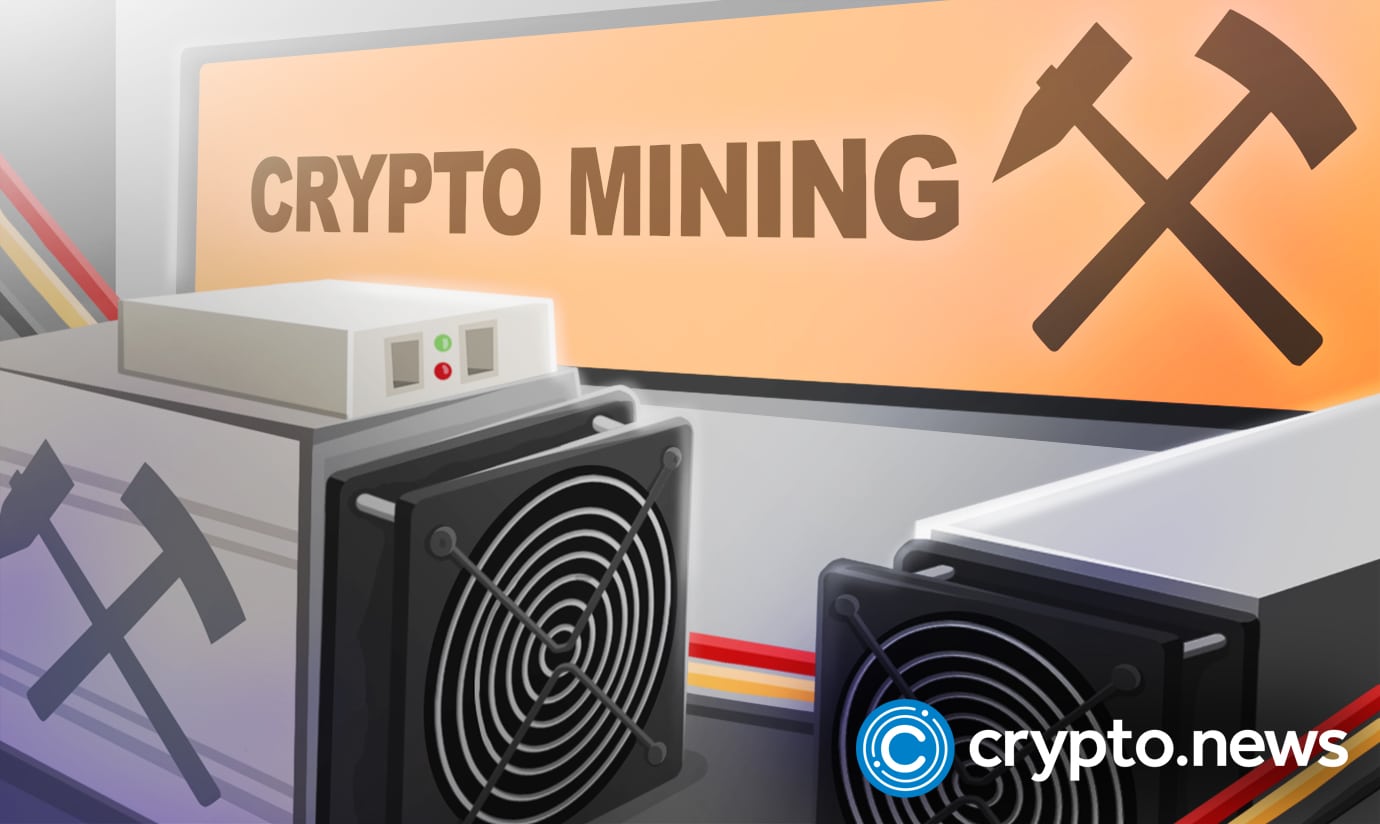 The New York Senate has greenlighted a bill aiming at suspending new carbon-based proof-of-work (PoW) mining operations in the state. The bill was also passed in April by the state Assembly and now awaits the approval of New York Governor, Kathy Hochul, according to reports on June 3, 2022.
New York Says No to Carbon-Based Bitcoin Mining
As more and more nations continue to make efforts toward significantly reducing their carbon and greenhouse gas emissions, New York lawmakers have now passed a bill that would suspend all new carbon-based proof-of-work (PoW) mining operations, to enable them to conduct research on the possible adverse impact of such activities on the environment.
Per sources close to the matter, the bill was sponsored by the Democratic party's Senator Kevin Parker and the Senate voted 36-27 in favor of the proposal.
"To establish a moratorium on air permit issuance and renewal for electric generating facilities that utilize a carbon-based fuel and that provides, in whole or in part, behind-the-meter electric energy consumed or utilized by cryptocurrency mining operations that use proof-of-work authentication methods to validate blockchain transactions; and require completion of a comprehensive generic environmental impact study of cryptocurrency mining operations using PoW methodology in the State of New York in the context of the Climate Leadership and Community Protection Act (CLCPA) goals established in statute in 2019," the bill states.
Notably, existing bitcoin (BTC) mining firms that rely on carbon-based energy sources such as coal and others, as well as companies whose permit renewal process is ongoing, will not be affected by the ban.
However, Sen. Parker has hinted that only one unnamed crypto mining firm currently falls under that category and as such, will not be impacted by the bill. He added that the state also has one pending application from a firm looking to set up its mining facility in the area and the approval/rejection may be suspended until the study is finalized.
PoW Mining Under Fire
It will be recalled that the hugely criticized bill was also approved by the New York State Assembly in April 2022, however, Governor Kathy Hochul still needs to sign it before it becomes law.
While the availability of cheap electricity has made New York a haven for crypto miners, the Empire State remains one of the least crypto-friendly jurisdictions in the U.S. due to its stringent albeit draconian laws like the BitLicense.
In related news, the New York Senate has today passed the Bill S8343, which aims to create a cryptocurrency and blockchain study task force in the state, to research the "effects of the widespread use of crypto and other forms of digital currencies and their ancillary systems including blockchain technology."
Proof-of-work mining has attracted much scrutiny from regulators around the world in recent times. As reported by crypto.news in March 2022, authorities in the European Union rejected a proposal by the Greens and S&D political parties to ban the mining of PoW-based coins such as bitcoin (BTC) in Europe.
As global discussions about climate change and global warming continue to heat up, renewable energy-based crypto mining is the way to go and forward-thinking stakeholders in the cryptospace have started treading the green energy path.