New York Governor bans proof-of-work mining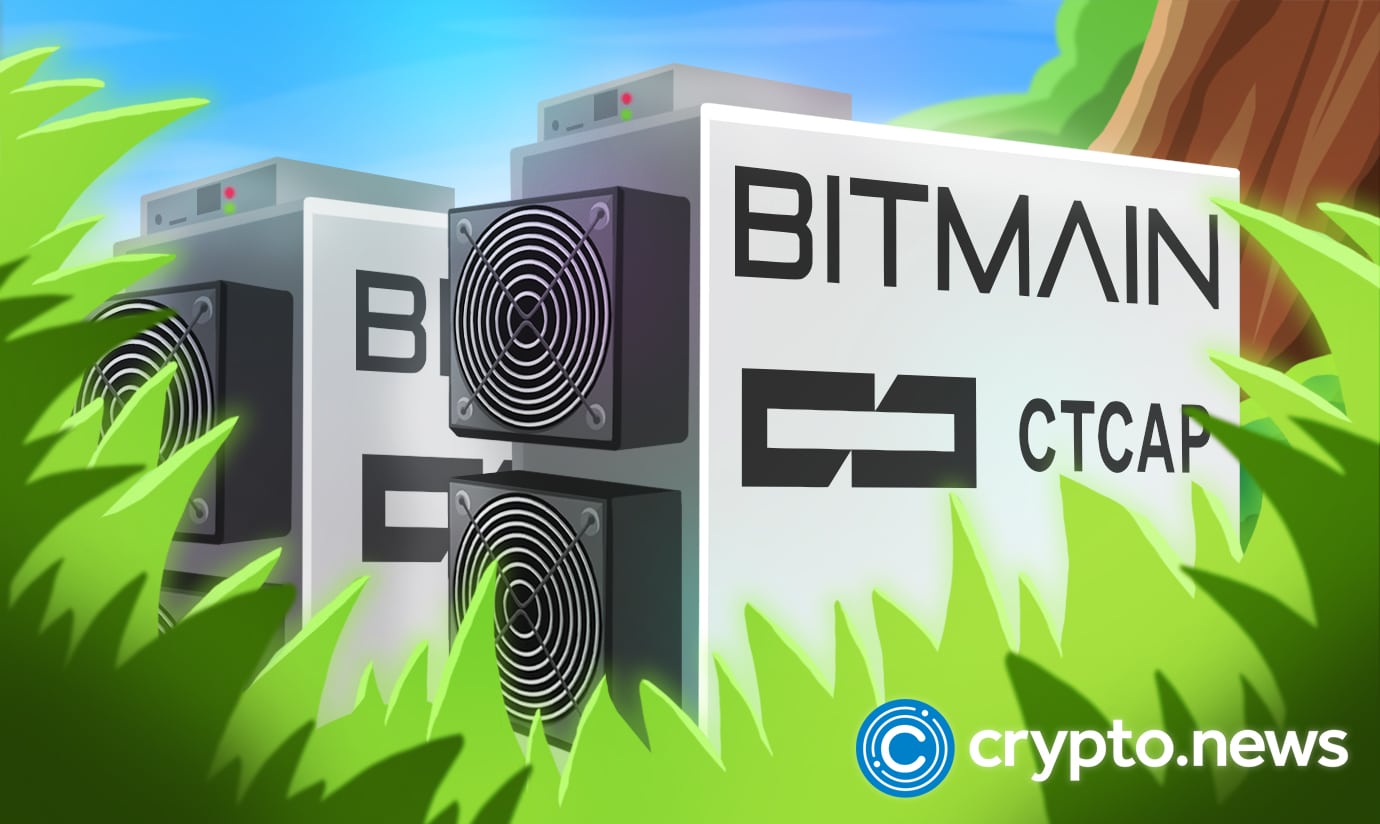 New York Governor Kathy Hochul on Tuesday signed a bill prohibiting certain Bitcoin Mining operations powered by carbon-based energy. Proof-of-work mining companies will only be permitted to expand, renew permits, or allow new competitors to start operations for the next two years if it uses only renewable energy.
Hochul believes her choice is for the best.
The governor said it was essential for New York to reduce its carbon footprint by cracking down on miners that use electricity from fossil fuel-burning power plants. The law was passed as the cryptocurrency sector is still reeling from the collapse of Sam Bankman-Fried's FTX, which was once among the industry's most well-known and reputable brands.
The mining law in New York, which was approved by the state senate and state assembly in June and late April, imposes a two-year ban on specific cryptocurrency mining operations that use proof-of-work authentication techniques to verify blockchain transactions. Bitcoin and other coins are issued using proof-of-work mining, necessitating sophisticated equipment and use of electricity.
Industry experts warned that it might have a cascading impact throughout the United States, leading the globe in bitcoin mining with 38% of all miners. The Chamber of Digital Commerce issued a statement saying, the approval will create a hazardous precedent in defining who may or may not utilize electricity in New York State.
Kevin Zhang backs the decision.
According to Zhang, senior vice president of mining strategy at Foundry, not only is it a clear statement that New York is closed to bitcoin miners, but it also sets a hazardous precedent for singling out a certain industry to restrict energy consumption.
However, Perianne Boring of the Chamber of Digital Commerce asserts that this would ultimately weaken New York's economy by forcing companies to relocate their work force.
"This is a severe loss to the state and will hamper its future as a pioneer in financial services and technology. More significantly, this choice would destroy vital union jobs and deny the many underbanked New Yorkers access to financial services," Boring disclosed in a recent interview with the press.
Timing-wise, the bill became operative when the governor gave his approval.
Bitcoin mining
One of the most well-known varieties of cryptocurrencies, which are only online digital exchanges, is Bitcoin. Bitcoin operates on a distributed ledger or decentralized computer network that keeps track of bitcoin transactions. New bitcoins are produced or mined when computers on the network verify and execute trades. The transaction is processed by these networked computers, or miners, in return for a Bitcoin payment.