New York State Creates Cryptocurrency Task Force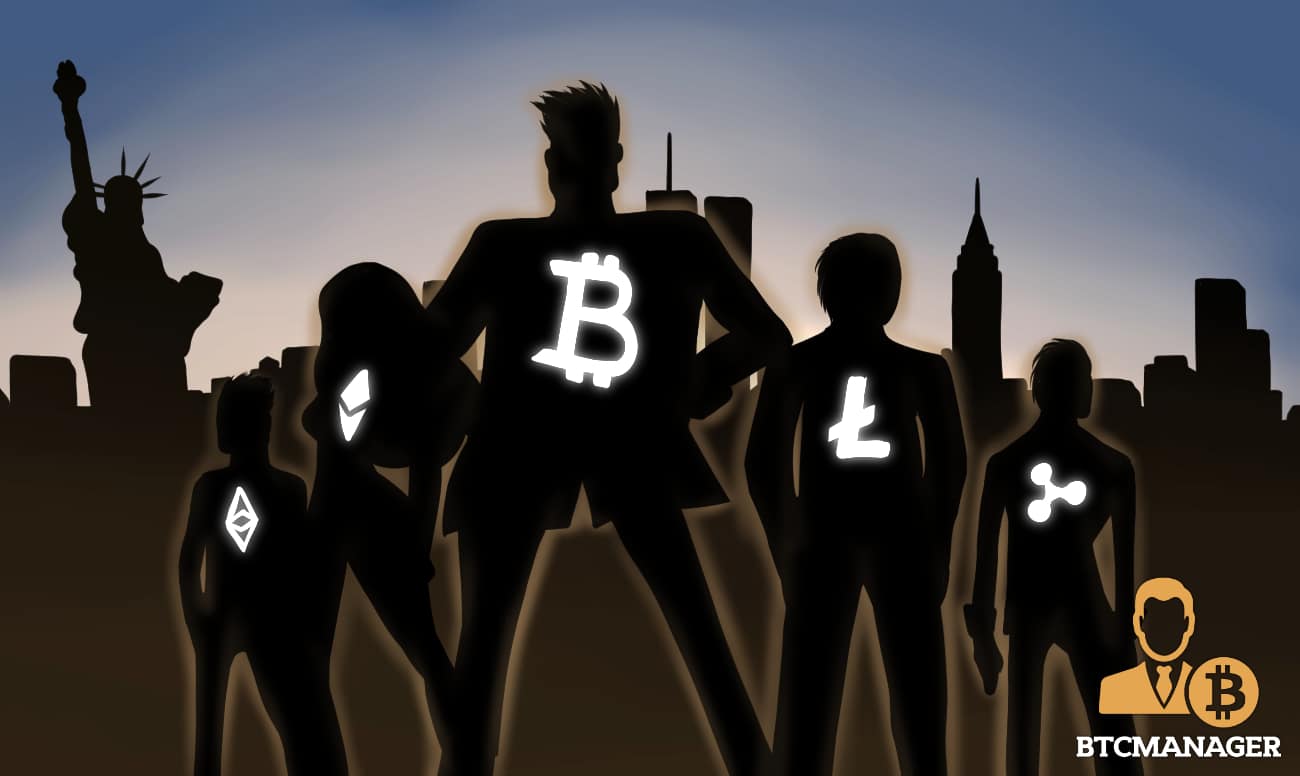 In a bid to formulate amenable policies to foster cryptocurrency adoption and protect consumers from bad actors, New York state has created a cryptoassets task force. 
The group is made up of technologists, cryptocurrency holders, institutional and small investors, academics, and blockchain-linked businesses, according to a Facebook post on January 3, 2018, by Clyde Vanel, Assemblymember for the 33rd District of the New York State Assembly & the Chair of the Subcommittee on Internet and New Technologies.
New York Launches Crypto Task Force
Per sources close to the development, New York has become the first state in the United States to put in place a digital assets task force to study how to regulate, define, and leverage the burgeoning digital asset class in the best possible way.
Has any term ever tried harder to sound cooler than what it really meant than "Task Force"?

— Nathaniel Whittemore (@nlw) January 3, 2019
According to Vanel, prior to the formation of the committee, the governor of New York, Andrew Cuomo, signed the Digital Currency Study Bill A8783B/S9013 into law to give the task force a solid footing.
It's worth noting that the cryptocurrency task force act was introduced last year by Senator Parker. The statute authorizes the Department of Financial Services (DFS) to establish a cryptocurrency committee to "provide the governor and the legislature with information on the potential effects of the widespread implementation of cryptoassets on financial markets in the state."
Importantly, the act also seeks to review the impact of the New York BitLicense on the use of cryptoassets and "make recommendations to further utilize blockchain-based digital assets in the state."
New York Occupying the Frontline in the U.S. Crypto Regulation Battle
Arguably the financial capital of the world, New York State authorities have been one of the most active globally regarding cryptocurrency regulation.
In July 2014, the New York State Department of Financial Services (NYDFS) implemented the BitLicense regulation which was designed by the state's first Superintendent of Financial Services, Benjamin Lawsky to govern bitcoin-linked businesses in the area.
Although many stakeholders in the cryptocurrency ecosystem have criticized  New York' financial regulators for making the BitLicense overly-strict, with less than 20 firms succeeding in securing the license in five years, it now appears the state is ready to turn a new leaf.
Commenting on the development, Vanel noted that "New York leads the country in finance. We will also lead in proper fintech regulation," adding:
"The task force team will help the state to create a balance between having a robust cryptocurrency economic environment while at the same time protecting investors."
While 2018 was a harsh year for bitcoin and other cryptocurrencies regarding price movement, it remains to be seen whether 2019 will bring back the bulls.