New Zealand: Central Bank to Explore CBDC, Stablecoin Policies via Public Consultation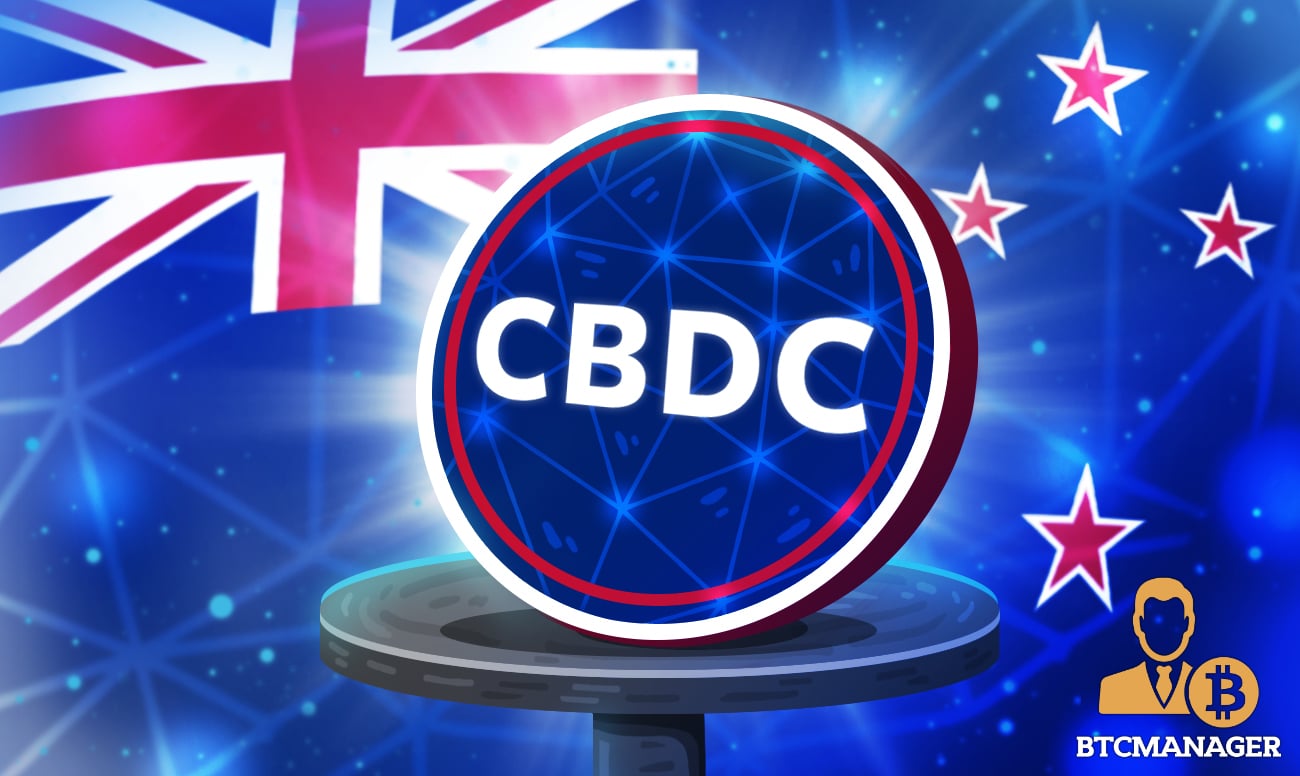 The Reserve Bank of New Zealand is set to conduct public consultations with regard to CBDCs, stablecoins, and other emerging mediums of payment.
NZ Catches the CBDC Fever
According to an official statement issued on July 7, the Assistant Governor of The Reserve Bank of New Zealand, Christian Hawkesby detailed as to how New Zealand is going to approach the delicate and complex subject of future approaches to payments.
In a statement, Hawkesby said:
"We'll be considering not only what we should be doing as steward, but what a resilient and stable cash and currency system in New Zealand might look like, and how we might best respond to digital innovations in money and payments."
He added:
"The first consultation will introduce and seek feedback on the broad concepts of money and cash stewardship, and outline specific topics to be covered in the rest of the series. Subsequent papers will look at the potential for a Central Bank Digital Currency (CBDC) to work alongside cash as government-backed money, issues arising from new electronic money forms including crypto assets (such as BitCoin) and stable coins (such as proposed by a Facebook-led consortium), and how the cash system might need to change to continue to meet the needs of users."
Hawkesby reiterated that New Zealand is very much interested in exploring the idea of a Kiwi CBDC.
He added that despite fewer New Zealanders using physical cash, the ability to use it remains widely popular as it ensures inclusion, and gives everyone an opportunity and choice in the way they pay and save.
CBDCs Continue to Pique Central Banks' Interest
New Zealand's interest in CBDC research comes as no surprise as an increasing number of nations the world over are mulling launching their own CBDCs with China being the clear leader.
New Zealand's neighbors Australia is also pushing ahead with research on the technological and policy implications of a potential wholesale digital Aussie CBDC, as reported by BTCManager in October last year.
In similar news, BTCManager reported on July 5 that Japan's central bank digital currency plans are poised to take final shape by the end of 2022.