Nexo secures license to expand operations to Italy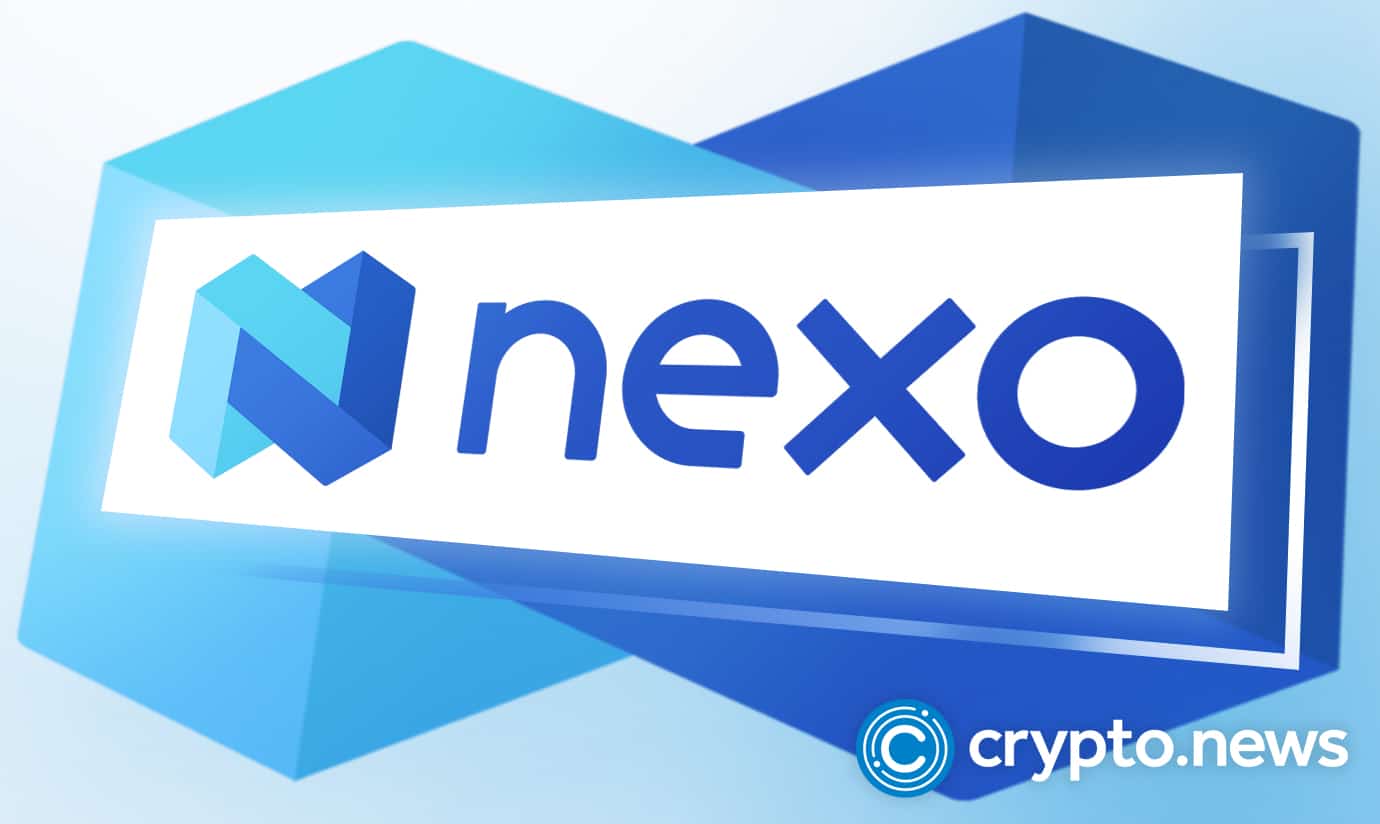 Crypto lending solution, Nexo has been granted permission to operate as a virtual currency platform in Italy by the regulatory authorities in the country
Nexo now live in Italy
Nexo, a leading centralized lending platform, has announced that it has secured registration to operate in Italy, offering its crypto-backed loan services to customers in the European country. The license is issued by Organismo Agenti e Mediatori, the regulatory body that manages the country's registered financial agents and credit brokers.
Antoni Trenchev, co-founder and managing partner of Nexo, expressed his excitement at the new development. He stated:
"This registration in Italy is part of our master plan to strengthen our presence in the country and improve the robustness of our compliance across Europe. In this respect, we aim to lead by example with our top-tier regulatory and compliance infrastructure and by actively participating in the establishment of a functional, useful, and beneficial regulatory framework for crypto."
Nexo joins other Virtual Asset Service Providers (VASPs), including Binance, Coinbase, and Crypto.com, in securing mandatory approval from Italy's OAM in 2022.
The crypto lending platform's successful registration comes after the upcoming introduction of the Markets in Crypto-assets Regulation (MiCA). With MiCA, Countries in the EU will form a regulatory framework for cryptocurrencies in the region, and Nexo's portfolio of authorizations can be passported. It will facilitate Nexo's desired compliance across all EU Member States.
Nexo's successful registration is a testament to its commitment to regulations, transparency, and funds security. The crypto lending solution is one of the very few high-profile companies that had zero exposure to the disgraced Sam Bankman-Fried's FTX exchange, and it has remained solid throughout this crypto winter.
The Swiss-based company recently released a proof of reserves audit to that effect. Nexo's audit of custodial assets revealed $3.4 billion in customer liabilities and a 100% collateralized ratio for adequately backing the assets. 
In the statement,  the company asked businesses to avoid uncollateralized loans, particularly during periods of market turmoil. It pointed out how managing bad debt enabled Nexo to realize sustainability, positive profit margins, and scalability.