Binance enters Japan after acquiring Sakura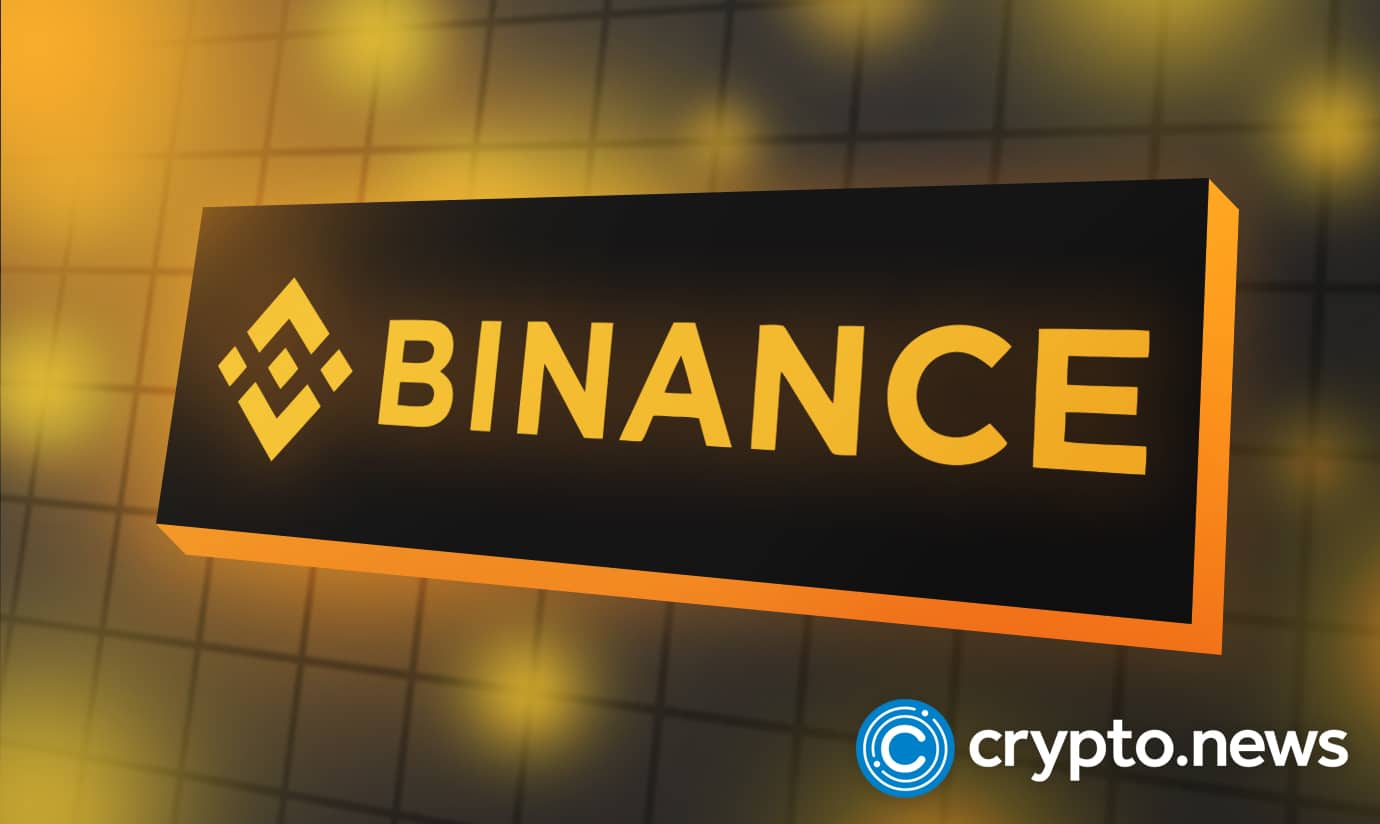 Binance announced on its website that it had bought 100% of Sakura Exchange Bitcoin (SEBC), a Japanese-registered crypto exchange service provider.
SEBC is an exchange regulated under the Japan Financial Services Agency (JFSA), providing client consulting and brokerage services. Binance, the world's largest cryptocurrency exchange, bought SEBC to enter the Japanese market. With this acquisition, the exchange will enter Japan as a regulated entity under Japan Financial Services Agency (JFSA). The terms of this purchase have not been disclosed yet.

However, in the statement, it was noted that SEBC was solely purchased to provide regulated services in Japan. Binance also said in the report that it was making efforts to prioritize user protection. In this case, Binance's strong compliance system will contribute to building a more compliant atmosphere for users in Japan and help them access key crypto services needed for mass adoption in the future.
New Japanese users excluded from Binance.com
In subsequent news, Binance also announced that to comply with local regulations, new users in Japan will not be able to register with Binance.com, with effect from 2022-11-30 08:00 (UTC).
Existing users will not be affected by the changes and can continue to use products and service offerings on Binance.com.
The inevitable action is that Binance temporarily stops opening new accounts for Japanese citizens. Existing users are completely unaffected. This is aimed at limiting Japanese users' exposure to the international Binance platform, paving the way for the emergence of its trading platform.
Binance continues global crypto expansion
Binance has received regulatory approvals or authorizations in many countries. The company has accelerated its expansion efforts, especially in the Asian region.
JFSA, Japan's regulatory and supervisory agency, registered Sakura Exchange BitCoin (SEBC). With this acquisition, Binance will become a trusted company in Japan.
"We are honored and delighted to make this announcement with Binance, one of the world's leading crypto-asset swap service providers," said Hitomi Yamamoto, CEO of SEBC.
With this 100% acquisition, Binance will have the legal status to operate in the Japanese market after having "struggling" with many legal difficulties in the past.
The next step for Binance will be to create a unique exchange branch for the Japanese market, just like Binance US does for the US market. Takeshi Chino, general manager of Binance Japan, also confirmed this.
Outside Japan, Binance has current operating permits in France, Italy, Spain, Abu Dhabi, Dubai, Bahrain, New Zealand, Kazakhstan, Poland, Lithuania, and Cyprus. It also holds permits in Abu Dhabi, Dubai, and Bahrain.