Binance Wants Japan Return After Four Years' Absence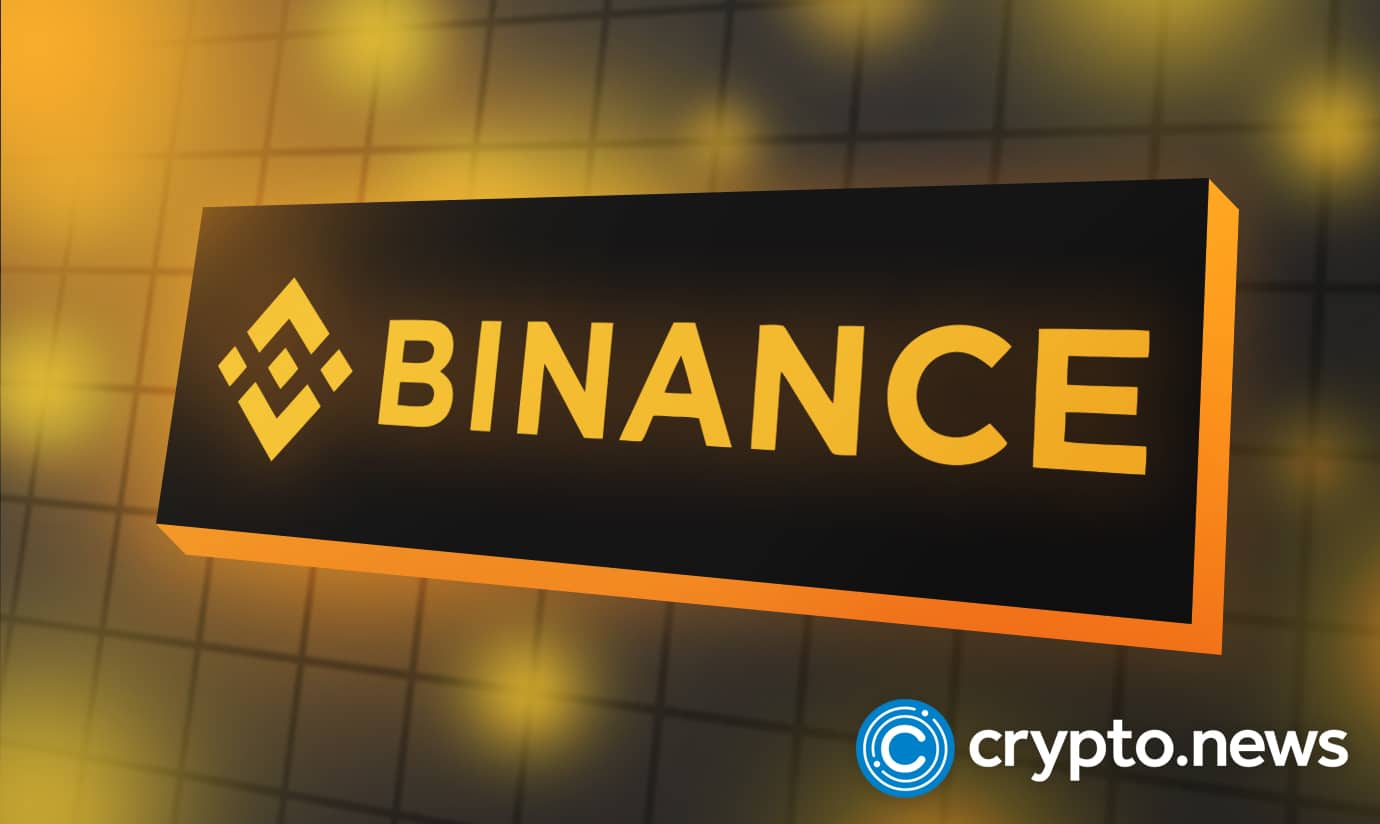 The largest crypto exchange, Binance, is again seeking an operation license to set up a base in Japan. This comes four years after Changpeng Zhao, Binance CEO, retreated from the country due to the lack of an official permit.
Binance Plans Japan's Comeback
Since 2018, Binance has not looked back at Japan again following the absence of a permit from the authorities. Japan's Financial Service Agency (FSA) has previously cautioned the exchange against operating in the country.
At that time, Changpeng Zhao refuted claims that Binance was under criminal investigation by the FSA. He also added that the exchange has discussed with the regulator to iron out the issues.
However, the exchange does not currently operate in Japan, but it seeks official approval for it to begin offering services in the country.
Meanwhile, Japan's newfound approach to crypto business may have prompted Binance's request for a permit.
The world's third-largest economy is easing its regulatory approach to digital asset products as it seeks to leverage the rising adoption of cryptocurrency.
Fumio Kishida, the Japanese Prime Minister, has an ongoing plan dubbed "New Capitalism" aimed at supporting the expansion of the Web3 ecosystem.
The Web3 space is a burgeoning environment consisting of decentralized protocols hosted on blockchain technology.
As a result, the country intends to support the nascent industry by making investor-friendly laws to boost Japan's attractiveness as a crypto market.
Meanwhile, the exchange's spokesperson revealed that this was not the right time to make a definite statement about Binance's interaction with regulators. The exchange is committed to collaborating with regulators to help shape the direction of the industry.
A New Beginning for Crypto?
The FSA has hinted at making changes to its corporate crypto tax regulations following an intense call from lobby groups. Because of the high corporate tax on crypto assets, most exchanges have moved their operations to Singapore and other countries with softer rules.
As per local media outlets, the Japanese government has announced plans to review corporate crypto tax laws beginning next year.
Moreover, the review will focus on crypto startups issuing tokens to raise funds, which are then used to expand the firm. Accordingly, regulators would like to see if firms that hold crypto assets would be taxed if they gained from the sales of their services.
Binance will join a host of other foreign firms looking to dominate the Japanese crypto market.
However, Japan's recent move came amid more rigid regulatory stances from other countries. The almost $2 trillion wipeout in the crypto industry has authorities tightening their guidelines on the industry.
For its part, Binance has been a foe of many regulators in several countries, including the United States. The exchange has been accused of working outside of stated guidelines within its operations. However, Binance has emphasized its readiness to work closely with regulators and will strive to adhere to official requirements.
Meanwhile, Binance is present in many Asian countries like India, Thailand, Indonesia, and Malaysia.