Next Earth (NXTT) NFT Metaverse Set to Launch on Polygon (MATIC)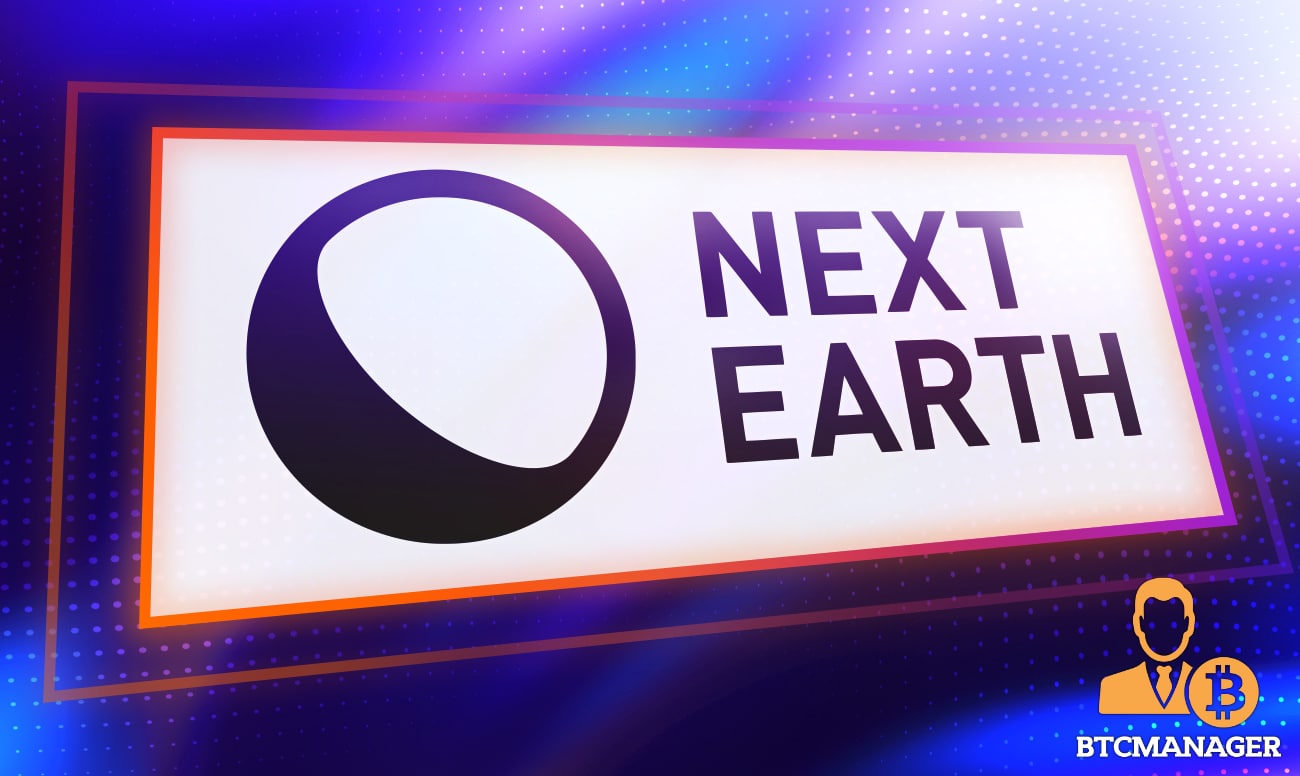 Next Earth has announced plans to launch its complete virtual earth metaverse on the Polygon blockchain. Next Earth claims to be the only blockchain-based virtual land ownership platform running as an exact copy of earth. Next Earth makes it possible for just about anyone to purchase the NFT version of real-world locations and earn real money and rewards with their digital lands. Now, Next Earth's token launch and presale will happen in a matter of days, between January 22 & January 27.

Earth on the Blockchain
It's no news that the metaverse is currently the hottest buzzword in both the real world and the blockchain industry, with top brands including Walmart, Nike, Meta (formerly Facebook), and a host of others making serious efforts to join the metaverse play.  
For the uninitiated, The metaverse is simply the fusing together of multiple technologies, including blockchain, virtual reality, augmented reality, and video to create a 3-dimensional digital universe focused on social connection.
So far, there are more than 50 established metaverse projects in the blockchain industry, with many more gearing to go live. While nearly all of these metaverse ecosystems, including Decentraland, the Sandbox, Axie Infinity, and others,  are built upon the foundation of fictional earth, Next Earth is set to launch a brand new type of metaverse that replicates mother earth on the blockchain.
Enter Next Earth
According to its whitepaper, Next Earth is an NFT-based digital replica of Earth, that allows users to mint, buy, and sell 10 x 10m tiles of virtual land. This allows them to become citizens and members of the Next Earth economy.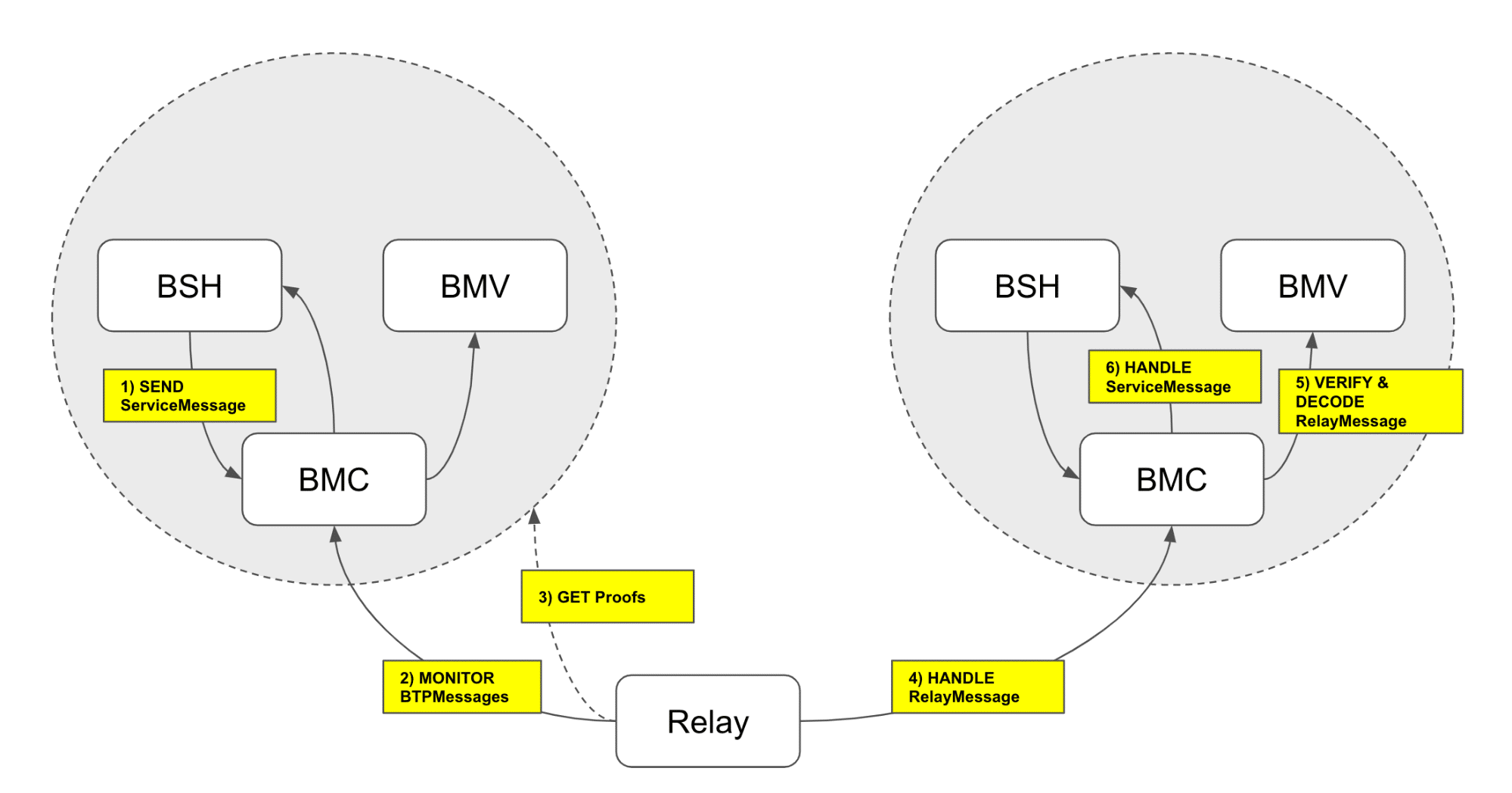 Powered by the Polygon (MATIC) blockchain for superfast and cost-efficient transactions, Chainlink, for accurate price discovery, Ethereum for smart contracts, and Reef Chain EVM, Next Earth makes it possible for users to purchase digital lands straight from their Polygon-supported wallets without third-party interference.
The project creators have made it clear that the vision of the Next Earth project is to bring to life the largest sales, marketing, and services ecosystem for virtual businesses. However, it doesn't end there!.
At a time when the issue of climate change and global warming has become a serious challenge for all, with even China, the world's highest emitter of carbon and other greenhouse gasses, now making serious plans to achieve complete carbon neutrality by 2060, Next Earth has also put in place a robust strategy designed to indirectly tackle climate change.
Specifically, Next Earth plans to allocate a part of every transaction completed on the platform to a dedicated environmental pool. 10 percent of every new LAND tile purchase, 1.5 percent after every second-hand LAND trade, 1.5 percent of every successful resource and product trade, and 1 percent tax deducted after all business-related transactions in the NE economy, will all be donated to charity organizations such as the Ocean Cleanup, Fridays For Future, Great Barrier Reef Foundation and others, that are dedicated to building a cleaner, more habitable world.
The Next Earth team is looking to allocate a total of 874,648 USDT to the environmental support pool for environmental projects.
"We wanted to create an environmental support mechanism that doesn't have to ask for money all the time, but automatically donates large amounts of money to where it is needed the most. From the first moments of Next Earth's future history, a decentralized autonomous organization (DAO) will be applying and voting for the distribution of the environmental support pool money. This means that the pool receives a continuous money inflow after every single transaction ever completed on Next Earth," explained the team.
Benefits of Owning Land on Next Earth 
There are three types of land tiles in the Next Earth metaverse: water, urban and non-urban. Tiles can have one of two classes: Art Class or Land class. By default, all tiles start as a Land Class, however, not all tiles can become Art Class Tiles. 
Owners of Art and Land class tiles have different opportunities to receive reward bonuses through the way they make use of the Skins which Next Earth will introduce before the end of Q1 2022. The Skins will be of two types: Inner and Outer Skins. Skins will enable Next Earth landowners to perform a vast array of upgrades on their properties, as these Skins have different attributes. 
In addition to earning juicy rewards for their creative efforts, those who own Land on NE will also share a portion of the proceeds made from every single transaction on the platform. 
What's more, only landowners will be able to stake their Next Earth tokens and earn staking rewards.
Landowners will be able to create their unique NFT collectible portfolio, participate in the decision-making processes of NE in the DAO Governance, and more. If all goes as planned, the Next Earth (NXTT) token initial decentralized offering will go live before the end of Q1 2022.
To find out more about the project, visit the website at www.nextearth.io!