NFT Interest Spikes as Companies Believe It's a Phenomenal Revenue Stream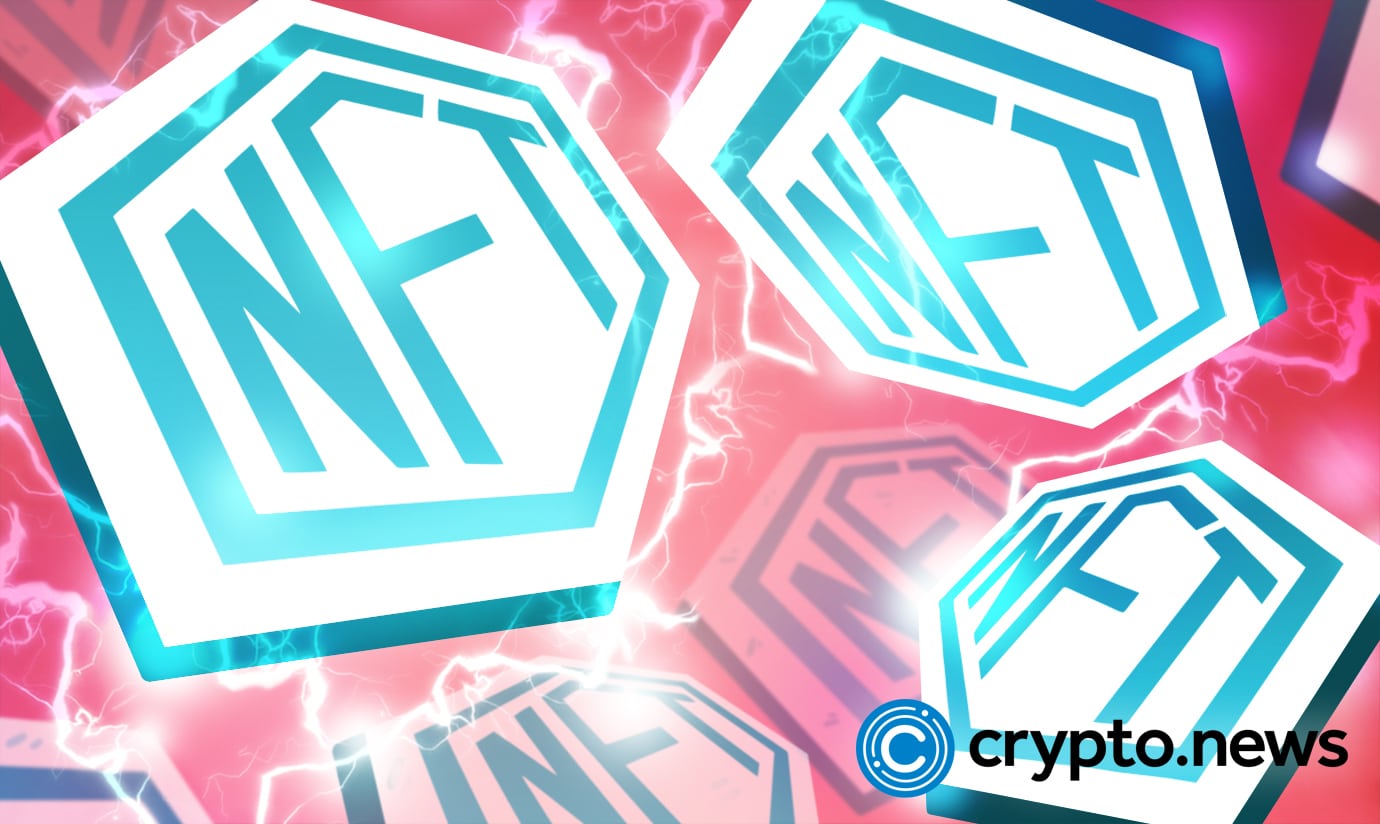 NFTs have generated millions of dollars for companies like Nike, Dolce & Gabbana, Tiffany, Gucci, and Adidas. Non-fungible tokens (NFTs) are a fascinating new source of revenue for companies. Firms worldwide have incorporated NFTs as a significant component of their operations even though they are frequently written off as a transient trend or a frenzy brought on by the Fear of Missing Out (FOMO).
Nike's NFT Tenure Continues
Some entities are drawn by chance to build stronger relationships with their followers, while others are only interested in increasing income per user via NFT drops and merchandising.
However, Nike appears to have discovered the ideal formula, fusing digital adventures with its legendary trademark rights to generate a staggering $185 million profit from NFT sales. To advance its web3 strategy, the corporation purchased NFT firm RTFKT in December last year.
Other Brands Want a Piece of the Cake
In addition to Nike, Dolce & Gabbana (D&G), Tiffany, Gucci, and Adidas round out the top five fashion companies. These companies are at the forefront of a trend aiming to capitalise on the quick uptake and expansion of NFTs in the general public.
Nike has generated approximately $1.3 billion in transaction volume from secondary trading of its NFTs, in addition to $93 million in selling its assets and $92 million in revenues, according to statistics collated by @kingjames23 on Dune Insights.
The Nike Sneakers-themed NFT gathering MNLTH, which brought in $24.22 million for the fashion brand, came in second place after CloneX on Nike's list of creations with the most significant royalty payments earned, with $39.93 million.
The following repositories have also brought in at least $1 million in royalties: Skin Vail: EVOX, Mint Vial, MNLTH2, CryptoKick, RTFKT Pod X, and RTFKT Additional Items.
To put things in perspective, Nike bought RTFKT, the designer of the CloneX NFT line, just two weeks after Clonex went up for sale.
Most of Nike's NFT collections, comprising MNLTH and MNLTH2, as well as Mint Vial, among many others, are the work of the NFT firm. Nike registered 6,362 ETH last month, although their overall NFT operations have decreased over the past three months.
A Leveller That Doesn't Work Exempt
These significant companies' NFTs have not been spared the "crypto winter" that will hit the industry in 2022, despite their very beneficial investments at $23,985. A similar decline was seen in the transaction volume involving these assets, which fell from over 10,000 monthly in December 2021 to 1,461 this August.
Nike significantly outperforms Adidas in the rivalry between the two competitor companies in the fashion and sportswear markets, both in terms of the money made using NFTs and the implementation of the tokens. While the US company has already seen 30,447 distinct users buy its NFTs, the German company only attained 13,498 various portfolios.
The outcomes of the NFT efforts can point to a new wave, not just for marketers but also for customers who are becoming more and more enthusiastic in and involved in the virtual environment, notwithstanding the current downturn in the cryptocurrency market.