NFT platform will launch for Chinese government-owned newspaper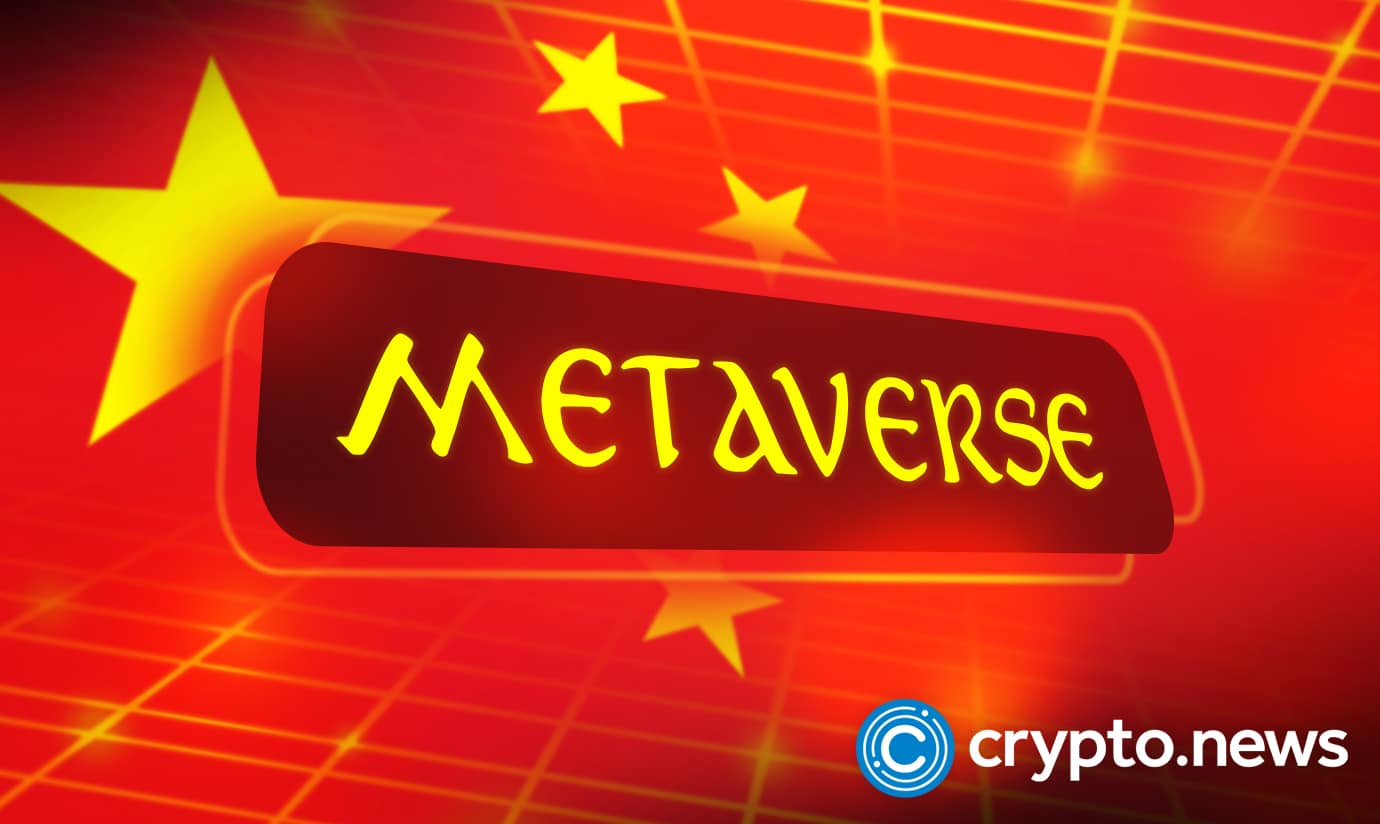 China Daily, affiliated with the Publicity Department of the Chinese Communist Party, has announced plans to develop its own metaverse and NFT platform.
China Daily, a prominent English-language newspaper under the ownership of the Publicity Department of the Chinese Communist Party, has expressed its intention to venture into the world of non-fungible tokens (NFTs) and metaverse.
Revealed in a recent disclosure, the publication is earmarking 2.813 million Yuan (equivalent to $390,000) for a competent third-party contractor that can bring its envisioned NFT platform to life, keeping in tune with their budgetary constraints.
While many might assume a preference for domestic expertise, China Daily welcomes both domestic and international blockchain specialists. The stipulation for the chosen blockchain firm's mainnet is that it must possess the prowess to manage 10,000 transactions each second.
Prospective contractors will race against time, with an October 17 deadline to submit their applications. Once onboard, a three-month timeframe awaits them to manifest the platform. China Daily's NFT Platform aspires to amplify the reach and resonance of Chinese civilization, according to the publication.
The platform will harness a confluence of cutting-edge technologies – from the realms of virtual reality, augmented reality and mixed reality to the transformative capabilities of blockchain, NFTs, big data, and cloud computing.
The platform blueprint mandates support for a broad spectrum of functionalities – from uploading, showcasing, and managing diverse digital collections to embedding pricing, bidding, and limited-time features. Moreover, the envisaged infrastructure will facilitate transactions in multiple currencies.
Expanding the platform's reach, digital collections may also find a home on leading international NFT platforms such as OpenSea, Rarible, and SuperRare.
While China clamped down on crypto transactions back in 2021, blockchain enterprises continue to exist, albeit under the vigilant eyes of the country's law enforcement agencies.