NFTs Gain Popularity as NFT Runway Launches a Unique 3D Phygital Project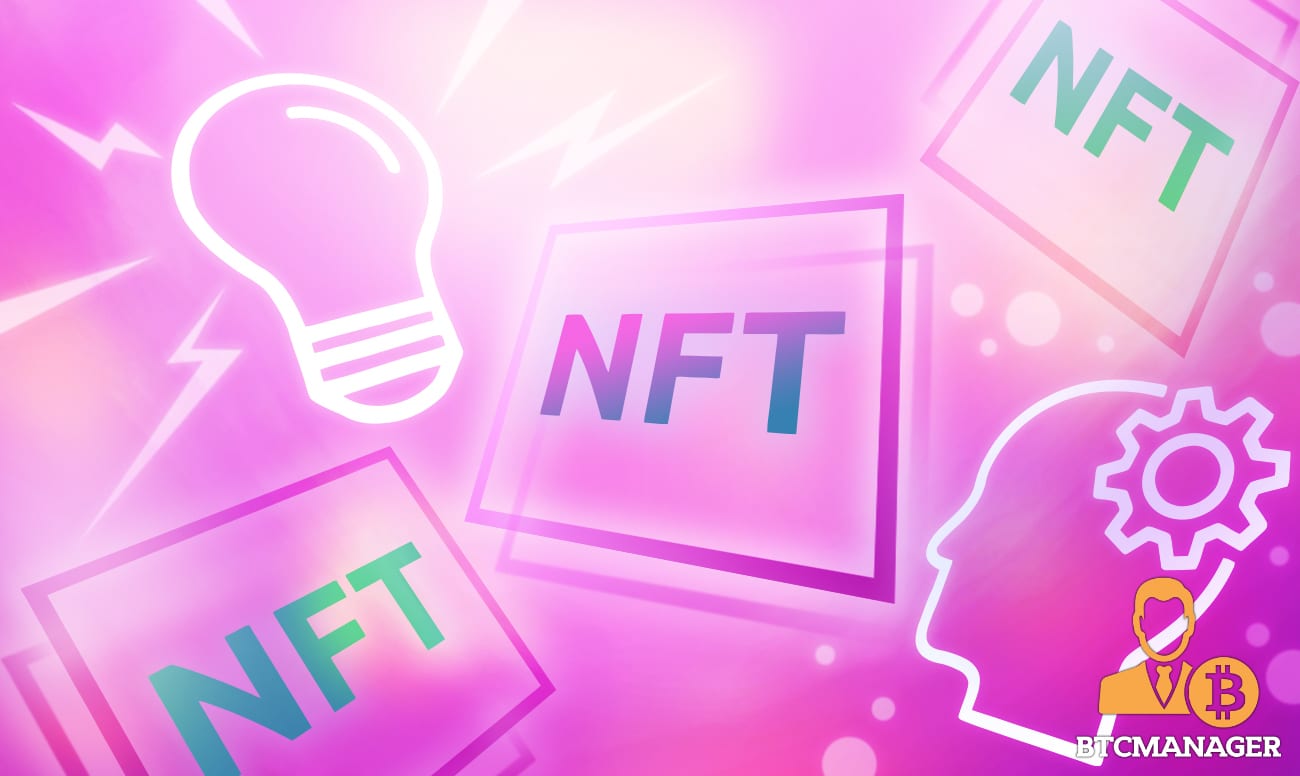 NFT Runway launched a unique phygital fashion show project encompassing designer fashion and an NFT metaverse on DEC 3-5. The company held this event in collaboration with 3DREAL team to stress their drive in creating opportunities for designers in the upcoming NFT economy.
NFT Runway Creates a Highly Interactive Futuristic Fashion Show
NFT Runway and 3DREAL made the first interactive fashion show for the San Francisco Fashion Community Week on DEC 3-5. The show was broadcast simultaneously on Gamer Jibe and their metaverse. Additionally, it was an opportunity for designers to submit their IRL products for auction. These products had to be accompanied by their NFT versions from OHZONE'S patented 3DREAL to technology.
This event was unique because it could also allow the audience to 'hop on' the Runway to view each item in the slightest detail. All things had avatars that could move in all angles and directions to enhance these features. The designers involved were KROST, Jazmine Schmerber (EQUILIBRE LA), and Justin Haynes (JUS10H).
The auction established an NFT endowment in favor of One Warm Coat, Fashion Incubator, and Turtles Fly Too with perpetuity sales revenue. These organizations help people and animals while campaigning for volunteerism and environmental sustainability. Per OHZONE CEO, Oh Tepmongkol, he was glad that they successfully made that NFT project an opportunity to intertwine technology and the fashion industry. He also said that his organization was grateful to offer an opportunity to independent designers.
More about the NFT Runway Fashion Show
Per President and CEO of One Warm Coat, Beth W. Amodio, she is grateful that her company is a beneficiary of the show. Before the show, she said that she was glad her company was spreading its wings to achieve its mission of offering free coats to all in need. She added that every $1 One Warm Coat received through the virtual show would help an individual somewhere.
The event was emceed by Melissa Shea of Fashion Mingle and presented by OHZONE Inc. This show stands as one of the best humanitarian events as 50% of its proceeds went to charities under the primary phygital auction. The charities also received 2% of the 10% of the proceedings at the secondary auction. At the same time, artists receive 8% of the same auction.
NFTs, Find Utility Away From Being Just a Worldwide Craze
Non-fungible tokens started as a craze. However, their utility in crypto space and the natural world is changing at a very fast rate. Some musicians are already selling their work in the form of NFTs in a relatively short time.
Other fields like sports and manufacturing industries are also hopping in this technology to create a difference in their services. Recently, Adidas and Nike said they are joining the crypto space through NFTs. Currently, Nike already has some working NFT projects. This project's most recent real-life application is the NFT Runway fashion project. However, it remains to be seen whether the NFT technology will reshape the planet.