NFT Service Provider PREMINT Attacked; Users Urged Not to Sign Any Transactions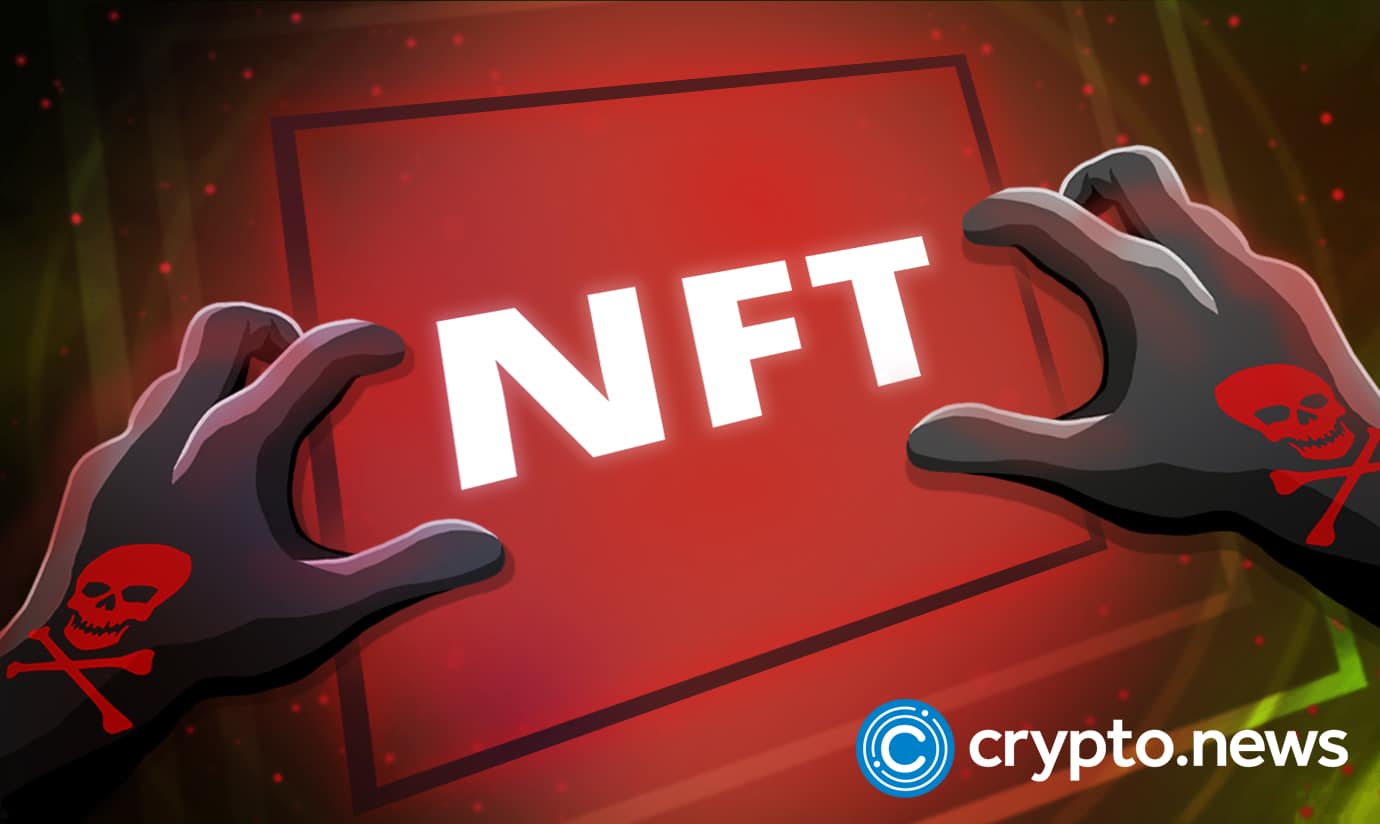 This morning, hackers apparently broke into the website of NFT access list provider PREMINT. In a series of tweets posted on the platform's official Twitter account, PREMINT cautioned users against clicking any links or signing any transactions on their website and urged them to immediately change their passwords and ensure that they are using two-factor authentication when logging into their accounts.
What To Do If You Suspect Your Wallet Has Been Hacked
"Please do not sign any transactions that say set approvals for all!" the PREMINT account tweeted as it assures users that the team was working on the reported problem.
The PREMINT team also asked users to check their wallets for any unauthorized transactions and to report if they found any. Users were requested to visit Etherscan and look over their wallet histories to see if they had been affected by the attack. Any transactions that users didn't make themselves will be shown in their history, which is a clear indication that their wallet was hacked.
In the event users suspected their wallets were compromised, PREMINT advised them to rescind permission by going to revoke.cash or etherscan.io/tokenapprovalchecker and hit the 'Revoke' button to cancel access to each NFT that had been fraudulently approved.
Afterward, users were requested to return to Etherscan once the license had been revoked, and if the data section under logs in their account said "False," then it meant they had successfully revoked the illegal approvals. Alternatively, users can also temporarily move all of their assets to a different wallet.
PREMINT Still Uncertain About Full Scope of Attack
Although some PREMINT users have claimed that their NFTs were stolen in the attack, the full scope of the breach is still unknown. By the time of going to press, the PREMINT team had not yet confirmed whether they had regained access to PREMINT's website.
PREMINTS is a blockchain platform for the creation of digital collectibles. NFT artists create unique artworks using PREM tokens. This work is then sold through an auction system powered by the PREM token. Collectors can purchase these works directly from the artist or through a third party. All sales are recorded on the blockchain and all transactions are verified by the network.
Worrying Increase In Cases of NFT Scams
The PREMINT attack is the latest in a growing trend of NFT scams and hacks. Just last Friday, a hacker gained access to prominent NFT artist DeeKay Kwon's Twitter account and shared a phishing link in the guise of a limited NFT airdrop announcement to his more than 180,000 followers.
Many of Deekay's followers fell for the scam and gave the go-ahead for a fraudulent transaction that emptied their wallets. According to reports, the hacker stole digital assets worth about $150,000 from the victims. CryptOmid.eth, one of the victims, lost four Cool Cats and three Azuki NFTs.