NiceHash Now Supports Bitcoin Lightning Network, Launches Node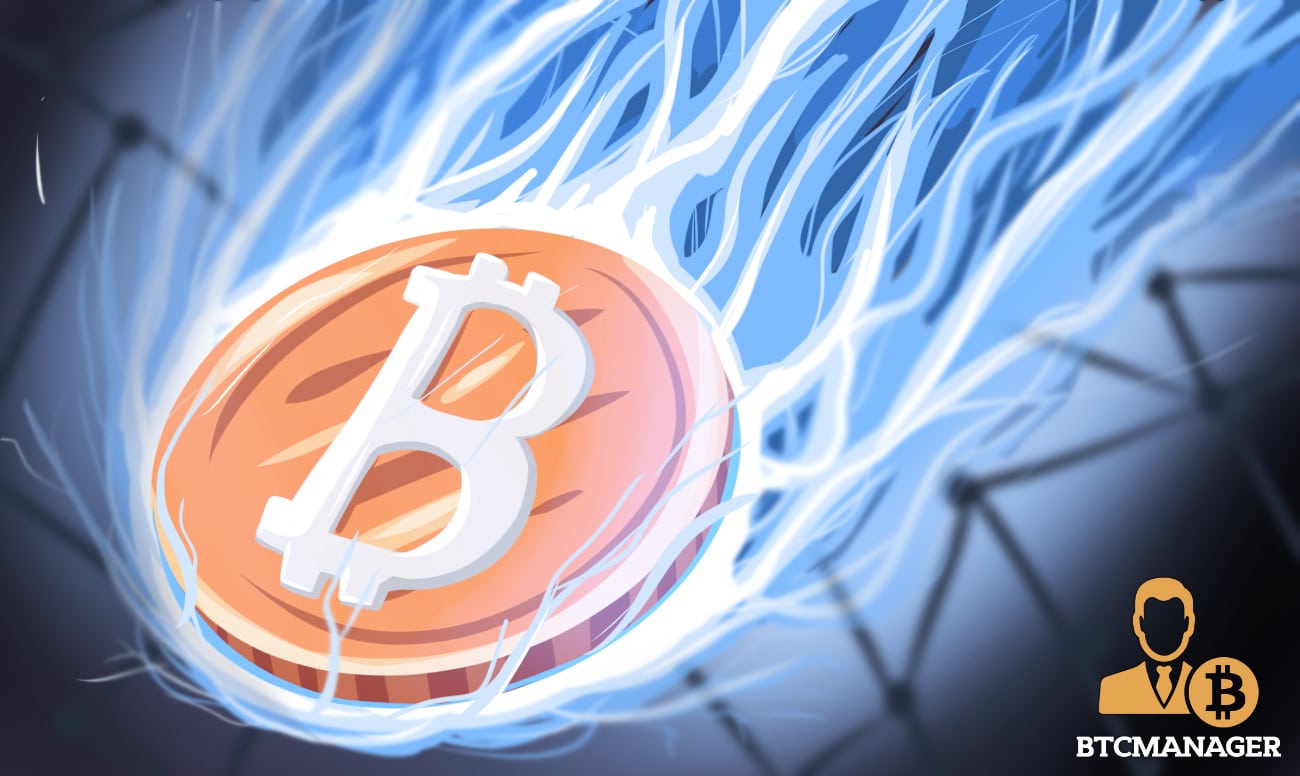 NiceHash—one of the world's largest hash power broker and cryptocurrency exchange, now supports the Lightning Network (LN) after the completion of their Beta testing. In a post published on July 24, 2020, it said interested users can now connect to their LN node after previously explaining that the move was a necessary "step in the right direction for scaling Bitcoin."
NiceHash Diverse Roles; Lighting Network Support Is Timely
The decision by NiceHash to support LN is timely. It settles disgruntlement from miners, traders, and hash power sellers. This is because NiceHash serves several functions in the crypto scene. 
Aside from primarily creating a platform for buying and selling vital computing resources used by Proof-of-Work networks, it is also a cryptocurrency exchange that supports a variety of fiat and crypto pairs. Moreover, miners can connect to their systems and mine cryptocurrencies. 
Users complained because of their lack of LN payout at a time when competing platforms had already integrated the option. LN is a layer-2 solution that drastically scales Bitcoin. It also supports atomic swaps with Litecoin.

As such, support of LN means clients can receive payouts instantaneously without straining the base layer. 
Bitcoin Is Susceptible to Clogs
The Bitcoin chain is susceptible to clogs. 
Often, any uptick in on-chain activity leads to high fees. LN eases the primary chain through channels where the first deposit and the last withdrawal are only posted on the main chain. 
Still experimental, each LN channel currently supports a maximum of 0.167 BTC. However, NiceHash will limit their withdrawals to 0.15 BTC and are urging users to trial with small transactions first. Users who connect to the NiceHash LN node won't also pay transaction fees.
At the time of writing, there are over 13,000 LN nodes with a combined capacity of 997 BTC ($9.5 million) according to 1ML. 
Regardless, studies claim that the LN is struggling with adoption amid increasing centralization. According to a research finding, the average Gini coefficient of the node strengths shows that 10 percent of nodes hold 88 percent of staked BTC.

In May, the Lightning Labs team released Daemon (lnd) v0.10 beta. The update tags several improvements including Multi-Path Payments (MPP) and Partially-Signed Bitcoin Transaction (PSBT).