Nobel Prize-Winner Myron Scholes Backs Stablecoin to Rival Facebook's Libra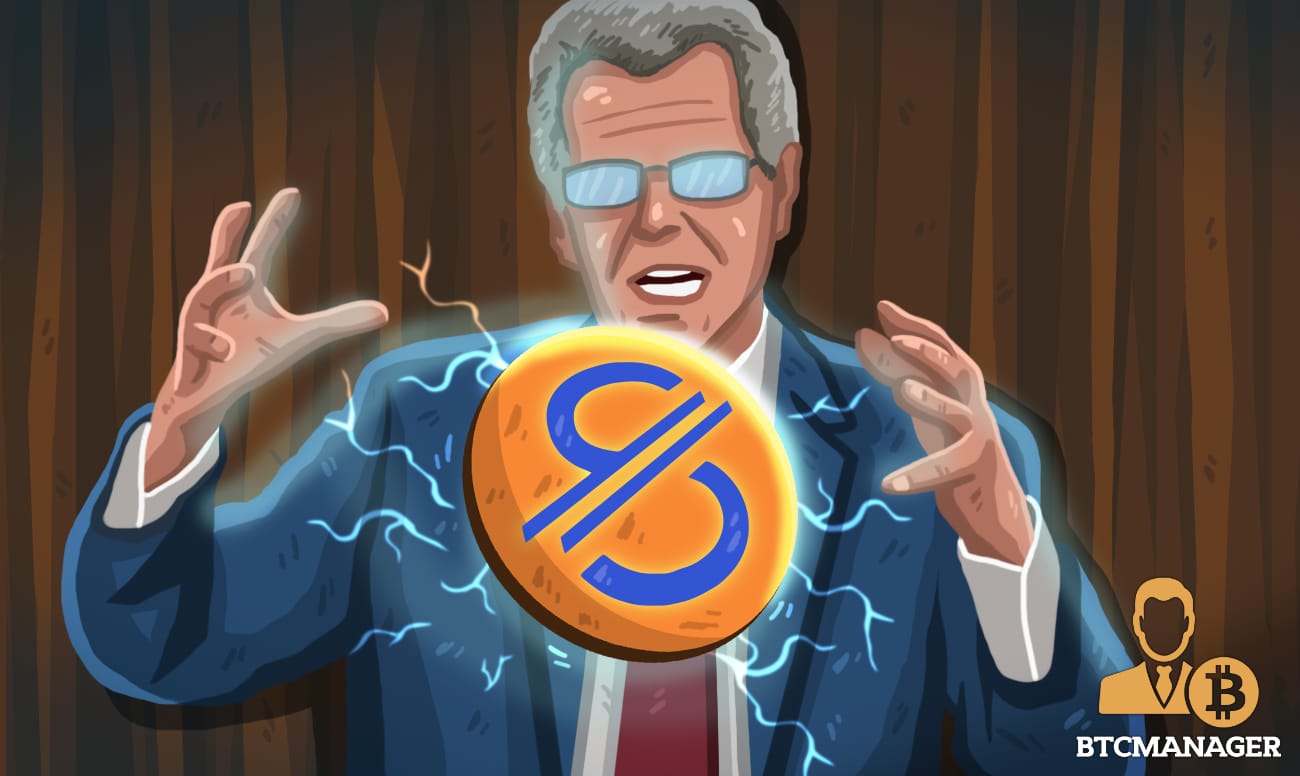 The Saga Foundation, a Swiss non-profit created last year dedicated to developing new technologies in open and decentralized software, is launching a new virtual currency called Saga (SGA). The token is connected to the International Monetary Fund's (IMF's) cash reserve that can initially only be owned by accredited and identified investors. The news was published by CNBC on December 10.
A CBDC in Disguise?
The Saga (SGA) token launched this Tuesday is the first cryptocurrency that seeks to emulate the management mechanisms of a central bank. The founders include a group of famed economists and financial innovators who want to create a digital currency that meets the needs of the classic financial world, without making central banks and regulators nervous.
To obtain SGA, it is necessary to undergo know your customer (KYC) practices, assuring Saga's economy is compatible with traditional financial institutions. Moreover, unlike Libra, the value of Saga will be linked to the IMF's Special Drawing Right (SDR), an international reserve asset that's included in a basket dominated by the Euro and U.S. dollar.
Its monetary policy will be automatically regulated by a smart contract using a method very similar to that of fractional reserves used by banks. Saga's smart contract adjusts the money supply to meet market demand in order to avoid market fluctuations. So, when the economy expands, the contract increases SGA supply, slowing price appreciation. Conversely, when Saga's economy shrinks, the contract reduces the money supply. The same job a central bank does by changing interest rates.
According to Saga, its governance model would be more democratic than that of its rival Libra. In Saga, "the holders are the sovereign of the currency" in the sense that they will have the opportunity to decide who will be part of Saga's board of directors and steer its monetary policy. Although there is this possibility of voting, Saga will be partly managed by a central authority as according to the firm, central decision-making is inevitable to create a global digital currency.
The blockchain is therefore limited to the execution of contracts, all other governance functions must occur on-top of it.
Developed by Bankers for Bankers
The team behind Saga has raised funding from a group of investors up to the tune of $30 million. Some of the investors include Initial Capital, Mangrove Capital, and the Singulariteam Technology Group.
According to the founder and president of Saga, Ido Sadeh Man, launching the Saga tokens via an initial coin offering (ICO) would have been counterproductive to the lofty ambitions of the project. In fact, more than a truly global currency, Saga seems to be a cryptocurrency created specifically for the traditional financial sector. Having mandatory KYC, a manipulable monetary policy, and the value covered by a basket of FIAT currencies, Saga is nothing but a classic currency disguised as a cryptocurrency.
The founders themselves explicitly declare that they do not believe in decentralized governance models such as Bitcoin as they are inefficient and unpredictable. However, Saga could be a competitor to Libra, as its reputation is well regarded by traditional financial institutions. However, as reported by the CNBC, currently the SGA token will not be available for US citizens due to regulatory uncertainties.