European Central Bank Policymaker Backs Stablecoins over Bitcoin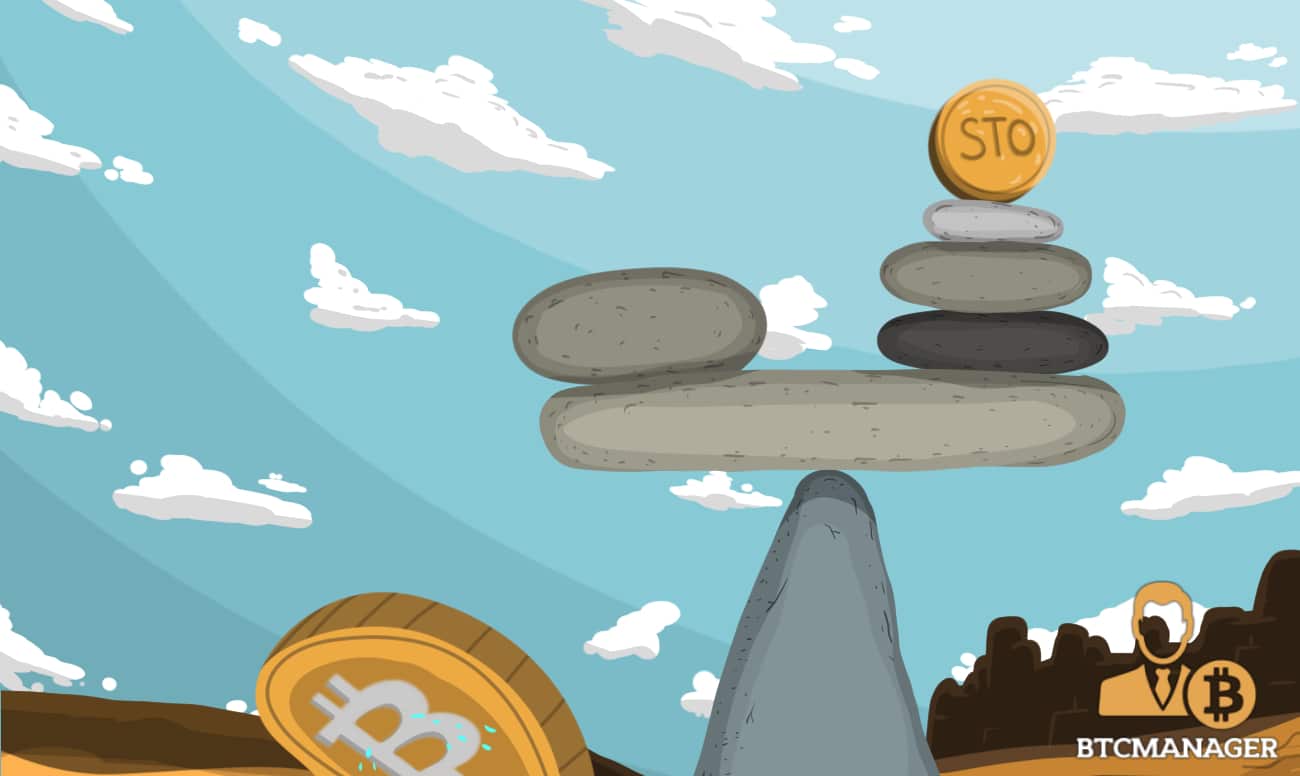 European Central Bank policymaker Francois Villeroy de Galhau believes that stablecoins can play an important role in the financial system as they aren't as volatile as Bitcoin and other cryptocurrencies, reported Bloomberg, May 15, 2019.
What's Not Understood is Often Feared
In the past seven days, Bitcoin's price has reached from $5,000 to almost $8,000 at the time of writing. While this is exciting for the crypto community, it only creates more doubt for those in the traditional financial system. The growth of Bitcoin as well as other cryptocurrencies is unprecedented; no technical indicators predicted the rally, nor did any event pose much effect on it. And as it goes by the tradition, what cannot be understood is most often feared.
Cryptocurrencies have previously shown the same volatility while shaking off their value. Thankfully, we have stablecoins that remain unaffected by the volatility that ails the cryptocurrency markets. And by far, they have helped attract quite a few major financial players in the cryptocurrency sphere.
Recently, European Central Bank President Mario Draghi criticized cryptos saying they weren't real money. However, making more sense, ECB's policymaker Francois Villeroy de Galhau stated that though Bitcoin and other cryptocurrencies were not suited for financial institutions, stablecoins could be used for "transactions involving tokenized securities or good and services." He stated that stablecoins are more promising than traditional cryptos.
Banks Are Joining the Crypto Industry
Whether it's the fear of missing out or the excitement to innovate and revolutionize, day after day banks are showing more interest in cryptocurrencies and blockchain. As reported by BTC Manager on May 6, 2019, Iran Central Bank was creating its own blockchain platform for the financial sector which would use Iran's in-house cryptocurrency.
A step ahead of all central banks across the globe are Central Bank of Canada and Monetary Authority of Singapore who exchanged digital currencies using blockchain. This was the first time when two central banks settled payments in cryptocurrencies. The transaction was supported by , who have also created their own stablecoin, JPM Coin, to help financial institutions settle payments on the blockchain network without being concerned about the volatility.