Nomics Cryptocurrency Data Platform Raises $3 Million from CoVenture and Others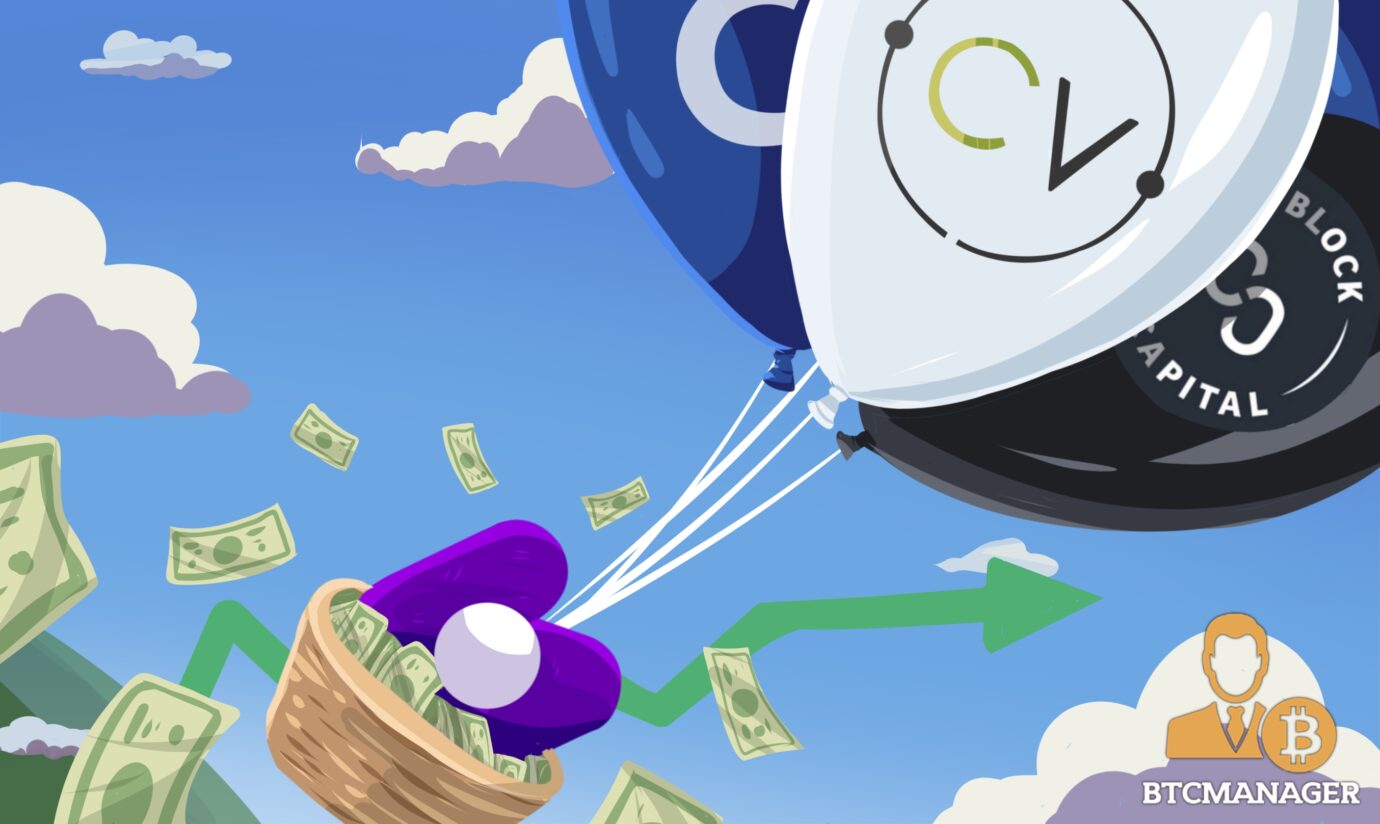 Nomics, a platform focused on displaying highly accurate cryptocurrency market data, including charts, prices and more, has raised $3 million from investors like CoVenture, CityBlock, Coinbase Ventures,  and others, to further develop its platform, according to a press release on December 18, 2018.
Nomics Moving Forward
Per sources close to the development, Nomics has successfully secured $3 million in its series A funding round from several investors in the blockchain technology ecosystem including Coinbase Ventures, the venture capital firm created by Coinbase cryptocurrency exchange, CoVenture, Ben Davenport, the co-founder of the crypto-security firm, BitGo, and several others.
As stated in its Medium post, CoVenture made it clear that it remains focused on pumping its funds into the best blockchain and crypto-related projects and as such its decision to invest in Nomics is in line with its goals.
CoVenture further noted that while data standardization is easier in the traditional finance world due to the fact that data feeds come from centralized sources such as the NYSE or NASDAQ, the process is quite complex and expensive in the distributed ledger technology (DLT) ecosystem, as "each exchange creates [its] own set of APIs and method of organizing data, resulting in a lack of consistency and scalability."
"on some cryptocurrency trading venues and exchanges, BAT is the ticker symbol for Basic Attention Token, whereas, on other exchanges, BAT refers to BATCoin, an entirely different project," CoVenture explained.
Founded in 2011 by Ali Hamed and Jamil Goheer, CoVenture funds and builds highly functional software for tech-oriented startups whose solutions have real-life use cases, in exchange for equity.
The Nomics Advantage
After carefully studying the data standardization shortcomings of the cryptocurrency industry, Clay Collins, who is also the CEO of Leadpages, reportedly joined forces with Nick Gauthier to create Nomics, an application programming interface (API) startup that claims to aggregate, track and maintain the price of all cryptoassets in real-time.
The Nomics team has reportedly hinted that the platform has seen significant growth as of late, receiving an impressive 35 million API calls each month.
Nomics says its primary objective is to help the digital currency markets grow by making accurate and normalized data available for developers, cryptocurrency traders as well as other stakeholders.    
Are Bitcoin and Other Cryptoassets Here to Stay?
Even with the current crypto markets bloodbath, it appears all hope is not lost for bitcoin and the altcoins, as more and more platforms keep buying the dip with each passing day.
On December 15, 2018, BTCManager informed that Triip, Singaporean travel and tourism firm, had announced plans to integrate Ethereum (ETH) and Tomochain (TOMO) into its platform to give clients more payment options.
In related news, on December 18, 2018, reports emerged that Swiss regulators FINMA had given Dukascopy Bank the go-ahead to launch its ICO scheduled for March 2019.