Nomura Securities to Offer Bitcoin OTC Derivatives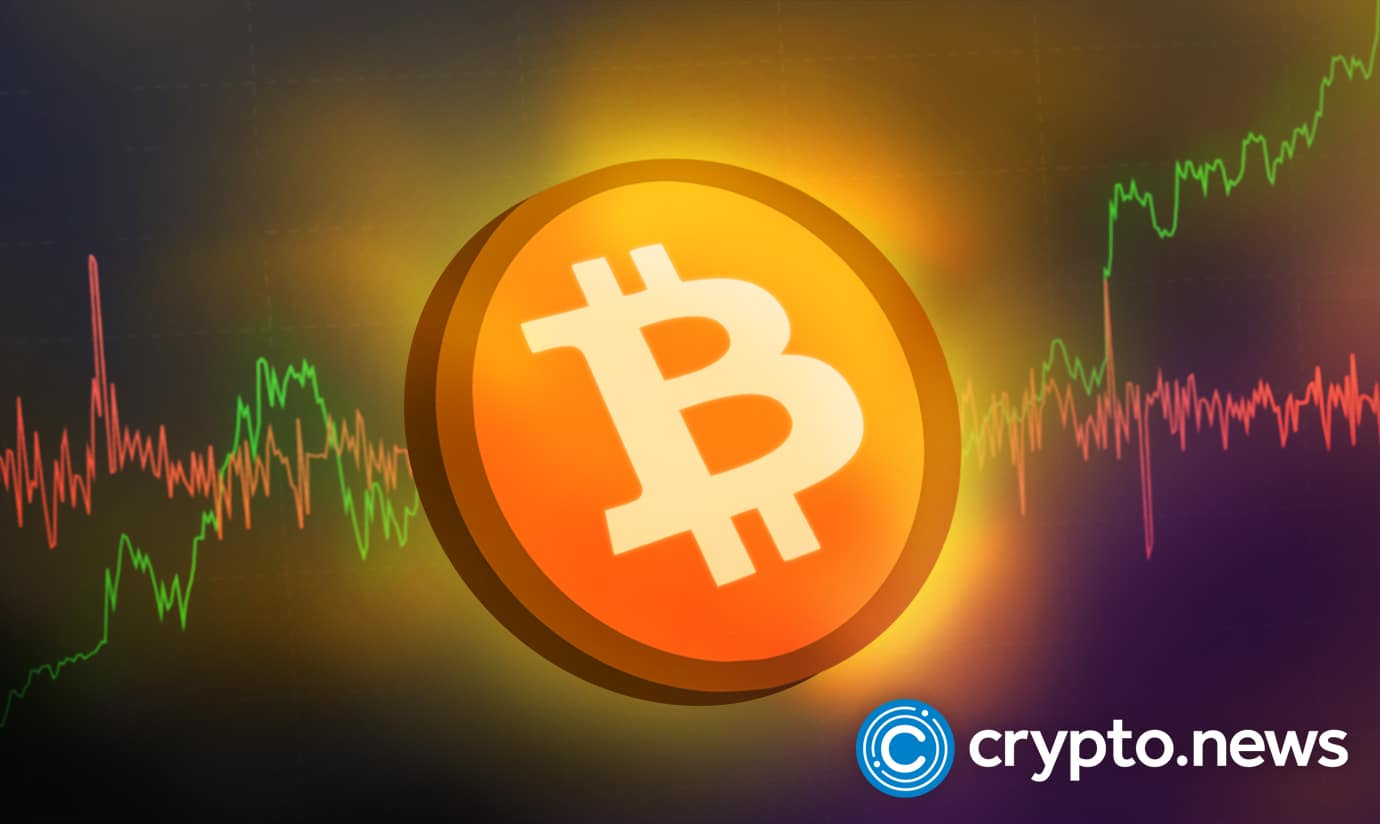 Earlier today, Japan-based financial services provider Nomura Securities announced that it would be offering over-the-counter bitcoin derivatives to its customers.
Nomura Securities Turns to BTC Derivatives
Per a Reuters report, the securities entity is set to provide bitcoin derivatives, albeit the ongoing cryptocurrency market plunge. According to Nomura's Head of Marketing Rig Karkhanis, the startup executed its first trade on CME via Cumberland DRW. Karkhanis gave the following statement:
"Working with institutional-grade counterparties will allow us to scale into the increasing demand from our clients."
The financial service provider had also initially hired some staff members from Citigroup to improve its foreign exchange services. Nomura is looking forward to amping up its trading services in London, Singapore, and New York.
Nomura could have made one of the boldest statements, joining bitcoin when the cryptocurrency market is in 'shambles.' The winter has seen bitcoin move in a series of small waves, going below the $28K mark yesterday. Nonetheless, the flagship cryptocurrency has retraced back to $30,420 at the time of writing.
Running Away From 'Foul Play'
Together with Swiss Bank UBS, Nomura Securities was recently at the centre of Wall Street talks. Both the financial entities reported cumulative losses of over $3B following the fall of Bill Hwang's Archegos Capital fall. The two companies each shared their loss tallies, and now it seems that Nomura is ready to tap into digital currencies to regain its financial composure.
Virtual currencies have a trait of volatility, and one would question why Nomura is looking toward bitcoin after recording a loss of about $2.9B on asset management. On Wednesday, the Japanese financial company saw its deepest day-to-day share price drop since November. It dropped about 6% after seeing a 2021 fourth-quarter profit of $240 million.
The outlook of the financial world took a turn for the good for banks, as inflation rates are hiking and Russia is still in Ukraine's case. However, despite the increase in bank activities, the rapid market movement could wipe out a financial startup's profits. As such, banking institutions are keeping one eye on the digital currency markets, such as Nomura.
Cryptocurrency Market Hot and Cold Winter
The unfortunate story in the virtual currency market currently falls on Terraform labs' assets, LUNA and UST. Even though the crypto-verse is somewhat in slumber, the aforementioned assets have seen their values drop to almost 0.
TerraUSD(UST) accelerated down by 80% in the last 24 hours, and is now trading at $0.08. The downward movement has made investors wary of placing their money into stablecoins, with some saying UST has tarnished the name of dollar-pegged digital currencies.
Today, Tether released a statement assuring crypto die-hards that Tether's digital currencies value coin price stability. The company seemed to have caught wind of rumors making rounds that standing stablecoins would suffer UST's fate and went ahead to cool down the fire. Tether CTO Paolo Ardoino said,
"Tether is gratified that the market continues to show its trust and confidence in Tether: the first, largest, and most transparent, innovative, and liquid stablecoin. We are a quickly evolving industry and as an industry we will learn from these events together."