MicroStrategy Still Bullish on Crypto After $330M Paper Loss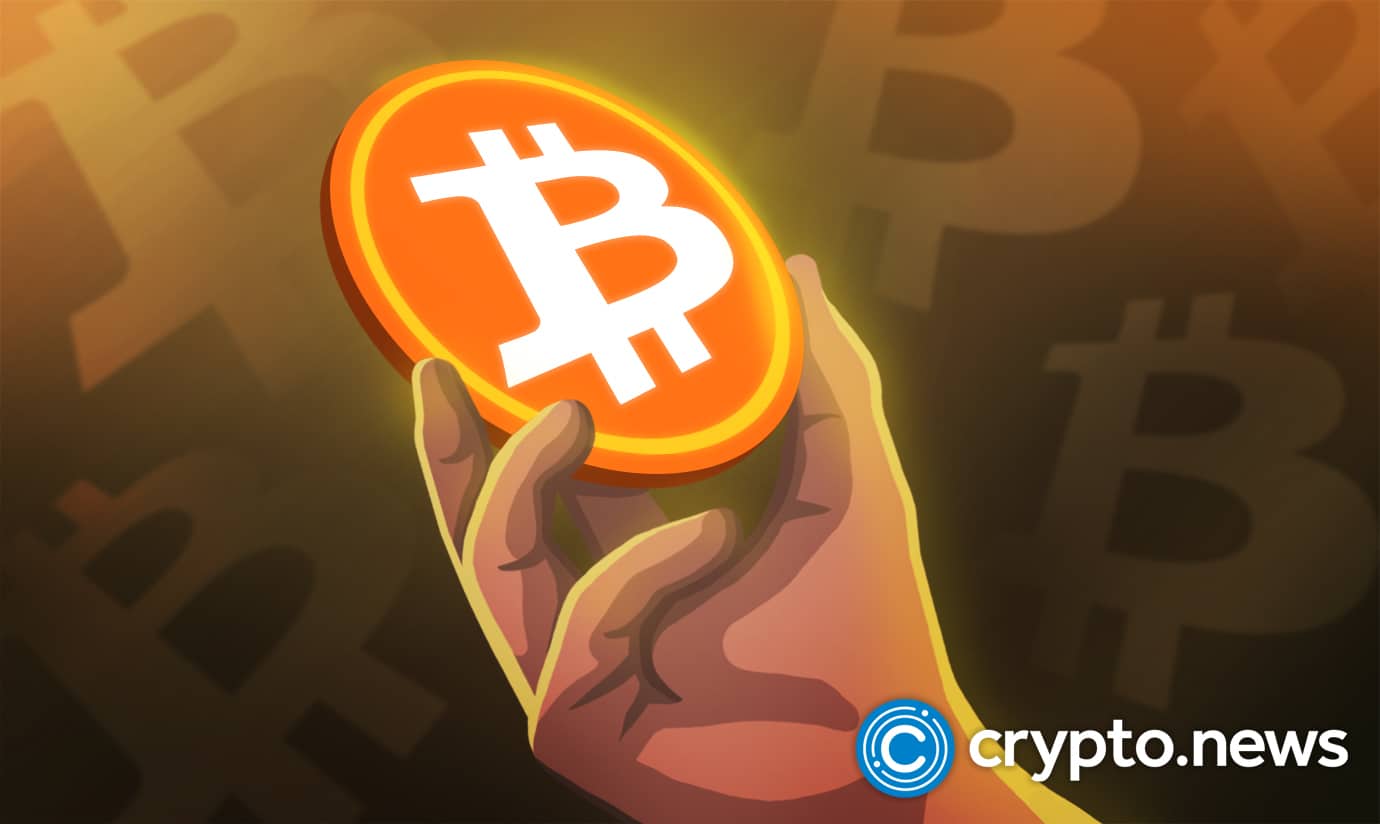 Bitcoin's price has fallen below MicroStrategy's average purchase price, putting the company's massive bitcoin bet in the red. The company and its subsidiaries currently hold over 130,218 bitcoins, equivalent to a paper loss of around $330 million. Despite this, the company is yet to sell any bitcoin.
Bullish Stance on Cryptocurrency
The stock price of MicroStrategy has declined significantly over the past couple of days. It closed at $168. on Wednesday, down 45% from the previous week.
Michael Saylor and MicroStrategy are both enthusiastic about cryptocurrencies. In August 2020, MicroStrategy became the first company to purchase bitcoin on its balance sheet. According to Saylor, it's a better asset for a treasury than other currencies.
He added,
"Gold is defective in the 21st century. It boils down to a very simple principle. It will debase between 2% and 4% a year, certainly over the next hundred years."
The problem with the dollar, Saylor added, is monetary policy expansion and inflation, which adversely affects purchasing power.
In terms of its long-term investment in bitcoin, MicroStrategy has stated that it will continue to buy it regardless of its price moves. In an interview, MicroStrategy's CEO Saylor said that its strategy is to grow its business software division while also investing in bitcoin. He noted that the company holds its excess cash flows for the long term.
Microstrategy and Tesla Selling Bitcoin?
According to Michael Saylor, the CEO of Microstrategy, the company currently has a loan of $205 million and needs to have a cash reserve of $410 million to stay afloat. Microstrategy can now use its cash reserve to make a pledge or collateral through its assets. Should the price of Bitcoin fall below $3,600, the company can also add more cash to its balance sheet.
Despite being one of the biggest Bitcoin holding companies in the public market, Microstrategy still has the biggest risks associated with investing in digital currency. Despite the volatility of the price of Bitcoin, Saylor doesn't plan on selling his company's holdings anytime soon.
Tesla stated that its decision to invest in bitcoin was intended to increase its liquidity and provide its stockholders with a larger amount of flexibility.
In May 2017, Tesla announced that it would no longer accept Bitcoin payments. The company cited the environmental concerns caused by the mining process as one of the reasons for its decision.
However, we will have to wait and see what MicroStrategy and Tesla will do about the ongoing bitcoin market bloodbath.
Fleeing Crypto
The price of Ether, the second-largest digital currency, dropped to around $1,700.73, its lowest point since July 2021. It's the first time that it has fallen below the $2,000 mark since then.
The sudden decline in the prices of cryptocurrencies has been attributed to investors fleeing from the market due to concerns about their potential impact on the global economy and rising prices. On Wednesday, US inflation data showed an 8.3% jump in April, which is close to the highest in 40 years, something that came unexpectedly.
The collapse of Terra prompted concerns about a potential market contagion. One of the biggest cryptocurrencies, also known as a tether, fell below its $1 peg. It has raised concerns that it may not have enough reserves to support a dollar-pegged system in the event of mass withdrawals.
Due to the uncertainty surrounding the future of cryptocurrencies, investors are scared of the potential implications of the collapse of Terra. One of the funds that had accumulated a huge amount of bitcoin was the Luna Foundation Guard, created by Do Kwon, the creator of Terra.
The fund's investors are worried that it might sell a huge chunk of its bitcoin holdings to help fund its struggling stablecoin. Doing so would be a risky gamble, and even so, Bitcoin is an incredibly volatile asset.