Silvergate Bank Loans MicroStrategy $205M With BTC as Collateral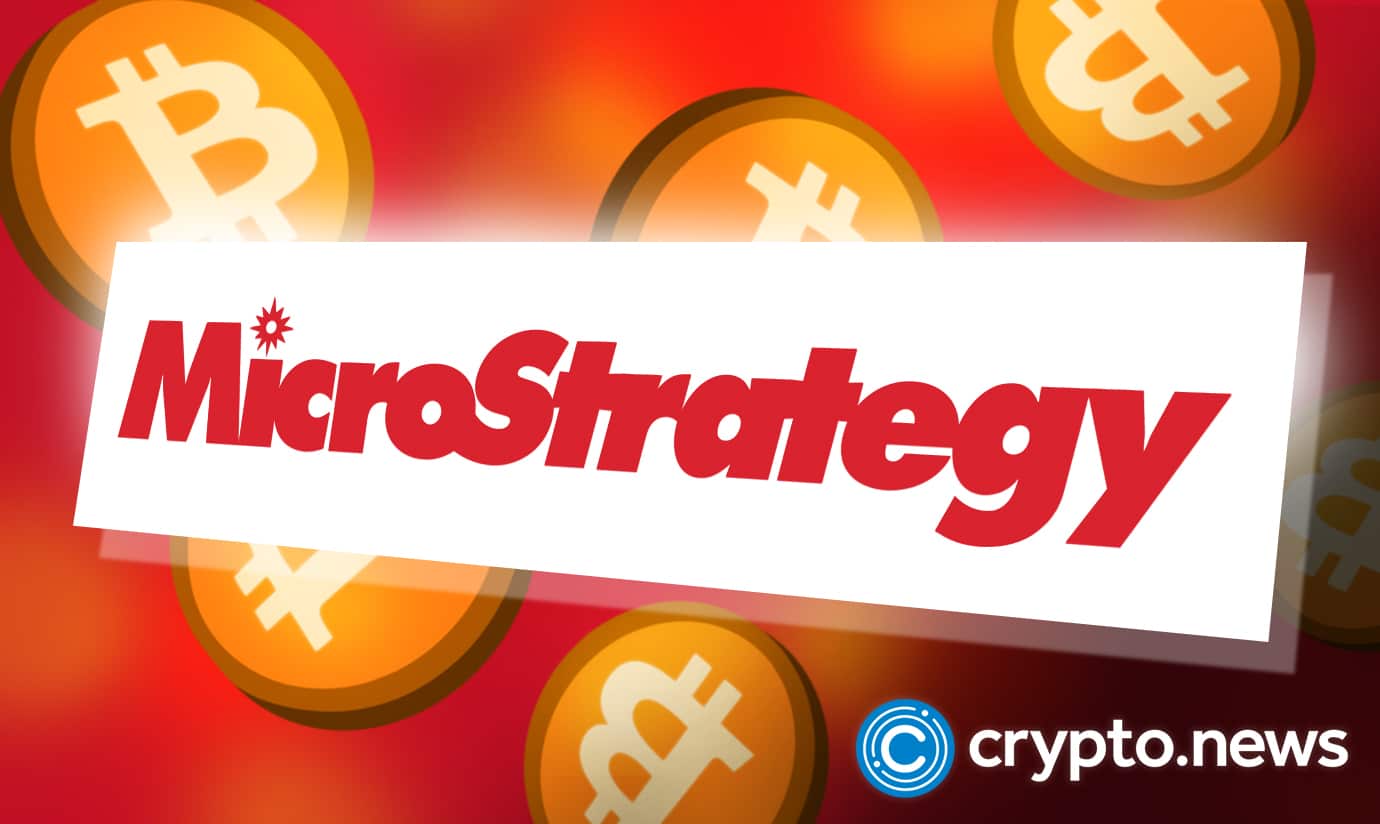 Earlier today, Silvergate Capital Corporation announced a $205M loan from Silvergate Exchange Network (SEN) to MicroStrategy that has BTC as collateral. MacroStrategy LLC is a subsidiary of mobile technology services provider MicroStrategy.
MicroStrategy's Financial Steps Towards Crypto Adoption
According to the announcement from Silvergate, the collateralized BTC has been kept in MicroStrategy's account. The account is authorized by a party approved by Silvergate and MicroStrategy.
Under the terms of the agreement, MicroStrategy plans to use the loan proceeds to purchase bitcoin. Through lending and funding programs, the move will enhance the expansion of the digital currency within the startup and investors around the globe.
MicroStrategy, the largest independent publicly-traded analytics and business intelligence company, has made investing in bitcoin central to its corporate strategy. It has now gone ahead to borrow against its digital asset holdings to purchase more bitcoins.
"The SEN Leverage loan gives us an opportunity to further our position as the leading public company investor in bitcoin," said Michael Saylor, Chairman and Chief Executive Officer of MicroStrategy.
MicroStrategy's Future Plans
Michael Saylor further added, "Using the capital from the loan, we've effectively turned our bitcoin into productive collateral, which allows us to further execute against our business strategy."
Reports show that the loan's collateral is worth $820M in BTC, just above 10% of MicroStrategy's total digital currency holdings. The startup's latest deal terms require it to offer $410M in bitcoin in collateral, with the $205M principle withstanding. Microstrategy now holds approximately 125K bitcoin purchased with $3.8B.
According to the announcement, the loan proceeds will be channeled towards purchasing more bitcoin and paying expenses related to the loan transaction. The funding could also cater to MicroStrategy's general corporate purposes in running its activities. The purchase is expected to occur on Coinbase and will see MicroStrategy's cryptocurrency portfolio expand.
Silvergate and MicroStrategy Stocks Status
According to Silvergate's filings, the loan is backed by collateral rumored to be equivalent to four times its size, pushing it way up to an estimated $800 million. The SEN Leverage provides security and institutional access to capital through U.S loans collateralized by BTC. Since December last year, there has been growth in the SEN Leverage, sending a signal indicating an increase in capital in digital currency platforms.
Per data from NASDAQ, MicroStrategy's MSTR shares were up by almost 2% before the OTC market closed today. The shares have a 24H range that saw their prices slide down the $500 mark before slightly jumping, closing the OTC market at $520. MSTR currently has a market capitalization of $5.78B, with a 24H trading volume of $430K. Judging from the price movement of the stocks, the company's move to buy BTC could have aided the upward price movement, but it remains to be seen whether it is an effect in the long term.