Norway: Finance Minister Gives His Stance on the Future of Cryptocurrencies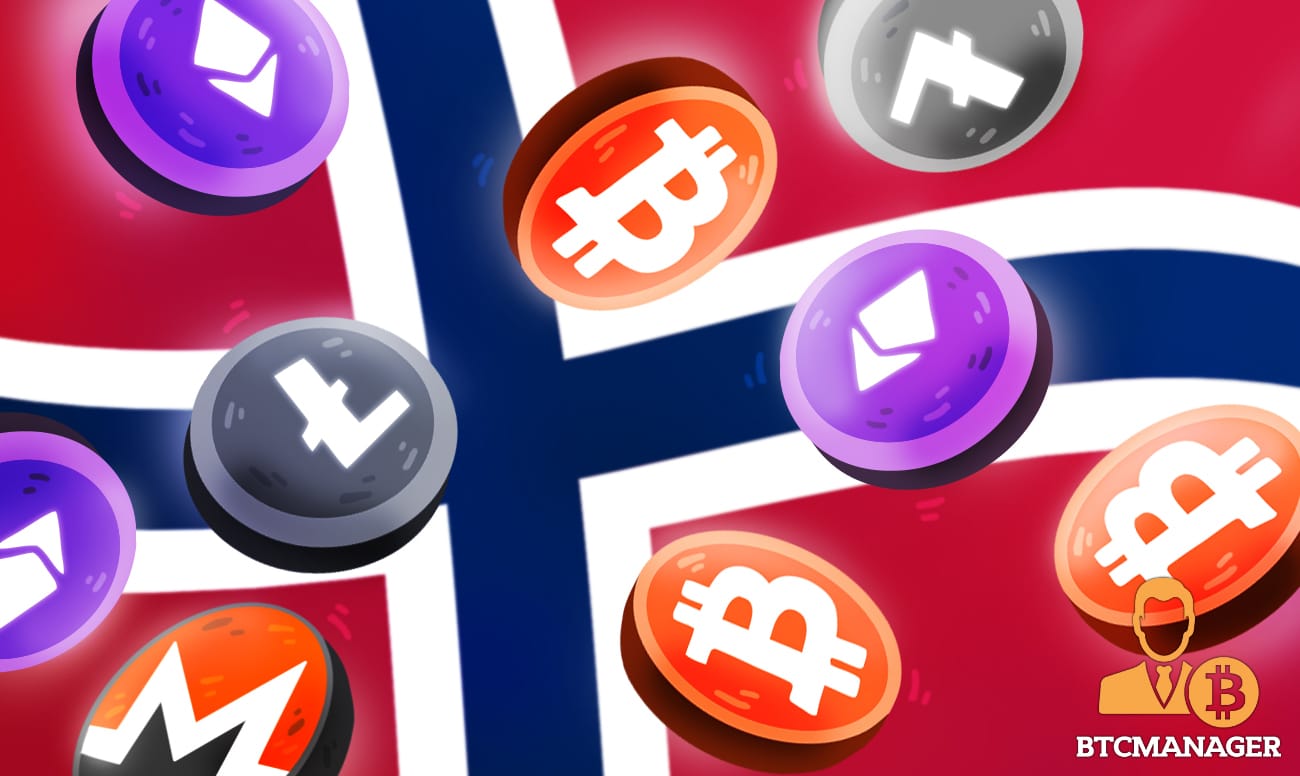 The Finance Minister of Norway believes that cryptocurrency volatility is just temporary, and they will likely go past all that to become stable soon. In a Tuesday interview, Jan Tore Sanner mentioned that over time, cryptocurrencies would reach stability over the long term that could lead to significant breakthroughs..
Cryptocurrency Critics Still at Large
Over the past year, the bull run in the crypto market has triggered warnings from both monetary authorities and the government. They all point out that cryptocurrencies do not have any underlying value; hence they dismiss it as a significant flaw in their design. 
Meanwhile, central banks are fighting to launch digital currencies to fill the gap that the more cashless world has left. Since China has unveiled the CBDC pilot program, other countries have started swinging into action. 
Sweden, the Bahamas, France, the Philippines, Japan, Turkey, and Switzerland are among the countries trying to release a CBDC. Norway has not been left behind as it announced last month that it would start testing CBDC solutions.
Norway's Relationship with BTC
At Norway's industrial heartland, one of the largest company empires has emerged as a Bitcoin enthusiast. The majority shareholder in Aker ASA, Kjell Inge Rokke, has stated that Bitcoin will end on the right side of history. 
Recently, the chief executive of the company also said that they might consider Bitcoin payments. In March, the company also announced that it would fund Bitcoin and blockchain tech projects.
Sanner adds that crypto-assets can't be mainstream until they are properly regulated, which EU authorities are working to provide guidelines. He warned that for the time being, cryptocurrencies are also popular with criminals. He further asks consumers not to venture into the market but wait till the crypto space is more defined
Regulating Crypto in Norway
A 2018 decision to introduce a full tax on electric power delivered to data centers for crypto mining got recommended in the updated national 2021 budget. The move was the first in crypto regulation in the country as the government realized the possibilities of blockchain in the private and public sectors.
As part of new action to combat money laundering, the Finance Ministry of Norway, one of the world's cashless communities, introduced harsher constraints for the registration of cryptocurrency service providers earlier this week. On Wednesday, the financial watchdog in the country called on customers to consider hard before investing their money, given the risks, into assets like crypto, digital art, or precious metals.
According to Erik Thedeen, chairman of the Financial Supervisory Authority of Sweden, the threat to mainstream markets from volatility in cryptocurrencies is somewhat limited.  But this could change, he said on Tuesday, when they become a more established asset between major corporations and financial companies.
Sanner thinks that consumers should be free to determine whether to make their investments in Bitcoin comfortably. But he claimed it is still not ready to be used as a money alternative.