Nouriel Roubini: Central Bank Digital Currencies Will Destroy Cryptocurrencies and Blockchain Technology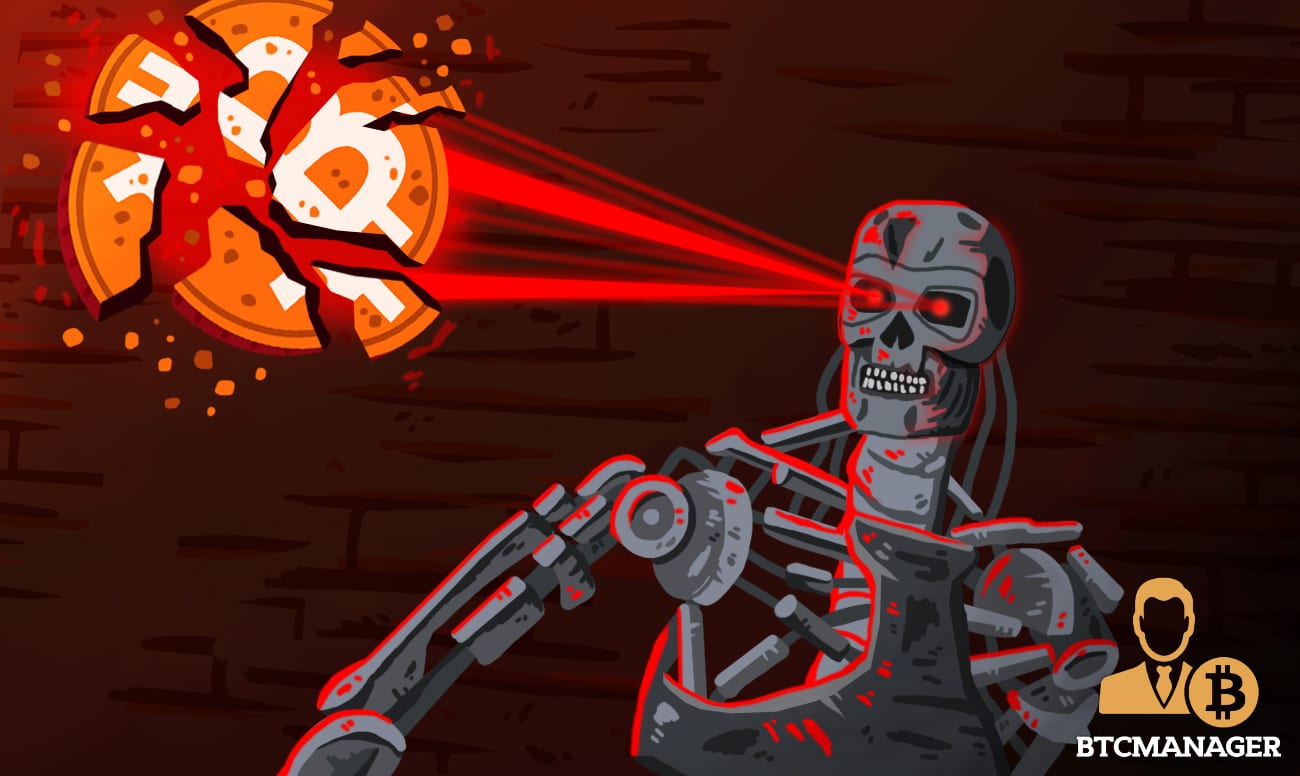 According to an op-ed published November 19, 2018, by world-renowned economist Nouriel Roubini aka "Dr. Doom," central bank digital currencies (CBDCs) could potentially replace cryptocurrencies in the near future.
Minimal Cash Use Could Open the Gates for CBDCs
Citing the example of countries like Sweden and China, where the use of cash as a medium of exchange has witnessed a considerable decline in recent times, Roubini believes the world is steadily moving towards the digital age where digital currencies could be the norm of the day.

The surge of fintech companies that provide digital payment solutions, including PayPal, and Venmo has changed the way money is transacted in the majority of the western countries. Even developing economies like China and India have become hotbeds for such instantaneous financial solutions, evident by the rise of Alipay, WeChat, and Paytm.
Roubini highlighted that the majority of these fintech innovations still operate under the purview of central banks and have nothing to do with cryptocurrencies and blockchain technology. Similarly, in the scenario that CBDCs are ever issued, they will have nothing to do with "over-hyped" DLT.

Further, he dubbed the crypto evangelist's argument of CBDCs requiring blockchain technology and cryptocurrency as a necessary mechanism as "nonsense." He added that most likely, CBDCs would completely replace all private digital payment solutions, irrespective of the fact that they're connected to traditional bank accounts or digital currencies.

The acclaimed economist posited that in case CBDCs are issued, they would replace cryptocurrencies, which are not scalable, cheap, anonymous, or actually decentralized. Hitting on the anonymity aspect, Roubini claimed that cryptocurrencies like bitcoin are not really privacy-proof, for that fact that organizations and individuals using crypto-wallets still leave a digital footprint.

Highlighting some of the benefits of issuing CBDCs, Roubini stated that a state-backed digital currency would be nothing less than a boon for financial inclusion. CBDCs would enable access for millions of unbanked individuals to a near-free and secure payment mechanism through their mobile phones.

Are CBDCs the Future?

Sentiments shared by Roubini bear a striking resemblance to thoughts shared by IMF Chief Christine Lagarde recently. BTCManager reported on November 15, 2018, how Lagarde urged central banks the world over to consider issuing digital currencies in a bid to move towards digitization of money.

Irrespective of the future of CBDCs, it's clear that Roubini is still not sold on the idea of cryptocurrencies and blockchain technology. In October 2018, the professor called blockchain technology "nothing more than a glorified spreadsheet."