Number of Ethereum Developers is Rapidly Rising, as Shown by Truffle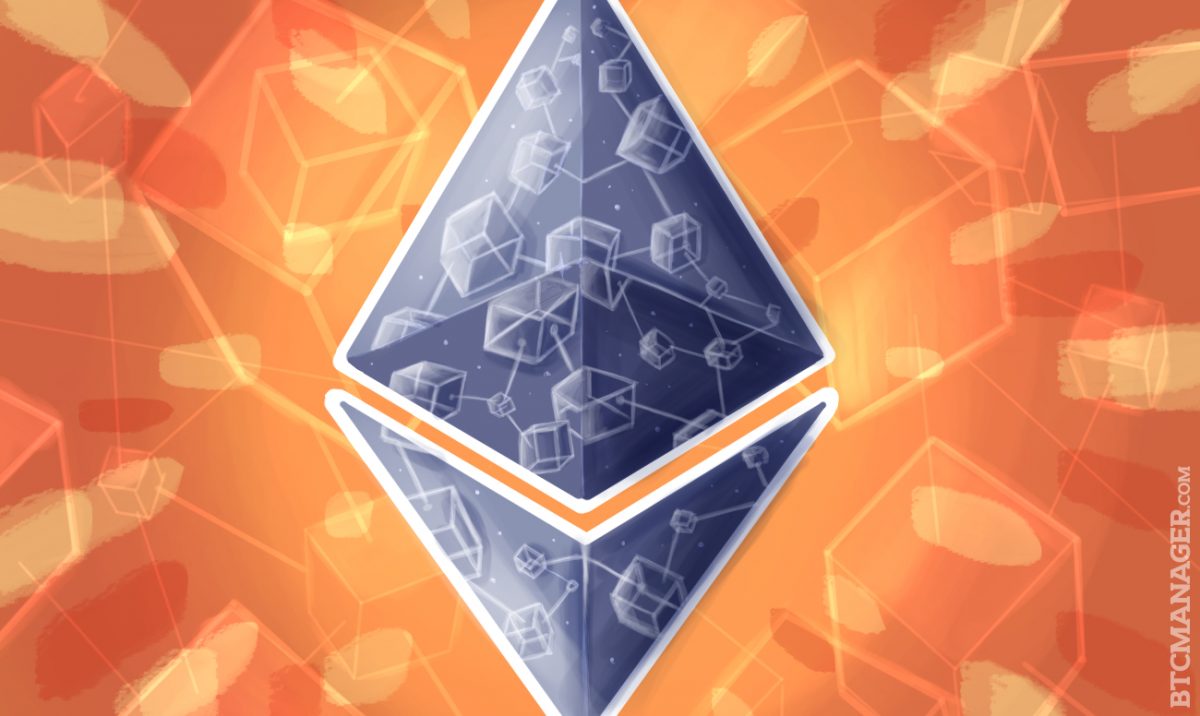 Developer activity of the Ethereum blockchain network is actively rising, as more developers continue to learn to contribute code to the protocol and develop efficient decentralized applications on Ethereum.
Recently, Truffle, an open-source development environment, testing framework and asset pipeline for Ethereum, surpassed 200,000 downloads from individual developers. In the past three months, Truffle's user base of developers has grown by 60 percent, which is a rapid rate for a development tool for a particular public blockchain network.
With tools like Truffle, developers can freely develop and deploy decentralized applications by compiling smart contracts and deploying binary management. Specifically, Truffle also enables developers to rely on its network management for implementing smart contracts across many public and private networks.
As such, the rise in the popularity of open-source development frameworks portrays the exponential growth rate of the Ethereum development community. Truffle creator Tim Coulter expressed his appreciation towards the Ethereum community for using the Truffle open-source development tool and for creating a vibrant development ecosystem for developers from other industries to contribute:
"We're humbled by the use of our tools and the support we've gotten from the community. Thank you all."
The rapid growth rate of the Ethereum community and the open-source development community has also been evident in the scale of the meetups, hackathons, and conferences, including major events like DevCon, the Seoul Ethereum Meetup and the Toronto Ethereum developer meetup.
On November 24, Ethan Wilding of L4Ventures revealed that the Toronto development meetup was fully attended by Ethereum developers with the photograph below:
Incredible turnout at our Etherum Dev meetup in Toronto https://t.co/mok4InwoPp @ethereumproject #UofT #ethereum pic.twitter.com/0OIh5IraiE

— ethan.eth (@ethanwilding) November 24, 2017
In July, Ivey Business School professor and highly regarded researcher JP Vergne stated in a research paper that the best indicator of a cryptocurrency's market valuation and price trend is developer activity around its blockchain network.
"We found that the best predictor of a cryptocurrency's exchange rate is the amount of developer activity around it," said Vergne.
He further emphasized that even upon the emergence of a new and a more technically advanced cryptocurrency, the blockchain network with a stronger development team and vibrant open-source community of developers is more likely to succeed.
"Besides, a new cryptocurrency may look more appealing than its older competitors at the time of introduction, but if it is not backed by a solid team of developers who continually improve its underlying software, over time it will be unable to maintain its initial technological advantage," the paper read.
As long as the active developer activity around the Ethereum blockchain network is sustained in the long-term, the market valuation of Ethereum will likely rise exponentially throughout the upcoming months.