NvirWorld, ICP sign MOU for launching web3 gaming launchpad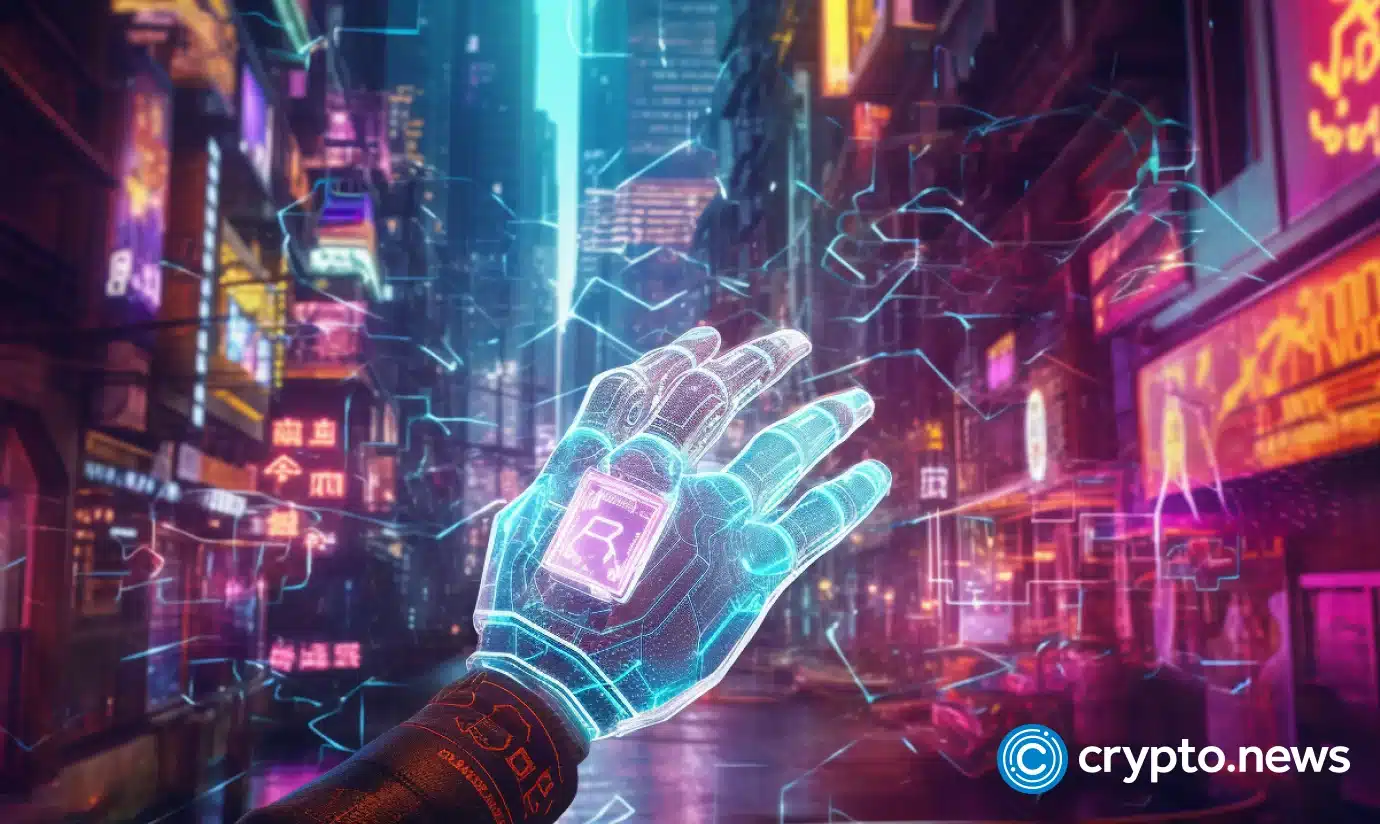 On Oct. 13, NvirWorld partnered with the Internet Computer Protocol (ICP) to activate the web3 ecosystem. The Memorandum of Understanding (MOU) between the two companies will see NvirWorld integrate the ICP network into its web3 game ecosystem and expand it.
As part of the agreement, NvirWorld will operate a web3 gaming launchpad on the Nvir Web3.0 Studio (NWS) platform it has developed.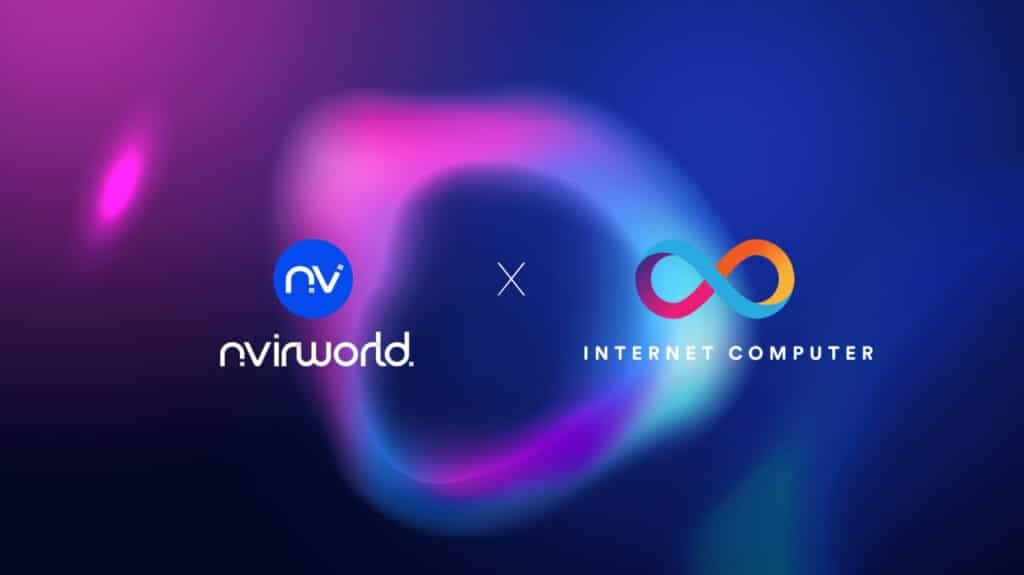 ICP is the mainnet launched in May 2021 by the Swiss non-profit organization DFINITY Foundation after a 5-year development period. The DFINITY Foundation comprises over 300 distinguished experts in the blockchain industry, including engineers, mathematicians, cryptographers, distributed computing specialists, and programming language developers. They hold over 100,000 academic citations and more than 200 patents. NvirWorld has an official contract with ICP.
A representative from NvirWorld mentioned "web3 games" as a blockchain trend for 2024, stating, "We are doing our best to build the best user-centric web3 game platform to lead the upcoming web3 era." They expressed strong determination, saying, "By operating the web3 game launchpad on the ICP network this time, numerous web3 game partners will be attracted, and the ecosystem will expand rapidly."
They continued, "We are discussing with well-known VCs and partners in various fields such as finance, L1, and games to expand the web3 ecosystem. We ask for your high expectations and interest."
NvirWorld has made some significant personnel changes, including hiring Jason Y as CMO, who previously worked as the head of strategic planning at the CEO's office of Binance, the world's largest cryptocurrency exchange.
Additionally, Justin S, a former investment banker at Bank of America (BOA), one of the world's largest financial institutions and considered one of the top investment banks globally, has been recruited as CEO. 
NWS is set to launch in stages (1.0 > 2.0 > 3.0) starting in October, with the puzzle game "Sugar Flavor" being introduced as a showcase game.
Disclosure: This content is provided by a third party. crypto.news does not endorse any product mentioned on this page. Users must do their own research before taking any actions related to the company.