NYDFS rolls out listing and delisting rules for crypto exchanges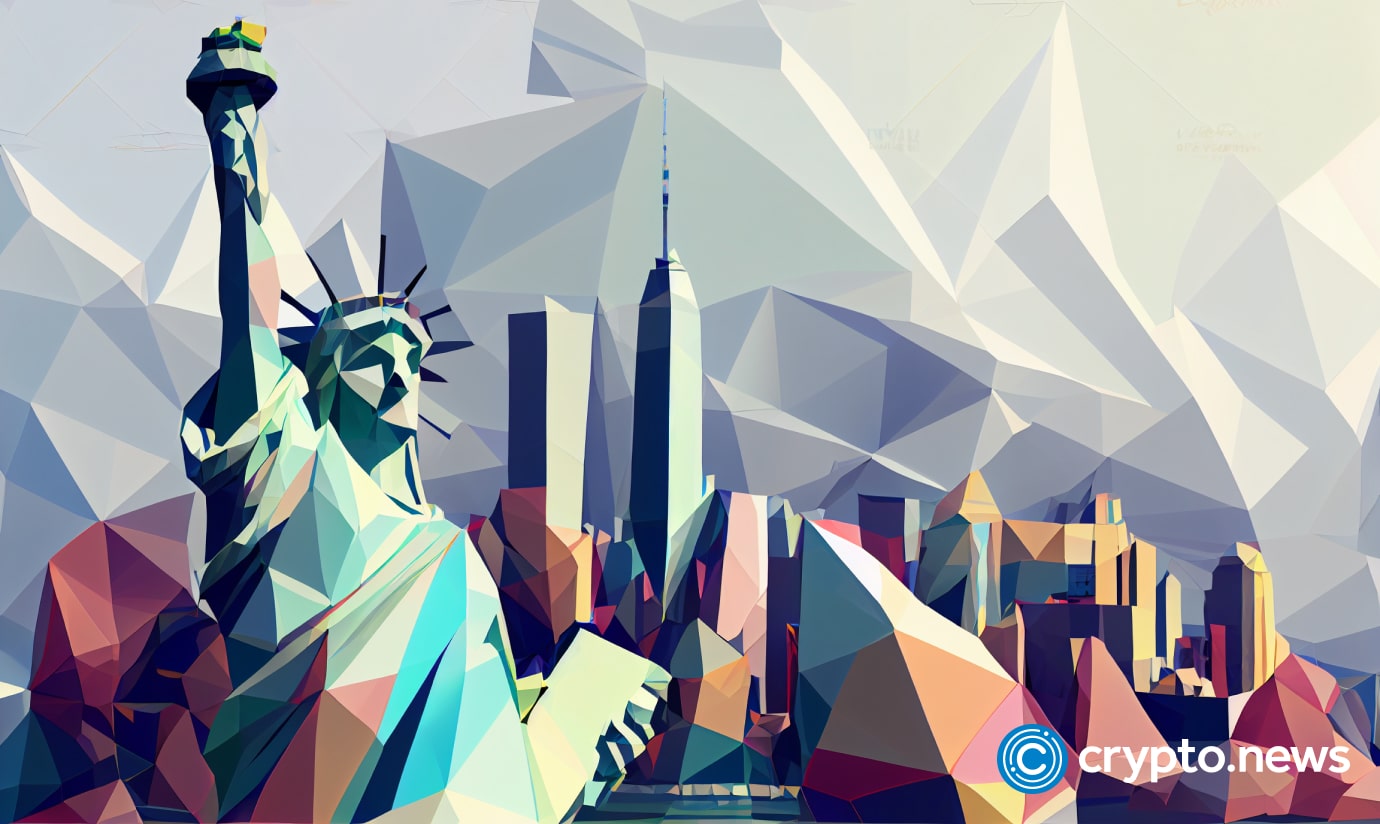 The primary regulator of New York will now decide which company is allowed to list or delist a cryptocurrency.
The New York State Department of Financial Services (NYDFS) has unveiled a new set of "heightened standards" for listing and delisting cryptocurrencies as the market "has evolved sufficiently."
In a statement on Nov. 15, NYDFS Superintendent Adrienne A. Harris said that licensed crypto businesses seeking listing of a token will have to submit their listing and delisting policies and receive approval from NYDFS. The regulator noted it "will not approve a coin listing policy absent an accompanying coin delisting policy."
Crypto businesses could list a specific set of cryptocurrencies without listing and delisting policies, but this only applies to those coins included on the NYDFS greenlist. As of press time, the list includes Bitcoin (BTC), Ethereum (ETH), and six stablecoins.
Before listing a cryptocurrency, the new rules also require crypto businesses to evaluate multiple risks, such as regulatory, operational, legal, cybersecurity, and conflicts of interest.
With the updated regulatory regime, crypto exchanges are barred from listing privacy-focused cryptocurrencies without prior approval, saying that "if a coin is designed or substantially used to circumvent laws and regulations, or has features designed to facilitate the obfuscation or concealment of the identity of an individual or entity, it cannot be self-certified."