Report: New York's Attorney General investigating DCG's subsidiary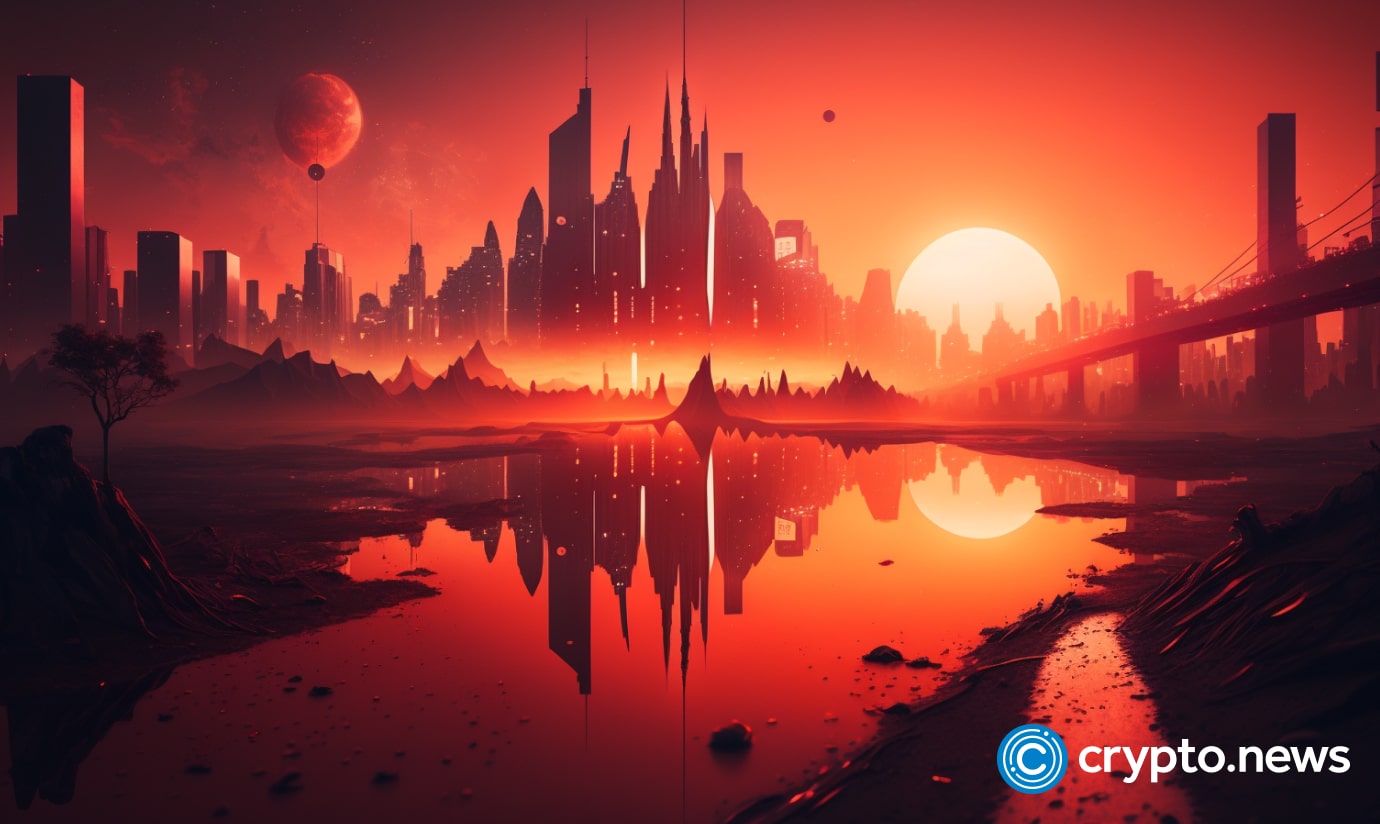 Digital Currency Group's subsidiary, Genesis Global Capital, is reportedly being investigated by the New York State Attorney General's Office (NYOAG). 
This development compounds the mounting series of ongoing inquiries directed at DCG's financial operations. US federal prosecutors and the Securities and Exchange Commission (SEC) are already probing the matter.
Genesis Global Capital, which sought bankruptcy protection earlier this year as a crypto lender, has seen its former top executives being scrutinized.
Notably, the former Chief Risk Officer of Genesis, Michael Patchen, has been questioned as part of the ongoing investigation. That the NYOAG is also looking at Genesis highlights the increasing challenges and rigor confronting crypto firms in the current regulatory environment, especially in the United States.
Last year, the crypto lending sector was hit hard after prices tumbled from 2021 peaks. Genesis Global Capital, in particular, had to contend with losses from Three Arrows Capital (3AC) and FTX which adversely affected its liquidity. These losses catalyzed regulatory bodies and authorities to delve into the financial operations of both DCG and its subsidiary.
Once valued at a considerable $10 billion, DCG has publicly acknowledged receiving loans of approximately $575 million from Genesis Global Capital.
Central to the ongoing investigations is a $1.1 billion promissory note highlighted by Barry Silbert, DCG's CEO and founder, as arising from the assumption of Genesis liabilities stemming from 3AC's collapse. Regulatory attention is aimed at verifying the accuracy of how this note was conveyed to investors.
These ongoing investigations unfold as New York Attorney General Letitia James actively cements her role as a prominent enforcer in crypto. James has consistently advocated for stricter regulations governing crypto companies. Accordingly, her endeavors appear to be gaining momentum with the recent investigations involving multiple crypto firms.
In March, Letitia James filed a lawsuit against KuCoin, claiming that it violates securities laws by offering tokens, including Ethereum (ETH), without proper registration. The case marked the first instance of a regulator alleging in court that Ethereum is a security. James and the NYOAG argued that ETH prices depend on the efforts of others, potentially classifying it as a security under the Martin Act.