Oasis Labs and Equifax Collaborate to Enable KYC for the Web3 Economy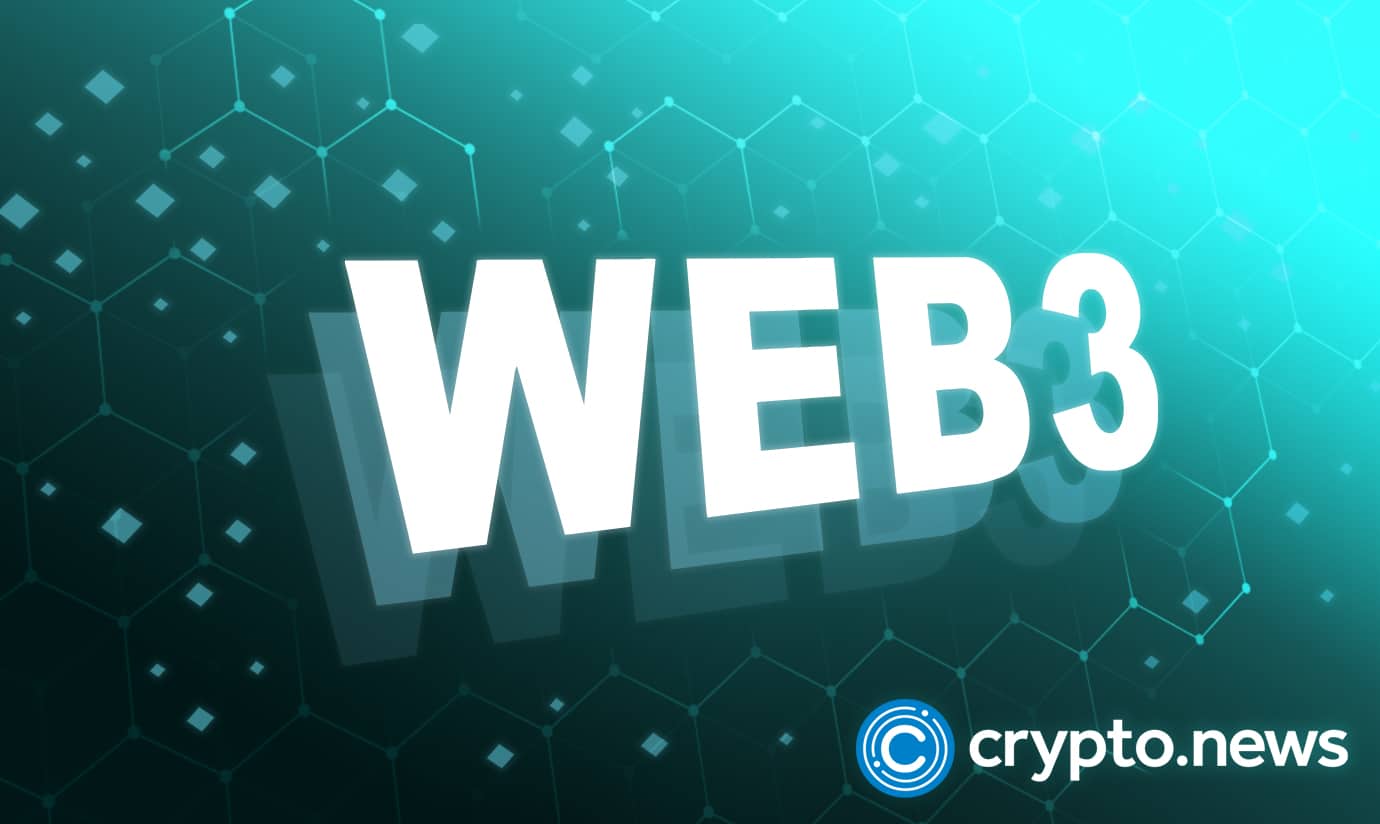 Blockchain firm Oasis Labs and consumer credit reports company Equifax announced a partnership to utilize blockchain technology to verify web3 user identities for KYC and AML compliance.
Oasis Labs Partners With Equifax
Identity assurance is tough even in the best of circumstances, let alone in a decentralized, blockchain-powered Web3 economy. The demand for digital identity verification solutions is especially pressing, given that companies and financial service providers are still held liable for averting fraudulent transactions and implementing proper consumer protections.
To tackle these issues, Oasis Labs, a privacy blockchain provider, announced on Wednesday a partnership with Equifax to co-develop a Web3 'know your customer' (KYC) solution that would offer blockchain-driven identity management and verification solution for enterprises embracing this latest version of the World Wide Web.
The system offers organizations an identity verification and AML compliance onboarding process that combines document-based identity verification, liveness checks, and a selfie match to assure compliance with international AML standards.
Authentication in Web3 Space
The announcement comes as the Web3 economy begins to flourish, with experts predicting that the entire Web3 market will reach $81.5 billion by 2030, rising at a compound annual growth rate of 43.7%. However, one of the main obstacles to this expansion is the difficulty in preventing fraud due to the lack of visibility into user identities.
Joy Wilder, Equifax's chief revenue officer for information solutions and SVP of global partnerships, stated:
"As the Web3 economy continues to evolve, so does the need to further expand and evolve identity management and KYC solutions to help reduce risk and instill confidence in on-chain transactions."
One of the service's main selling points is that it gives customers complete access and management over any and all of their personal information. All personally identifiable information is stored within smart contracts that are safeguarded by Oasis' Sapphire confidential runtime solution, allowing it to link a digital wallet to an identity without jeopardizing user privacy.
Dawn Song, founder of Oasis Labs, stated:
"We are working to not only build a better, more efficient decentralized identity and on-chain KYC solution, but to help accelerate the adoption of Web3 and bring more trust to the industry."
KYC and Verification Procedures
Financial Action Task Force (FATF) standards require Web3 businesses, DeFi protocol users, and NFT initiatives to conduct identity verification and KYC to ensure regulatory compliance. Furthermore, in situations such as voting, NFT drops, and a growing number of others, proving a legitimate identity is required to eliminate pseudonymous IDs.
Companies frequently use third-party KYC providers to meet compliance requirements, but there is currently no KYC solution designed for the Web3 environment that provides strong privacy protection.
The proposed approach would close this gap for Web3 while providing high security and privacy protection by processing data in a transitory manner and delivering anonymous KYC-ed Credentials into the individual's wallet.
Despite the fact that the Web3 industry is still in its infancy, Oasis isn't the only service provider concerned with bolstering the integrity of the ecosystem by streamlining the implementation of Know Your Customer (KYC) measures.
One such service is identity infrastructure provider Parallel Markets, which recently made an announcement regarding the launch of the Parallel Identity Token, which is a solution for KYC and AML that has been created particularly for Web3.