OKX partners with Komainu, CoinShares for institutional crypto trading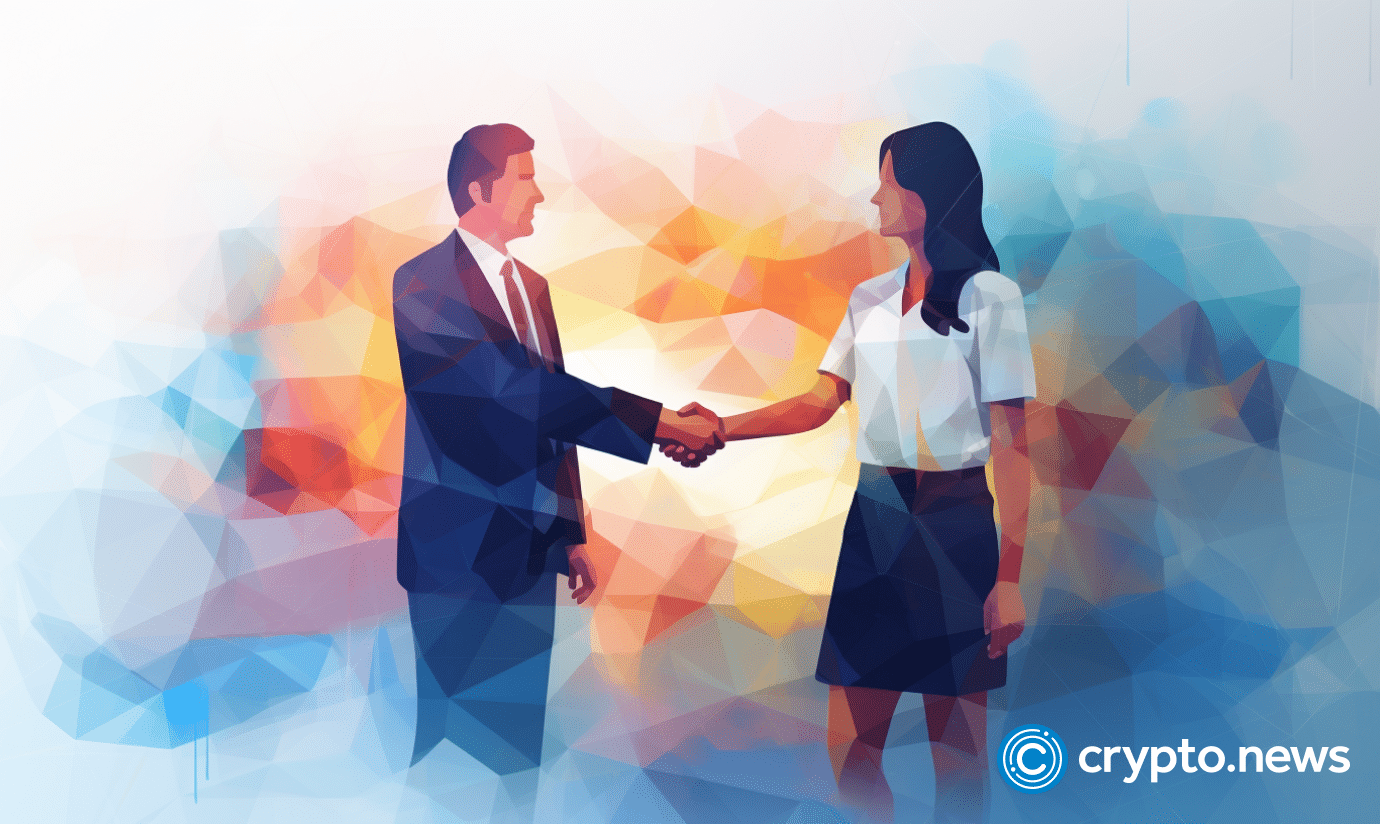 OKX, in partnership with Komainu and CoinShares, aims to revolutionize institutional digital asset trading, enhancing security and trust.
Crypto exchange OKX has partnered with custody provider Komainu and asset manager CoinShares, aiming to advance institutional adoption of digital assets through round-the-clock trading of segregated assets.
According to OKX, CoinShares will engage in trading activities on the OKX exchange, while Komainu, a third-party custody provider, will be responsible for holding the collateral assets.
This collaboration is designed to reduce counterparty risks, which occur when one party in a trading transaction fails to meet its obligations.
Lennix Lai, the chief commercial officer at OKX, emphasized the significance of this development for institutional traders. He pointed out that while secure custody solutions are available and regulatory frameworks are evolving, counterparty risk remains a major concern for institutional participants in the digital asset market.
Lai believes this new approach will bolster the trust and confidence of institutional traders, fostering a reliable environment for digital asset transactions.
Lewis Fellas, head of hedge fund solutions at CoinShares, highlighted the partnership's role in establishing a legally sound framework for asset management. He noted that the collaboration showcases CoinShares' capability to handle complex tripartite agreements, which are crucial for addressing collateral, security, and legal risks – key concerns for institutional investors.
OKX began working with custody specialist Komainu, a joint venture between Japanese bank Nomura, CoinShares, and crypto storage firm Ledger, in June 2023.
The collaboration addresses the intricacies of derivatives and swaps from a trading standpoint and has also led to the development of a standardized legal agreement that various counterparties can adopt.