OKX partners with Komainu for secure trading of segregated assets under custody for institutions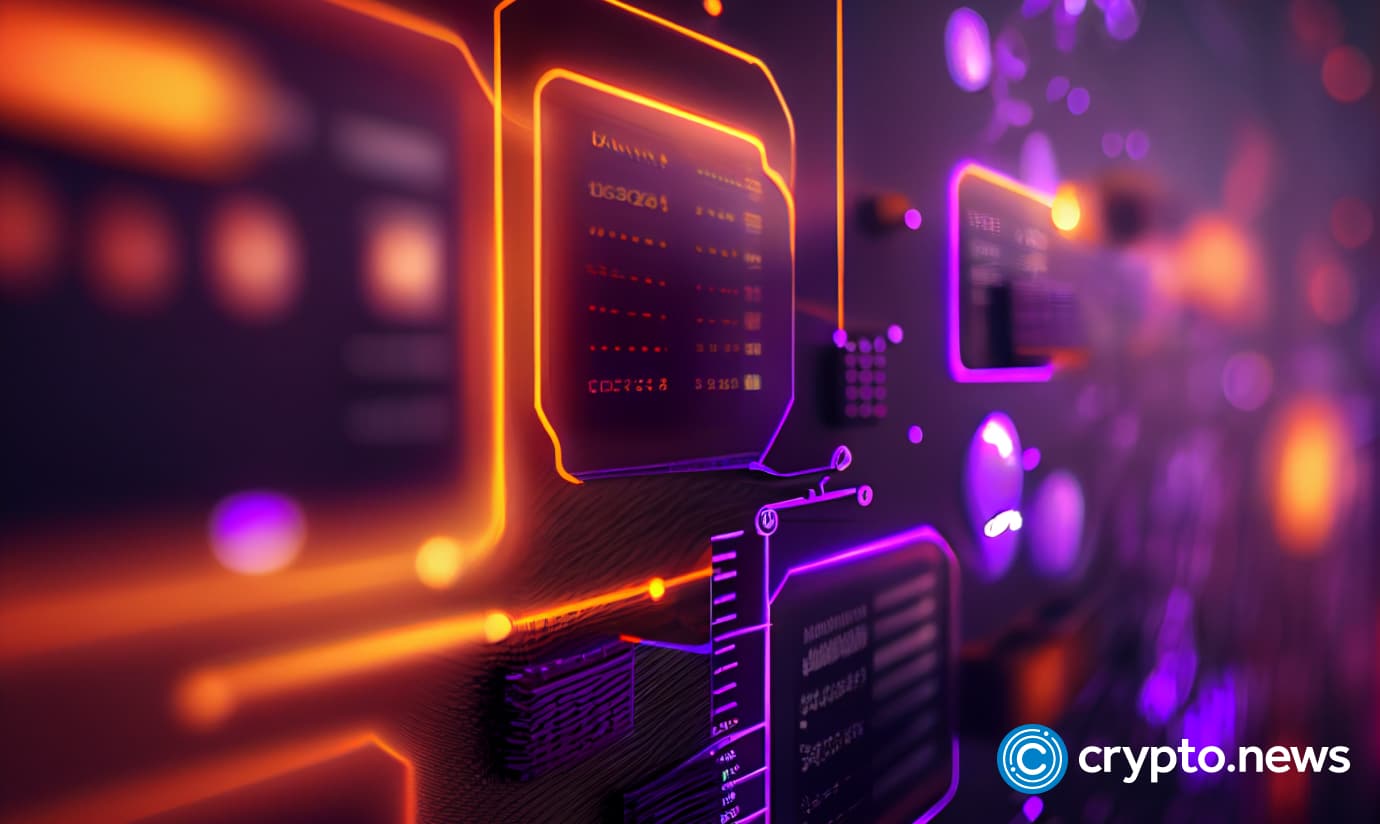 ST Hellier, Jersey, June 6, 2023, Chainwire
OKX, a cryptocurrency exchange and web3 technology company; and regulated digital asset custody service provider Komainu, today announced that OKX has joined the collateral management platform Komainu Connect, enabling institutional customers to conduct secure 24/7 trading of segregated assets under custody through the OKX platform.
Launched in April of 2023, Komainu Connect reduces client counterparty risk by removing the need to store collateral with trading counterparties and offering the ability to keep assets in safe custody instead.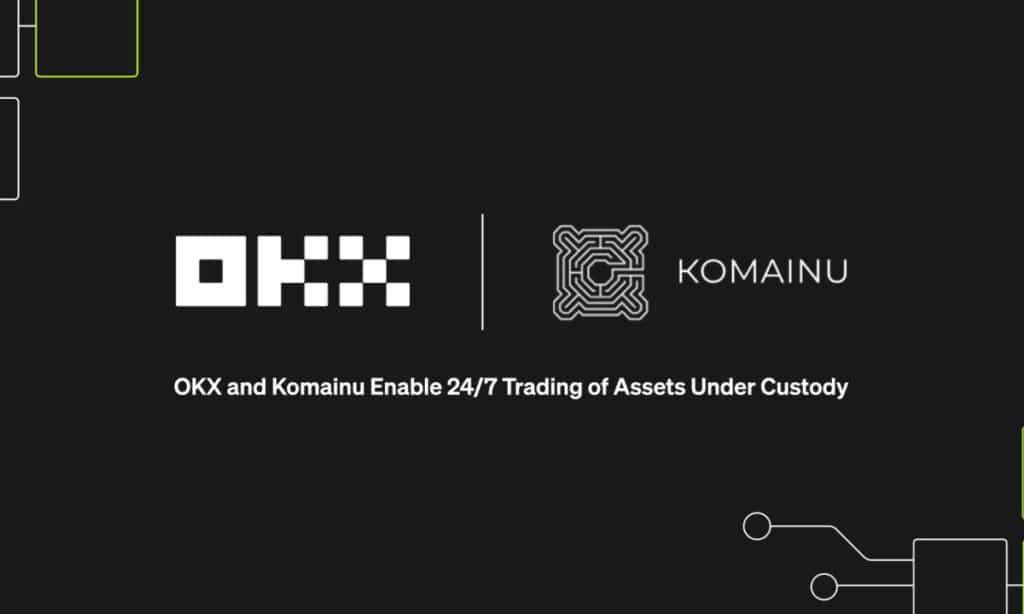 Nicolas Bertrand, CEO at Komainu, said:
"This strategic partnership marks a milestone in our mission to provide secure and compliant digital asset custody solutions. OKX's reputation as a leading cryptocurrency exchange, combined with our expertise in institutional-grade custody services, is paving the way for a new era of trust and innovation in the industry."
Sebastian Widmann, Head of Strategy at Komainu, said:
"Komainu Connect is rapidly emerging as the leading collateral management solution. Partnering with one of the world's largest crypto exchanges is a testament to the infrastructure and expertise committed to this service, and our focus remains on seamless execution for all parties."
Lennix Lai, Global Chief Commercial Officer at OKX, said:
"Institutions need the peace of mind that comes with knowing their assets are being kept safe with a leading custodian while retaining their ability to capitalize when investment opportunities arise. That is why we are delighted to partner with Komainu to allow investors to keep their assets secure while not compromising on returns."
The off-exchange settlement and tripartite mirroring solution is a significant step forward for large-scale institutional crypto traders requiring immediate access to OKX's market-leading portfolio margin account mode and liquid markets.
Komainu was established in 2018 to provide institutions with a secure and compliant custody service for investment in digital assets. Launched in June 2020, Komainu currently custody assets for exchanges, financial institutions, asset managers, corporations, and government agencies.
Find out more about why institutions choose OKX here.
About OKX
OKX is a technology company building the future of web3. Known as a reliable crypto trading platform for traders, OKX's crypto exchange is the second largest globally by trading volume.
OKX's leading self-custody solutions include the web3-compatible OKX Wallet, which allows users greater control of their assets while expanding access to DEXs, non-fungible token (NFT) marketplaces, decentralized finance (DeFi), GameFi, and thousands of dapps.
OKX partners with several world's top brands and athletes, including English Premier League champions Manchester City F.C., McLaren Formula 1, The Tribeca Festival, golfer Ian Poulter, Olympian Scotty James, and F1 driver Daniel Ricciardo.
OKX is committed to transparency and security and publishes its Proof of Reserves monthly.
To learn more about OKX, download OKX's app or visit: okx.com
About Komainu
Komainu is a regulated digital asset custodian built by institutions for institutions and created as a joint venture between Nomura, digital asset manager CoinShares, and digital asset security company Ledger.
Offering multi-asset support with regulatory compliance, Komainu is merging traditional financial services with leading security standards for the next generation of institutional custody.
Headquartered in Jersey and with offices in London, Dublin, Dubai, and Singapore, Komainu is regulated by the Jersey Financial Services Commission (JFSC) and Dubai Virtual Assets Regulatory Authority (VARA). For more information, visit https://www.komainu.com
Media Contact: Armel Leslie, Peaks Strategies, +1 (914) 320-7620, [email protected] 
Disclaimer
This announcement is provided for informational purposes only. It is not intended to provide any investment, tax, or legal advice, nor should it be considered an offer to purchase, sell, or hold digital assets. Digital assets, including stablecoins, involve a high degree of risk, fluctuate greatly, and even become worthless. You should carefully consider whether trading or holding digital assets suits you in light of your financial condition. Please consult your legal/tax/investment professional for questions about your specific circumstances.
Contact
Media
OKX
Disclosure: This content is provided by a third party. crypto.news does not endorse any product mentioned on this page. Users must do their own research before taking any actions related to the company.