OmiseGO Rebrands to the OMG Network Less Than Two Weeks After Coinbase Pro Listing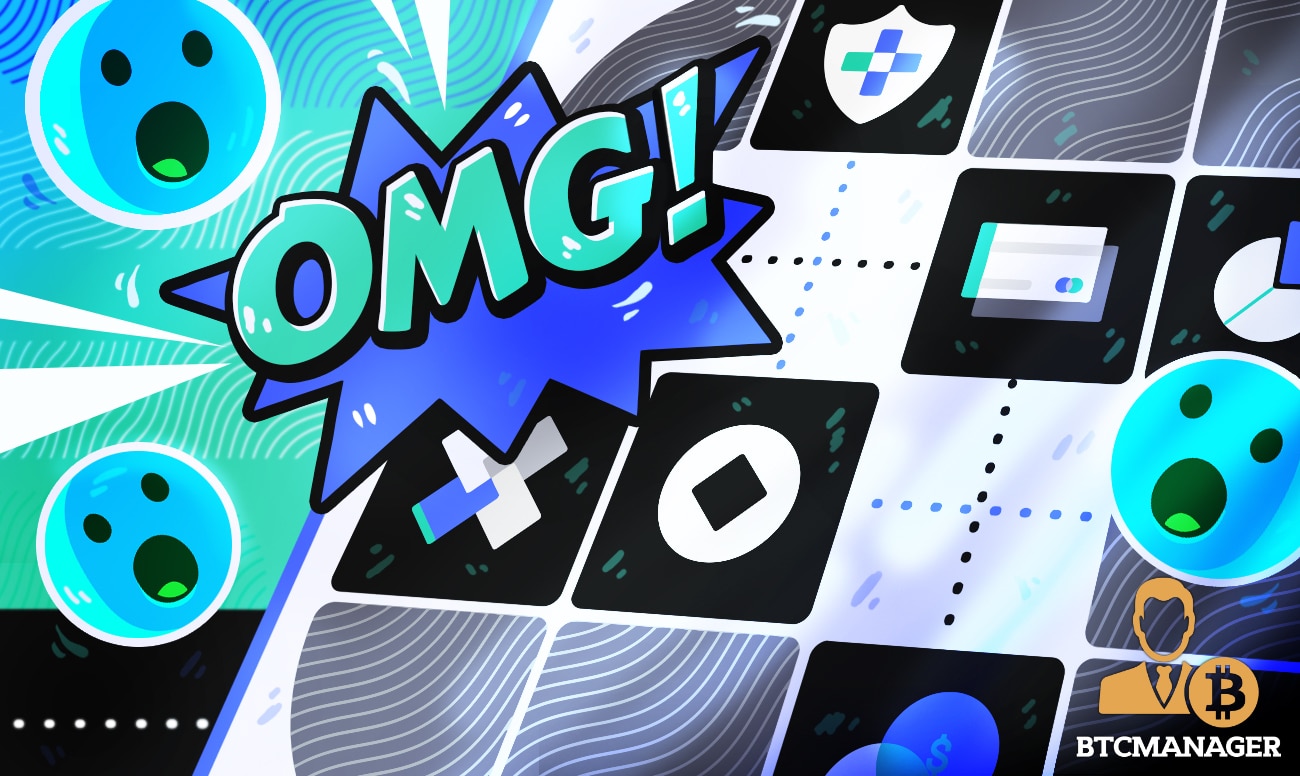 As they inch closer to their public mainnet, OmiseGO on June 1, 2020, announced their rebranding to the OMG Network for clarity and distinction. To accompany the name change, they have released a new logo and "few illustrations" to coherently convey the simplicity of their solutions.
Development and Diversity
The decision, the project said through a post, reflects their values and diversity. Focused on the financial sector, the Ethereum-based financial technology platform and an offshoot of Omise Holdings, has rapidly grown after launching in 2017. 
Though acknowledging that the OmiseGO brand was fondly held by their wide support base, they cited the need to incorporate valuable insights they have tapped along the way. Nonetheless, they have no intention of disconnecting from their roots and will continue building a secure, permissionless, and trustless network.
The rebranding, the team explains, was also necessary because the project was no longer theoretical. 
OMG Network developers have been hard at work meeting deadlines. Since launching, developers have so-far created a production-ready private beta mainnet including four public TestNets.  
Additionally, the OMG Network Explorer, a documentation portal, and the OMG Web wallets to complement the beta mainnet have been released. This is besides the popular OmiseGO Developer Program (ODP) with over a dozen projects and 250 active members.
Part of their announcement read:
"OmiseGO was a great name that captured who we were in the early days, a young and spirited off-shoot of Omise. With our new name, we wanted to capture a deep, technical understanding of the product we embody, develop, and maintain. OMG Network felt like the natural choice."
OMG Network Is Driving Financial Inclusion
The blockchain-based platform now aptly describes itself as a provider of financial infrastructure for the cheap and efficient peer-to-peer transfer of value in real-time across borders. Their solutions are flexible and include a decentralized exchange mechanism ultimately driving financial inclusion. 
Notably, their solutions are specifically designed for clients eager to leverage the benefits of a digitized economy. The OMG Network solves a fundamental coordination problem between payment processors like ACH and Visa, banks, and gateways.
On May 19, 2020, the OMG token, the native currency of the OMG Network, began trading on Coinbase Pro.