OmiseGo Records First Transaction on Mainnet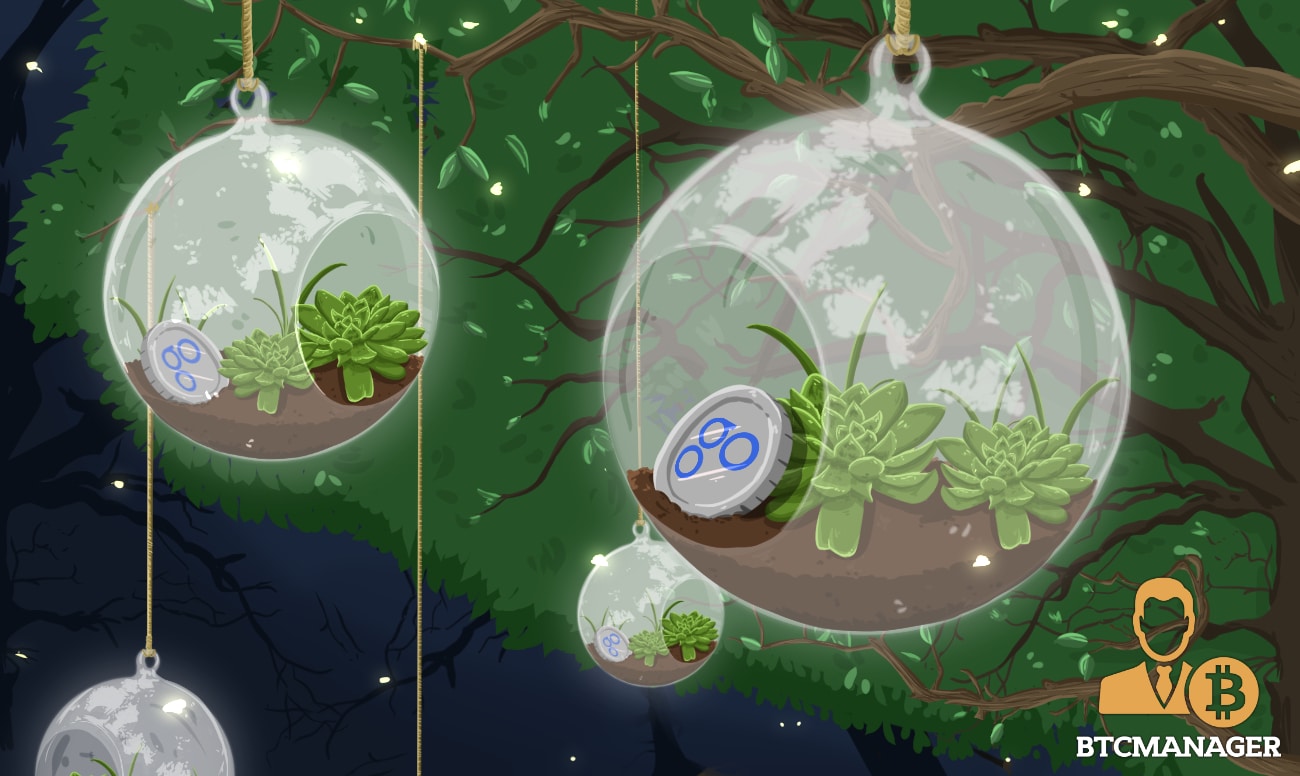 In an official blog post published on December 27, 2019, distributed ledger technology (DLT) project OmiseGo (OMG) announced that it had recorded its first-ever mainnet transaction.
Ending the Year on a High Note
OmiseGo, one of the many crypto success stories from the 2017 initial coin offering (ICO) period on December 27 announced that it had finally recorded its first-ever mainnet transaction after close to 34 months of development.
OmiseGo's Chief Technology Officer, Kasima Tharnpipitchai, stated in a blog post:
"On Friday, we deployed an environment against mainnet and successfully performed a transaction lifecycle test (deposit, transact, start exit). This is the OMG Network's first mainnet transaction!"
Kasima added that for the past few weeks, the OMG team had been busy finishing up all the major audit recommendations. Notably, OmiseGo has removed all the code intended for transaction types that are yet to be defined. With this, the OmiseGo team will now be able to develop smart contracts with minimal complexity and maximum security.
The blog post also mentions that with a significant improvement in OMG's RLP handling capability, the possibility of outside attacks on the blockchain network has been vastly mitigated. The Ethereum-based (ETH) blockchain project expects final audit reports by the second week of January.
Still a Long Way to Go
While the successful execution of the mainnet's first-ever transaction is a significant milestone for OmiseGo, there's still a lot left on the project's plate. It's worth noting that the transaction recorded on the mainnet environment is a private transaction which means that access to such transactions is still limited.
The blog post reads in part:
"Since the contracts are still under audit, this is a private internal environment for our own testing. We learned a lot about our mainnet processes and tooling along the way."
OMG's Recent Strides
Speaking of recent OmiseGo developments, BTCManager reported on October 9, 2019, how open-source DLT project Hydro Labs had joined forces with OmiseGo to tap the latter's flagship plasma transaction infrastructure to do away with the Ethereum blockchain's scalability woes.
At press time, OMG sits at 49th position on CoinMarketCap crypto table with a market cap of more approximately $87 million, trading at $0.627.