On-chain data suggests the rise of long-term BTC investors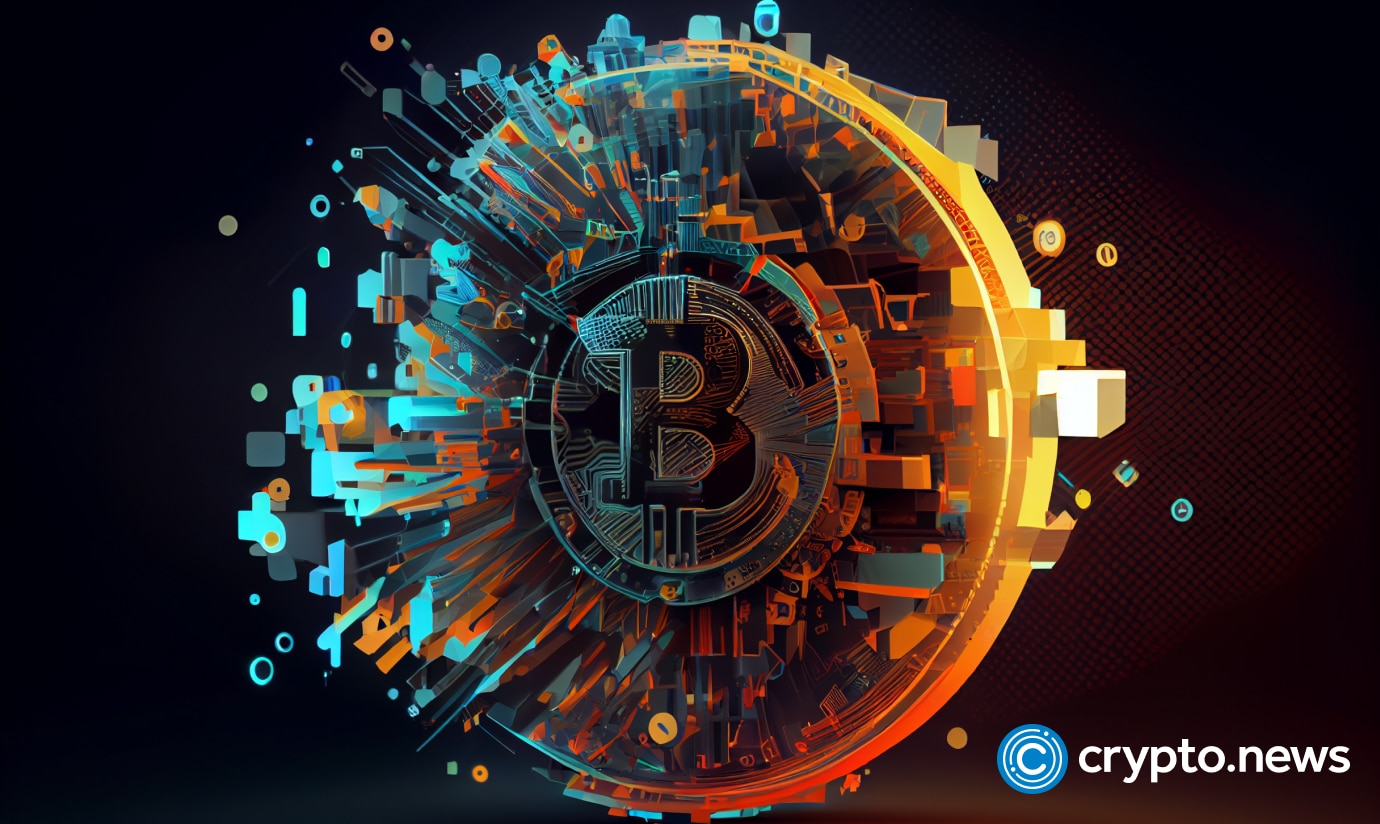 As the bitcoin (BTC) price broke the $30,000 barrier, data shows that long-term investors have risen while showing slow but steady growth.
According to data from CryptoQuant, the bitcoin inflows to exchanges indicator witnessed its most significant decline. Simply put, the BTC supply on the exchanges has dropped significantly.
Moreover, per the data, the number of suspected selling addresses on exchanges has plunged by 84% since May 2021 and 80% since October 2021. This shows the possibility of long-term accumulations.
In addition, CryptoQuant data suggests that the amount of the BTC supply of exchanges has fallen by more than 30% since March 2020, marking a new record.
The current behavior shows a "positive evolution" as more addresses turn to saving funds in the long run instead of selling on exchanges for a short-term profit.
Bitcoin is up by 0.5% in the past 24 hours and trading at around $30,700 at the time of writing. BTC's 24-hour trading volume skyrocketed by 37%, surpassing the $11 billion mark as the asset's market capitalization nears $600 billion.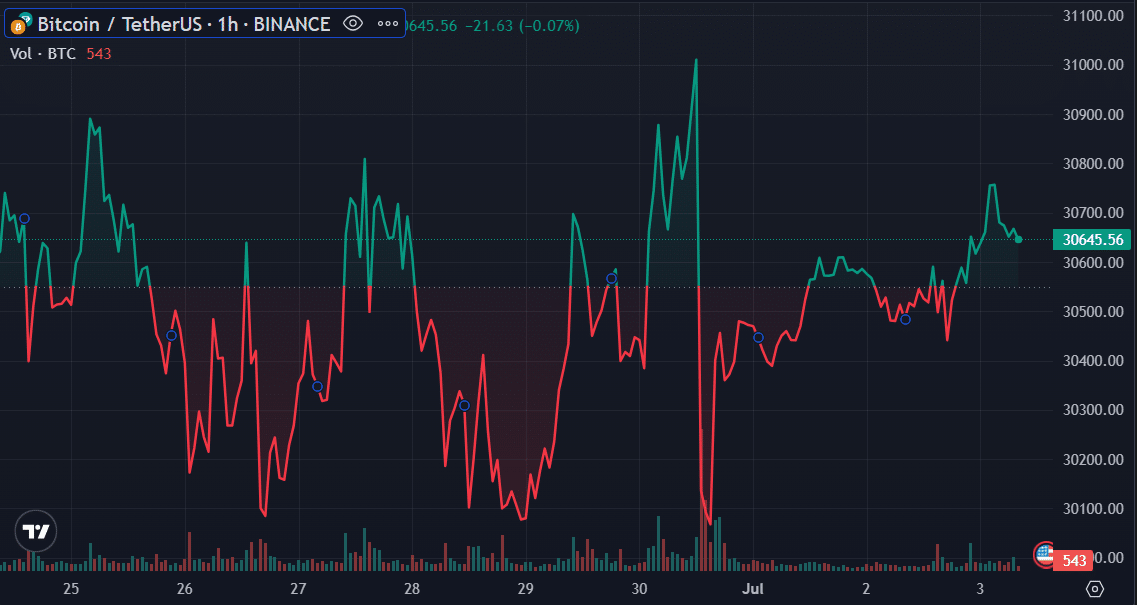 CryptoQuant believes that one of the major reasons behind the recent bull run might be the current BTC exchange-traded fund (ETF) filings by some of the largest asset management companies in the world.
Fidelity, WisdomTree, VanEck and many more firms have already submitted their bitcoin ETF applications. At the same time, the US Securities and Exchange Commission (SEC) stated that spot BTC ETF filings lack some essential details.