Only 8% of Americans are bullish on cryptocurrencies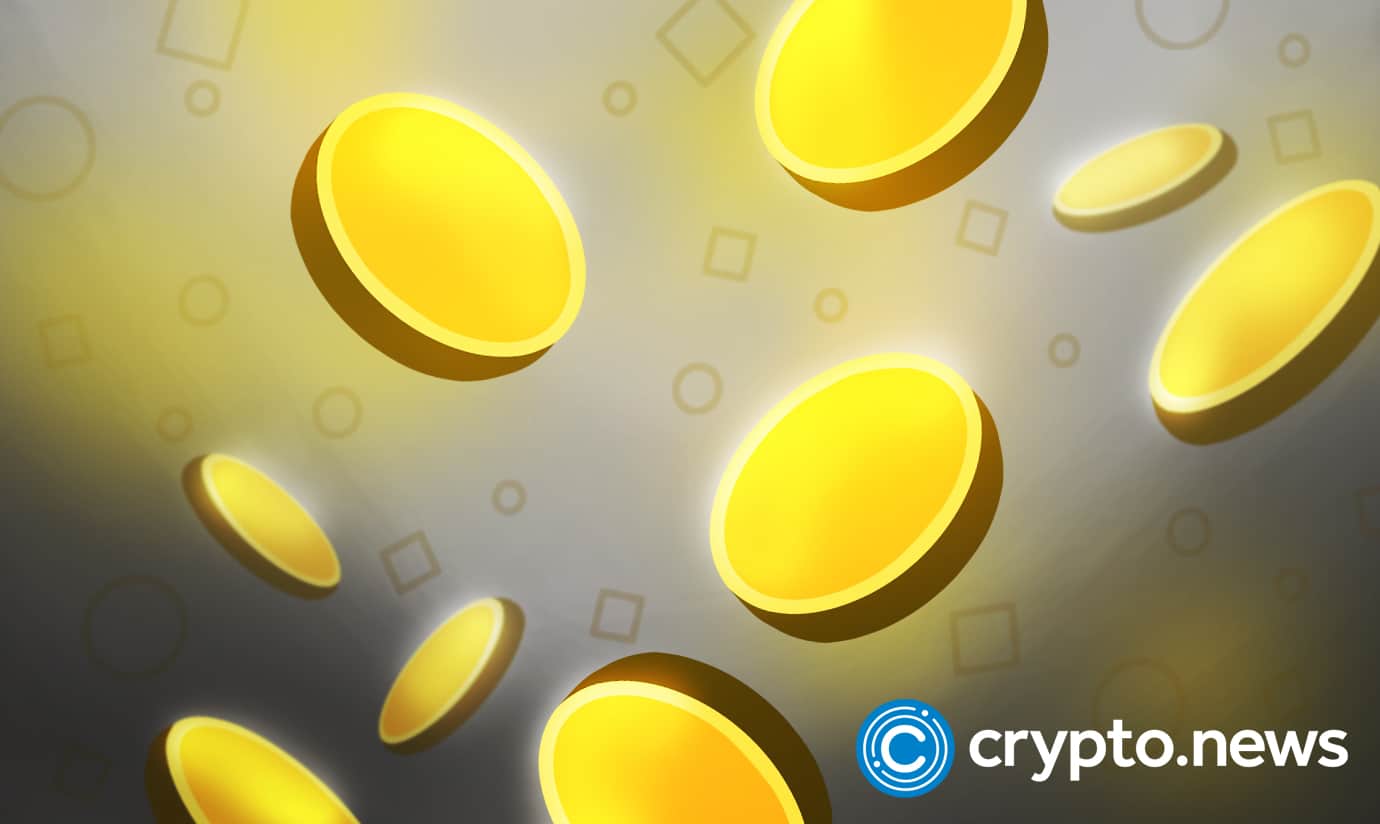 Americans' opinions on cryptocurrencies have drastically changed due to a slew of crypto collapses, scandals, and bankruptcies, with most respondents to the CNBC All-America Economic Survey preferring strict regulation. According to a survey, 43% of the general population has a wrong opinion of cryptocurrencies, up from 25% in March. Positive thoughts on virtual assets declined to only 8% from 19%, while neutral ideas fell by almost half to 18% from 31%, respectively.
Crypto scouring low faith on American soil
As per the survey, an investment promoted as its asset class and had a substantial worldwide coming-out party with several Super Bowl commercials and celebrity endorsements has severely declined. The study reveals that because of its popularity, 24% of the population had invested in, traded in, or utilized cryptocurrencies in the past, up from 16% in March.
The countrywide poll of 800 Americans was performed from November 26 to 30, and its margin of error is +/- 3.5%. The study found that 42% of cryptocurrency investors now have a slightly or very unfavourable opinion of the asset, which is in line with the 43% result for all survey participants who were adults. The significant distinction is that, compared to 47% of non-crypto investors, just 17% of cryptocurrency investors are "extremely negative."
Brian Brook believes FTX collapse is the cause
However, since reputation appears crucial to cryptocurrency's worth, it could still be difficult to regain its credibility. The mood of mom-and-pop investors is essential since the market is 90% retail, according to Brian Brook, CEO of Bitfury and former comptroller of the currency, speaking at this week's CNBC Financial Advisor Summit. Therefore, when you see FTX's collapse news on every journal's main page essentially every day for the past 30 days, it makes relative newcomers afraid, according to him. As a result, people's desire to invest is weaker, and liquidity is thinner than it would have been.
Whether or not a person has cryptocurrency investments, they are inclined to support stricter regulation than stocks or bonds. According to the study, 53% of respondents believe that cryptocurrency should be subject to the same level of regulation and monitoring as stocks and bonds, including 21% of all adults and 16% of cryptocurrency investors.
Cryptocurrency criticism coincides with a widespread backlash against equities. Only 26% of respondents believe it is an excellent time to buy in stocks, a decrease of two points from the previous quarter and the lowest number ever recorded in the survey's 15-year history. Only the negative findings of the two previous polls had a higher percentage of respondents (51%) who believe that now is a terrible time to invest.