Ontology Network Slashes Minimum Stake Requirement to 1 ONT Ahead of Protocol Upgrade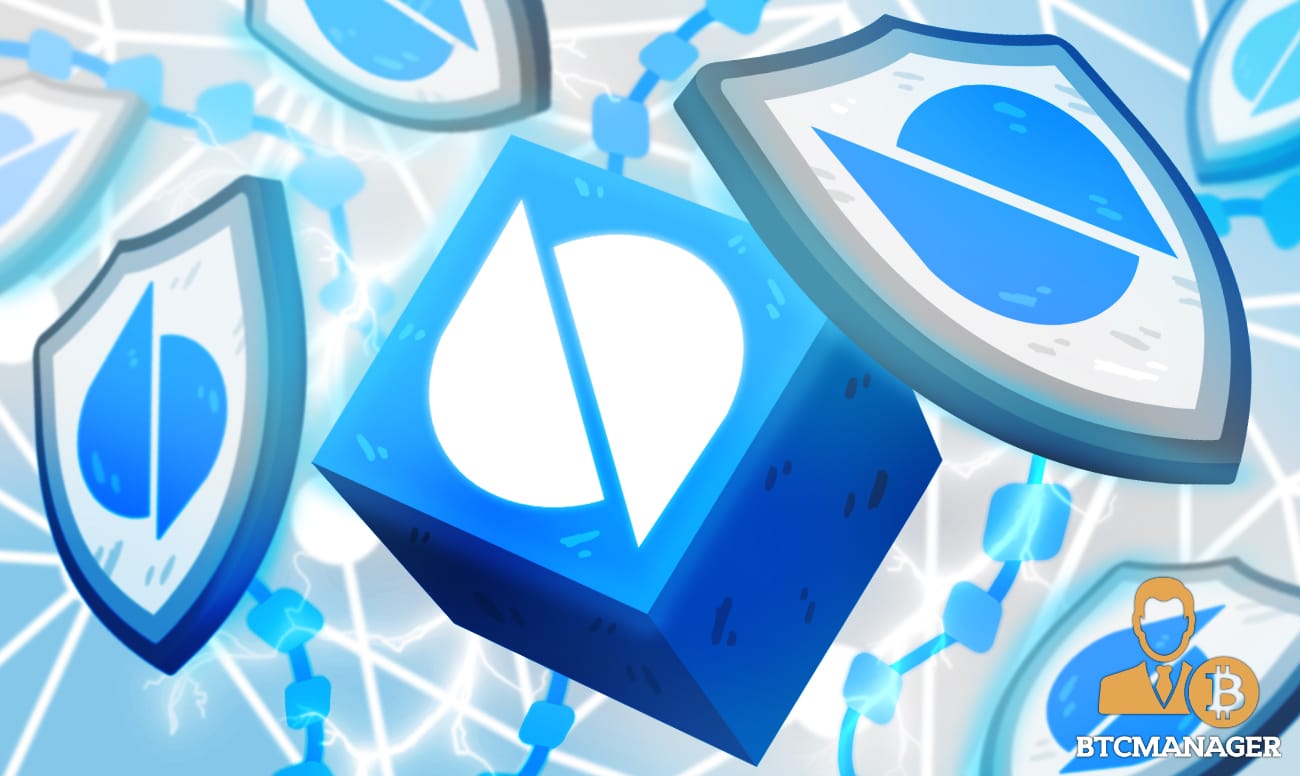 The Ontology Network will on July 7, 2020 upgrade and drastically improve its governance and staking economic model. The Ontology Network is an enterprise-grade, high-performance blockchain considered by users as a "private room" within a public blockchain. It is keen on drawing businesses to adopt distributed ledger technology (DLT) and has rolled out a secure system fortified by unique nodes that protect crucial data.
Revamping the Governance and Staking Economic Model
Specifically, the new economic model encourages node staking which subsequently promotes ONT lock-up as agreed on by the community when they voted on June 9-12, 2020. 
The ONT coin is the network's native currency. The more ONT coins are locked, the more the demand. This has an effect on market forces which may in turn re-price the price of coins in circulation. 
Easier to Setup a Candidate Node in the Ontology Network
After the mainnet upgrade, the number of coins required for staking—and therefore participation in network governance (through delegation to a candidate or consensus node), will be reduced from 500 ONT to 1 ONT. Meanwhile, for candidate nodes seeking to participate in the network consensus, the number of coins needed for staking has been slashed from 100,000 ONT to 10,000 ONT. Additionally, candidate nodes won't have to submit their personal/company detail as part of KYC.
The Ontology team is actively encouraging ONT lockups which bodes well with their secondary market investment lock-up design principle. Besides, the activation of this staking model will reduce the unbinding rate of the Ontology Gas (ONG) coin thereby increasing circulation in line with their primary market circulation principle. Because of this, the network staking rate is expected to increase by 60 percent. The Ontology Foundation ONG Bonus will remain as it is.
The Decentralization Drive
Unlike Proof-of-Stake (POS) or delegated Proof-of-Stake (dPoS) platforms, staking rewards are paid in ONG, not ONT. For differentiation, ONG is used for paying operation fees within the Ontology Network ecosystem. It plays similar roles to GAS in the NEO blockchain and is released periodically by the mainnet. ONG rewards will only be shared by stakers.
After this upgrade, the team expects more casual investors to participate in staking and therefore play a bigger role in the governance of the network. Their active participation translates to a more decentralized and secure network since the gap between users and investors will be narrowed. With more investors and users, the Ontology Network will also be more decentralized therefore strengthening the network.
With these changes, ONG network fees will increase 5X so that the network can cover for node operation costs. It will also give stakers a higher chance of earning rewards.
As reported by BTCManager, Binance will support today's network upgrade. While deposit and withdrawals of ONT will be temporarily suspended, trading won't be affected.