Ontology (ONT), Blockchain Venezuela to Drive Economic Initiatives in Latin America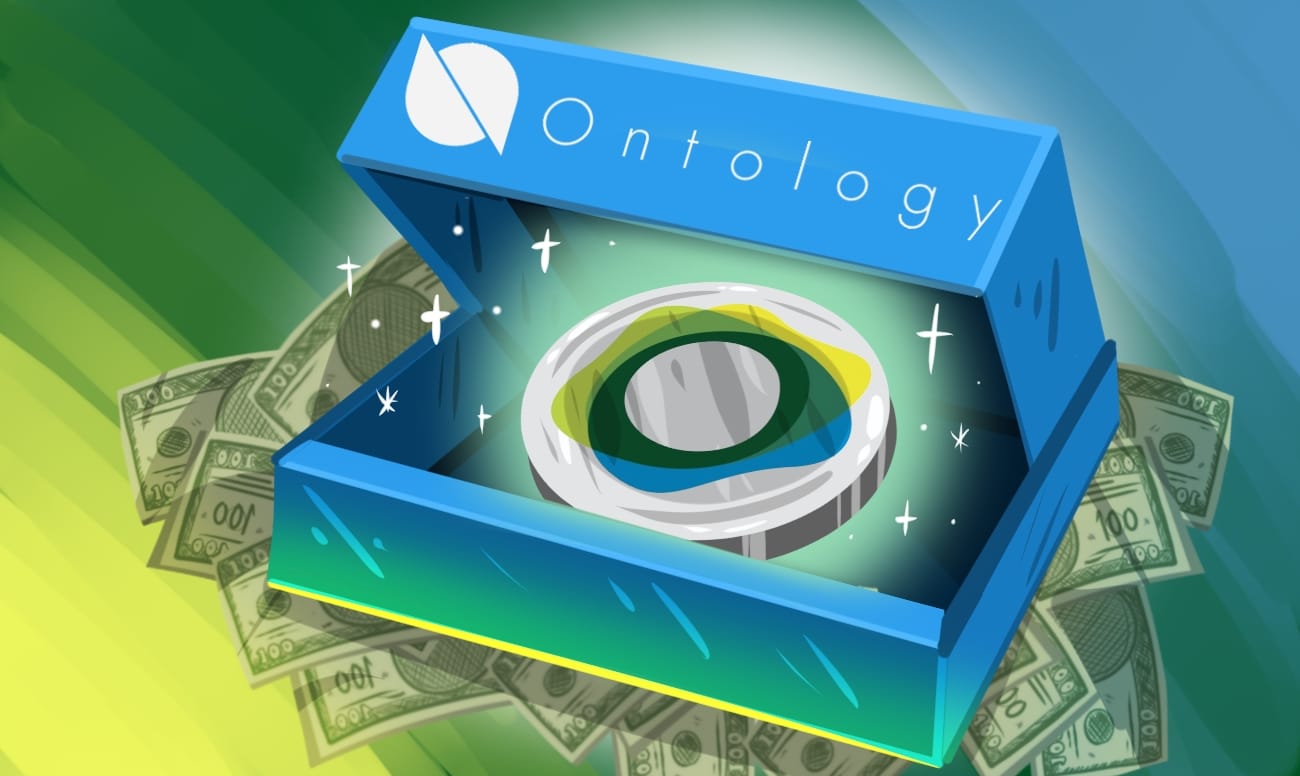 Venezuela Blockchain, an organization that claims to be focused on driving a new economy in Venezuela powered by cryptocurrency and distributed ledger technology (DLT), has joined forces with Ontology (ONT), the high-performance blockchain network for enterprises. The partnership is aimed at creating economic initiatives that will improve the lives of Latin Americans, reports Bitcoin Garden on April 7, 2020.
Bettering Lives with Blockchain 
While Venezuela is blessed with numerous natural resources including crude oil and precious metals, unending economic sanctions and mismanagement have made it almost impossible for the nation to reach its full potential, thereby throwing citizens into abject poverty.
In a bid to alleviate the sufferings of these Latin Americans, Venezuela Blockchain, an organization dedicated to accelerating blockchain and crypto adoption in the region has forged an alliance with Ontology (ONT) to create innovative money-making avenues for residents.
Per sources close to the development, the collaboration between Ontology and Venezuela Blockchain will enable the latter to use the former's robust technology to formulate economic initiatives that will be highly beneficial to Latin Americans in general.
Basic Income for Venezuelans 
The group plans to integrate Ontology into Venezuela Blockchain's Family Social Program charity initiative and enable Venezuelans to earn a basic income from the platform.
As reported by BTCManager earlier in February 2020, Microworkers, a leading online marketplace for freelance jobs, adopted Ontology (ONT) in an attempt to use the ONT altcoin to facilitate faster payments and store users' reputation data on the network.
Now, the team plans to leverage this partnership to empower Latin Americans to find task-based work on the Microworkers platform and get paid in ONT.
Commenting on the initiative, Alberto Guerrero Montilla of Venezuela Blockchain said:
"Venezuela's continued growth largely depends on the creation of innovative projects that will guarantee business and social expansion of our community, coupled with the sustained adoption of new technologies. The reputable and proven performance of the Ontology network has all it takes to facilitate the development of new decentralized systems that will ultimately empower citizens and foster prosperity in our community."
In related news, a good number of forward-thinking projects have adopted Ontology (ONT) in recent times, including Blocery, high-end agricultural products and grocery pre-purchase e-commerce platform, Paxos (PAX) and others.
At press time, the price of ONT sits at $0.427691, with a market capitalization of $277.18 million, as seen on CoinMarketCap.