Paxos Is Coming to the Ontology Blockchain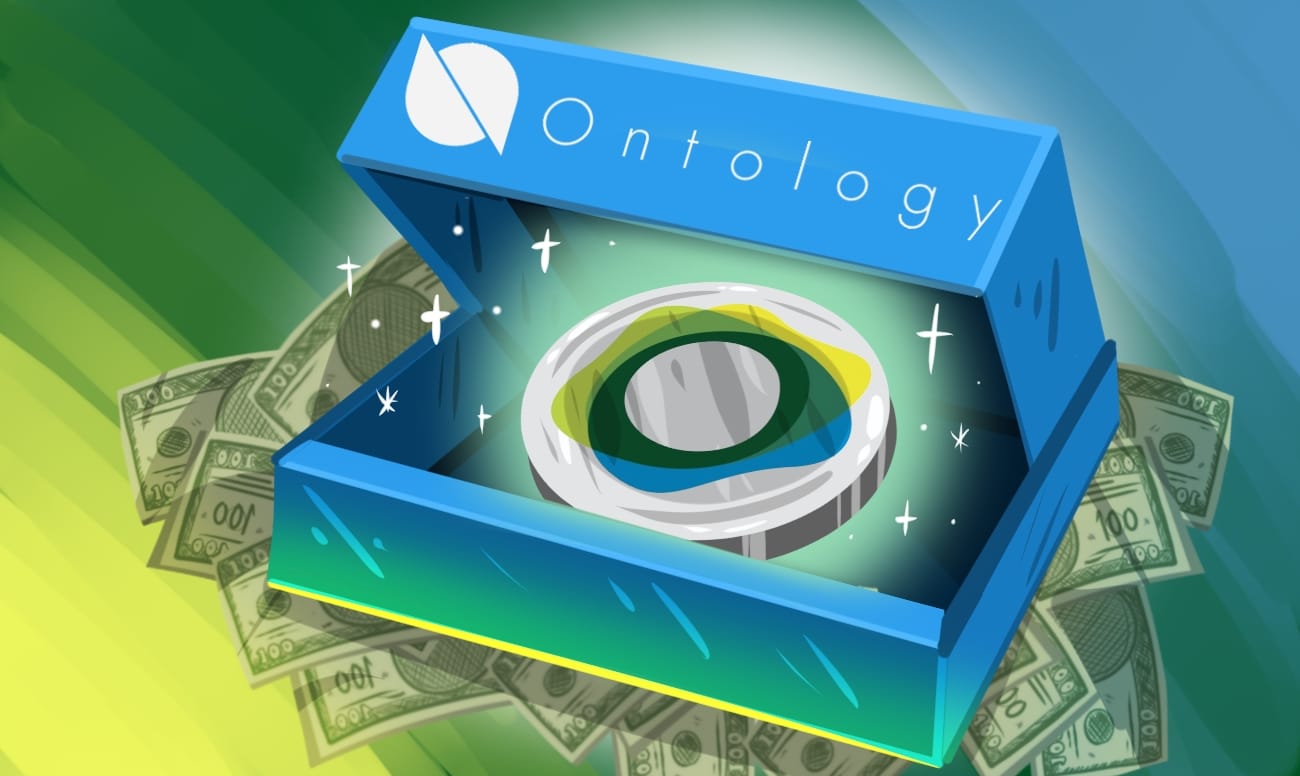 The Paxos stablecoin (PAX) will launch on the Ontology (ONT) blockchain by May 2019. Paxos, a regulated stablecoin with the approval of the New York State Department of Financial Services (NYSDFS), will enable business operations on the Ontology blockchain by eliminating the volatility associated with cryptocurrency.
Trustless Blockchain Meets Audited Stablecoin
Ontology, which is best described as an enterprise solution, has announced plans to launch the Paxos Standard on their main blockchain. The use cases for this are plentiful as the interoperable Ontology blockchain is designed for businesses.
Eliminating volatility is an important aspect of business transactions. Many companies have been reluctant to adopt distributed ledger because of the use of volatile tokens. With the help of a USD backed stablecoin, Ontology is helping companies address a major pain point in their use of blockchain.
The Ontology main-net launched in June 2018 and has nurtured a large community of more than 200,000 members since.
The project's focal point has been establishing Verifiable Byzantine Fault Tolerance (VBFT) as a mode of consensus. This assured the randomness of consensus population but kept the process quick with ensured finality.
Paxos launched in September 2018 with the approval and license of the state of New York. Everyone who follows cryptocurrency affairs knows how tedious it is to obtain the infamous BitLicense from the NYSDFS.
Paxos is backed one-to-one by the USD as reserves are kept in FDIC guaranteed bank accounts. Additionally, they conduct an audit of the reserves every month to ensure they are indeed maintaining their peg. Since its launch, Paxos has been praised by the community for a fair and transparent audit process.
What This Means for Enterprise Adoption
Adoption of distributed ledgers in corporations grew immensely in 2018 and continues to grow in 2019.
While the bear market has scared off more than a few investors, the value in the technology has not eroded at all. Larger companies exploring the potential of blockchains are attempting to develop their own implementation, as seen from the launch of JPM Coin.
Not all companies look to develop in-house capabilities either. Small to medium-sized companies will rely on third-party service providers with a functional product. Ontology is developing a stellar reputation as an enterprise solution, having already bagged partnerships with the likes of Sequoia Capital China and Matrix Partners China.
With the added capability for stablecoin-backed transactions, Ontology may be cementing itself as a trusted service provider for corporations. The integration of an audited and reliable stablecoin shows the core team is not willing to compromise on safety and ethics to bolster their platform.