Ontology (ONT) Accepted as Official Google Cloud Partner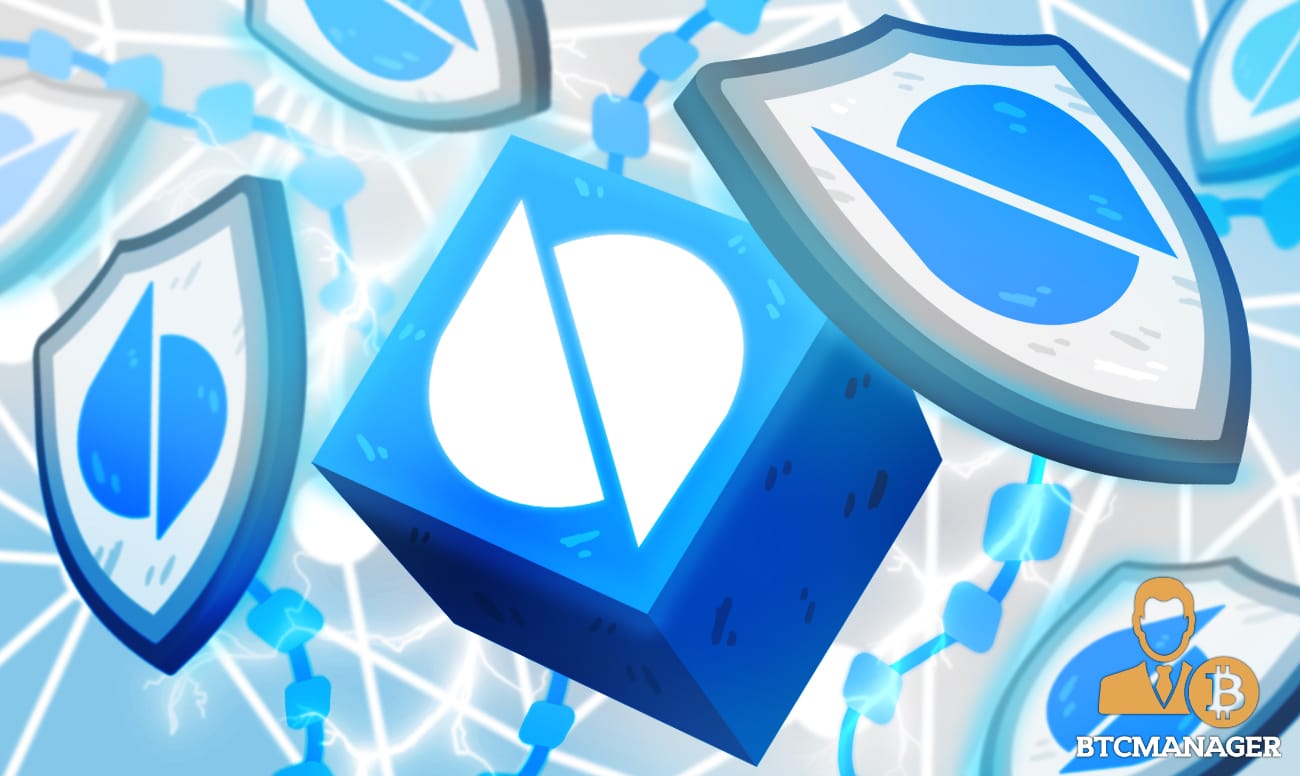 High-performance public blockchains provider Ontology (ONT) has officially been accepted as a Google Cloud Partner.
An Official Google Cloud Partner
Public blockchain project Ontology today announced that it had officially been welcomed into the Google Cloud Partner ecosystem.
According to the Medium announcement, the Ontology development team will now have unique access to Google Cloud Partner Ecosystem's cutting-edge tools and technology.
Specifically, three of Ontology's projects have been accepted into the Google Cloud ecosystem. The projects highlight new and robust ways of how Ontology has been working to integrate Google's cloud computing services to develop innovative solutions that utilize the benefits of emerging technologies.
Ontology will also participate in Google's next On Air event to leverage the support of the wider Google Cloud Partner ecosystem. The nine-week virtual event will provide Ontology opportunities to "take part in breakout sessions, digital demos, 1:1s with Google experts."
Commenting on the development, Andy Ji, Co-founder of Ontology, said:
"Collaborating with Google Cloud offers us the opportunity to demonstrate the real-world business value of integrating blockchain technology with other technological disciplines such as cloud computing, which is a vital step in bringing blockchain to mainstream use. Ontology's contribution to a leading global project run by Google is yet another high-profile validation of our technological acumen and broad industry experience. We can't wait to get started."
About the Projects
As mentioned earlier, three of Ontology's projects have been accepted into the Google Cloud ecosystem.
The first project is Ontology's solution for social creator platform OGQ which seeks to bridge the existing gap between content creators and fans. Ontology's solution safeguards content copyright ownership by tapping the benefits of the Google Cloud infrastructure. BTCManager reported on the development in June.
Ontology's second project is tech support for Kaiyun, a Shanghai-based logistics firm with operations in more than 180 countries. The project aims to accelerate the formation of an efficient and easy-to-use transport capacity model by leveraging Ontology and Google Cloud.
The third project is Ontology's Dangerous-Goods-Delivery solution for German specialty chemicals firm LANXESS. The solution integrates Google Cloud Platform benefits, distributed ledger technology (DLT), and Internet of Things (IoT) technology, the announcement concluded.
At press time, ONT trades at $0.73 with a market cap of more than $513 million.