OpenAI engages in share sale talks at $86 billion valuation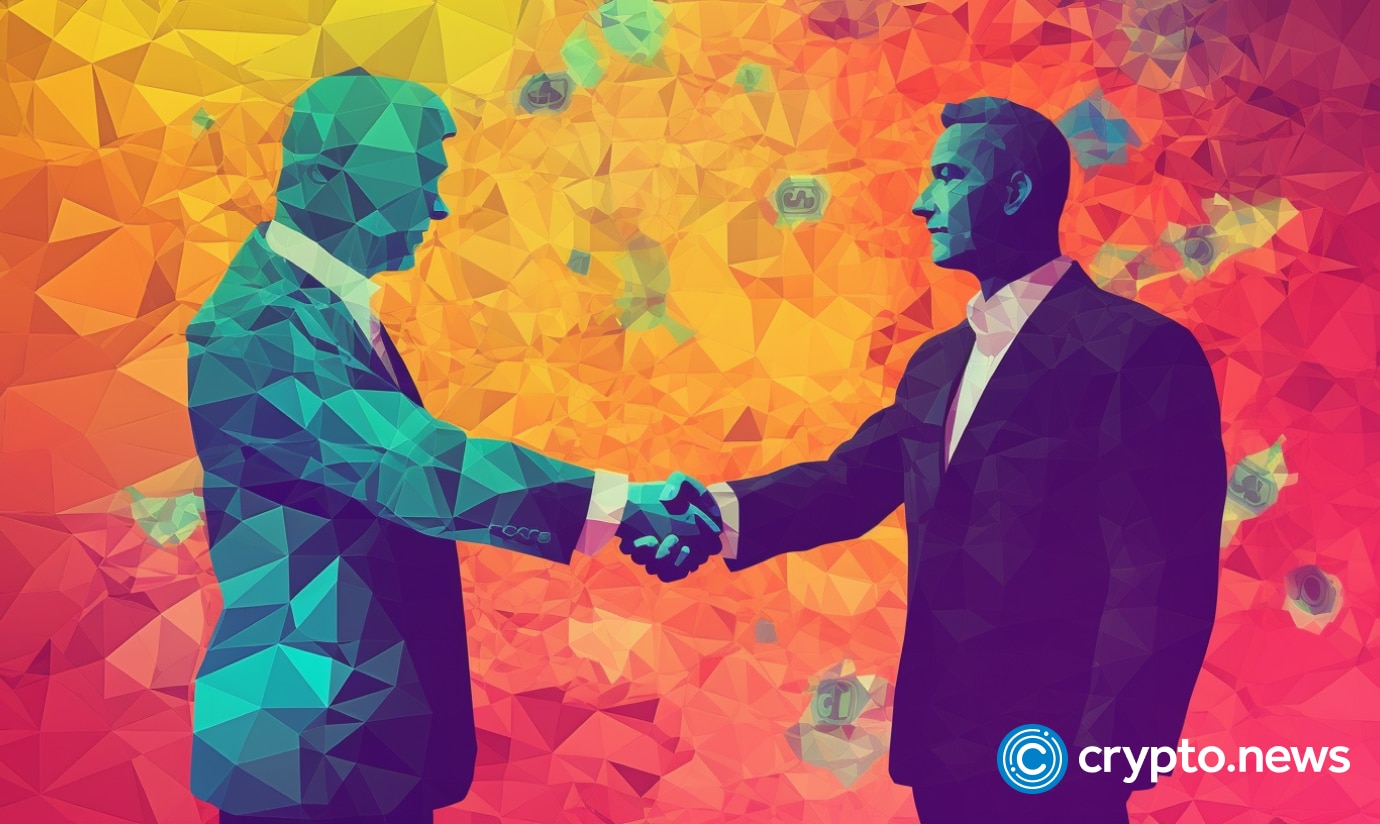 Two weeks earlier, FTX's $500 million investment in Anthropic in 2022 was said to be a game-changer for creditors. Now its rival, OpenAI, responsible for ChatGPT, received a valuation of $86 billion.
A valuation higher than Stripe
The team at the artificial intelligence startup responsible for ChatGPT is in the midst of negotiations regarding a transaction, commonly referred to as a tender offer, with potential investors, according to individuals familiar with the matter. The company has not yet finalized the allotments, and it's possible that the terms may still change, as indicated by some of these sources.
OpenAI, which has a 49 percent ownership stake held by Microsoft Corp., is under the leadership of CEO Sam Altman and President Greg Brockman. 
If valued at $86 billion, OpenAI would surpass the valuation of prominent companies like Stripe and Shein, making it one of the world's most valuable private companies.
A significant valuation
As previously disclosed in June, FTX had temporarily suspended the sale of Anthropic shares amid ongoing bankruptcy proceedings.
While the exact valuation at which FTX acquired its Anthropic stake remains undisclosed, there is anticipation that forthcoming funding rounds for Anthropic will substantially increase the company's valuation, consequently elevating the worth of FTX's stake and increasing the chances of a full recovery.
At the same time, Sam Bankman-Fried, the co-founder of FTX, is entering day 12 of his trial.