Outsourcing Platform Zoom Using Blockchain to Match Freelancers with Businesses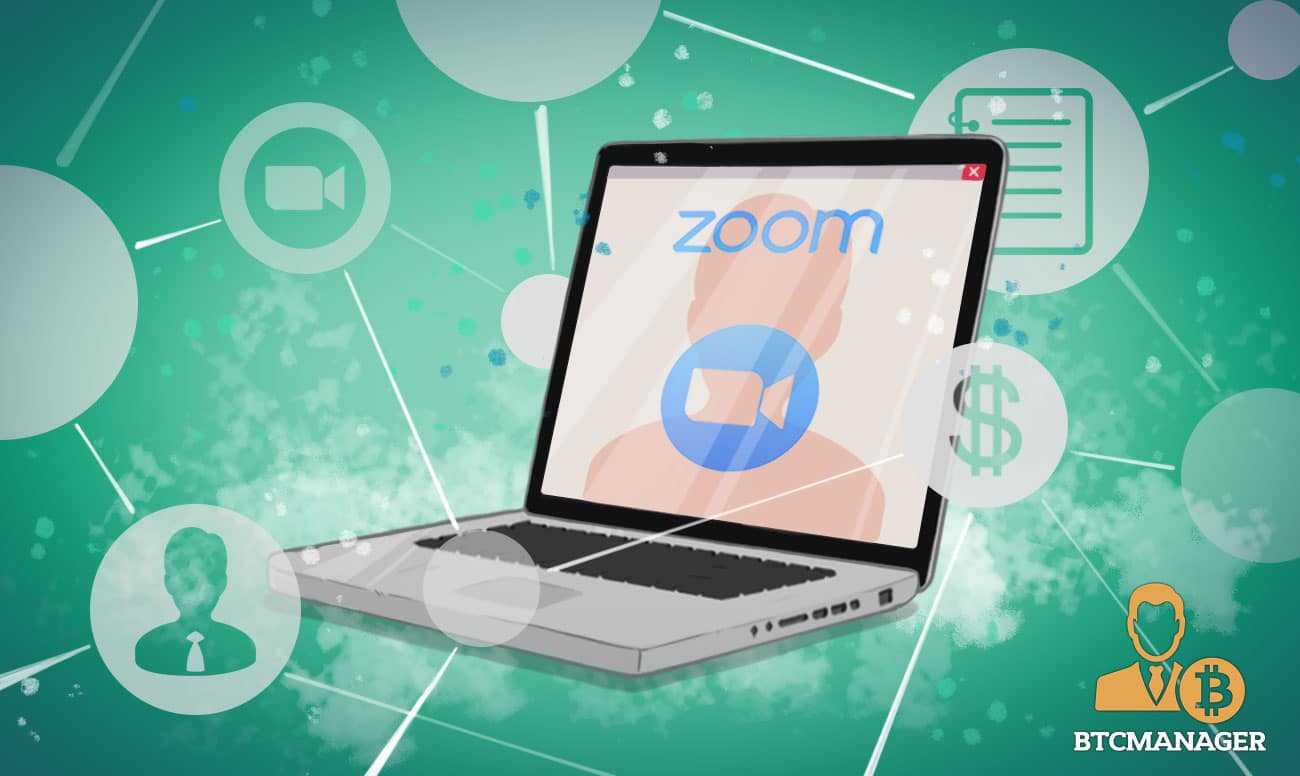 The intelligence services, management, and outsourcing platform Zoom is turning to blockchain tech for solutions, VentureBeat reported on August 31, 2018.
The Market Is Ready for a Blockchain-Powered Service
Project management and outsourcing platform Zoom is reportedly looking into blockchain technology to enable business relationships, project planning, and secure payments to their clients.
According to the August 31, 2018, report from VentureBeat, Zoom will connect freelancers and virtual companies using a blockchain ID system, artificial intelligence, and smart contracts.
Even though there are already various resources available that help startups and entrepreneurs employ contractors and freelancers, the market seems to be ready for a blockchain-powered service that can provide access to temporary and permanent employees.
Zoom hopes that blockchain tech will create stronger and more transparent connections between employers, freelancers, and stakeholders. Plamen Nedyalkov, the company's founder, and CEO said he hopes to integrate blockchain tech into the company's payment systems in hopes of further strengthening these connections. He said:-
"We are using blockchain to handle the escrow and transaction services of the platform, equalizing the power differential between client and contractor because the payment is held in the hand of neither."
Zoom's utility token is integrated into the platform's ecosystem. As the platform's built upon the Ethereum blockchain, users also have the option to use ethereum (ETH) to make purchases and access Zoom's features. Zoom's upcoming ICO for the Zoom Token will begin in late October 2018 or early November and will have a hard cap of $24.5 million.
Blockchain-Powered Security and Integrity
Zoom's utilization of blockchain tech and 'smart contracts' allows for this type of secure payment system to exist. However, it's not the only thing the technology is good for.
Zoom will use the security and transparency of the blockchain to build an ecosystem that supports and simplifies multistage and multi-stakeholder projects, as well as provide an employment portal. Companies could then use the portal to hire contractors and freelancer.
On the other side, freelancers will be able to see an overview of both the posted projects and the businesses that want to hire those with relevant skills. Parties would connect through a chat window, and freelancers could be organized into structures called "Contract Trees" to work on complex projects.
The Zoom platform also has a "tribunal" system that offers a jury-like structure to review and resolve reported conflicts within projects and milestones.
It also features an advanced ID system that confirms the identities of potential employees and employers using a consensus algorithm that verifies, validates, and authenticates private data, and it creates validated work histories and reputations tied to those secure IDs to limit fraud.
While the platform is not yet fully operational, the company expects to bring on freelancers quickly.
"We do have several partners that will be on-boarded to the platform at launch, and that are helping us figure out the needs and challenges of different user groups," Nedyalkov told VentureBeat.
When asked about the future of the company, Nedyalkov said they were focused on building up the systems for the interface between a standard web app and a smart contract.
"We are looking to start onboarding partner companies for our MVP in about a month and a half, and launching our ICO around that time as well," he added.