Over 17m Twitter users voted for Elon Musk to step down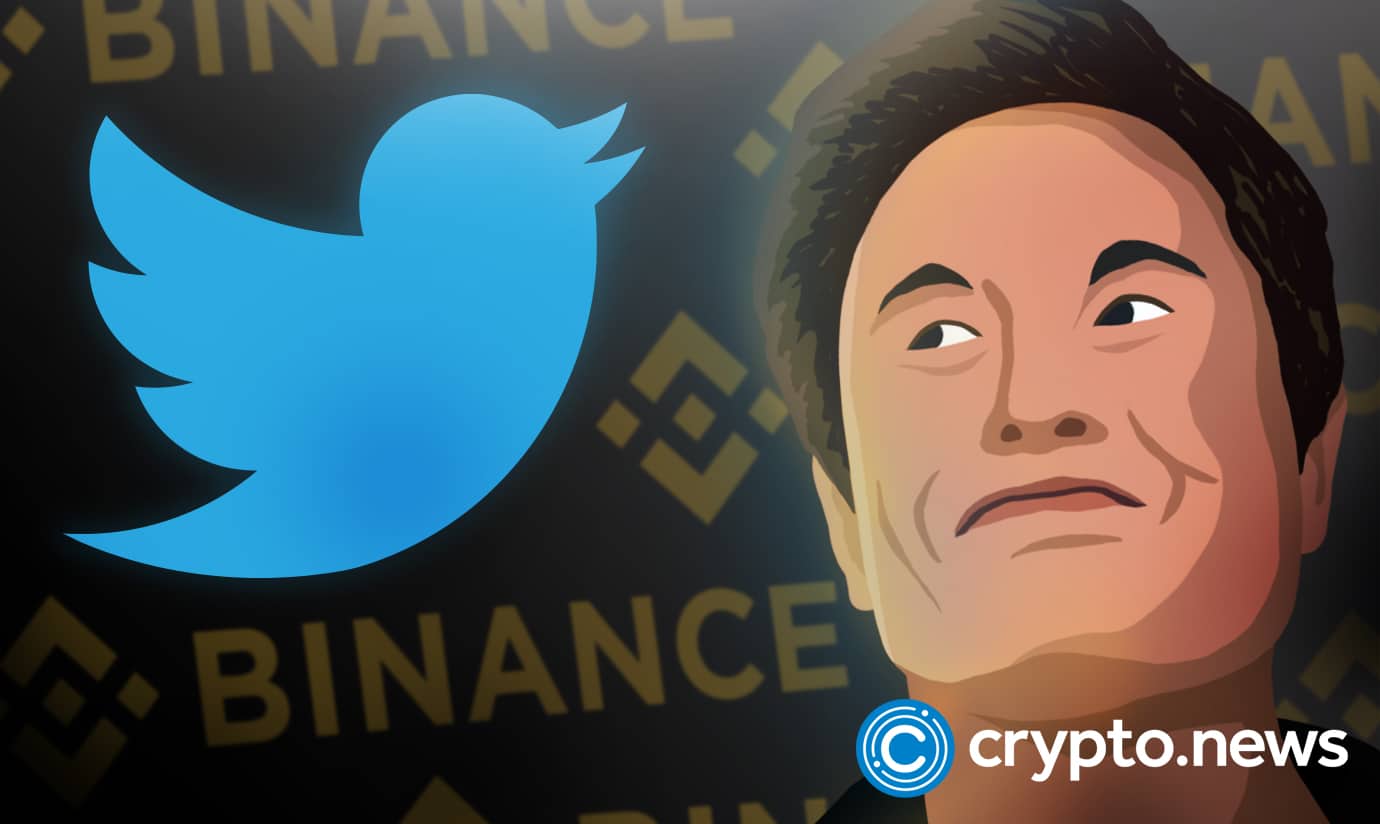 Elon Musk took it to Twitter to decide whether he should step down as head of Twitter. The results were unpleasant, as over 17 million users voted for his resignation.
A new drama is developing around Twitter as Elon Musk could be preparing to explore some new candidates for the CEO position. The move comes amid the enormous amount of criticism received due to the new Twitter policies and activities witnessed in recent days.
Musk took a suggestion poll to Twitter on whether he should step down as the platform's CEO.
Many people, including Edward Snowden and Vitalik Buterin, have commented on the pole. At the time of writing, over 17.5 million people seemed to favor Musk's stepping down from the firm's chief position.
Renowned Ethereum founder Vitalik Butterin also shared his thoughts on Twitter regarding the information. Vitalik showed great respect for him as the move favored people's opinions and could be another step in implementing the right to free speech, which he has recently been criticized for.
Elon Musk further insisted that the challenge wasn't selecting a CEO but instead finding a CEO who can keep Twitter alive. He also revealed that significant policy changes will soon be put to vote.
Additionally, crypto enthusiast Snowden, who recently commenced Satoshi's anonymity, responded to the poll claiming he would receive payments in bitcoin.
In the past, Snowden has said many things regarding bitcoin and the cryptocurrency sector as a whole. He has never acknowledged accepting BTC in exchange for his services, though. In the comments to his tweet, several people made fun of the fact that Elon Musk does not particularly enjoy remote work. However, for Snowden, given his complex relationship with the US government, this is the only option.
Most recently, Musk decided to delete accounts created for the promotion of Facebook, Instagram, Mastodon, Truth Social, and several other social media. After receiving harsh criticism and condemnation, Musk was forced to reevaluate the situation.