Overstock Invests In Belgian Fintech Startup SettleMint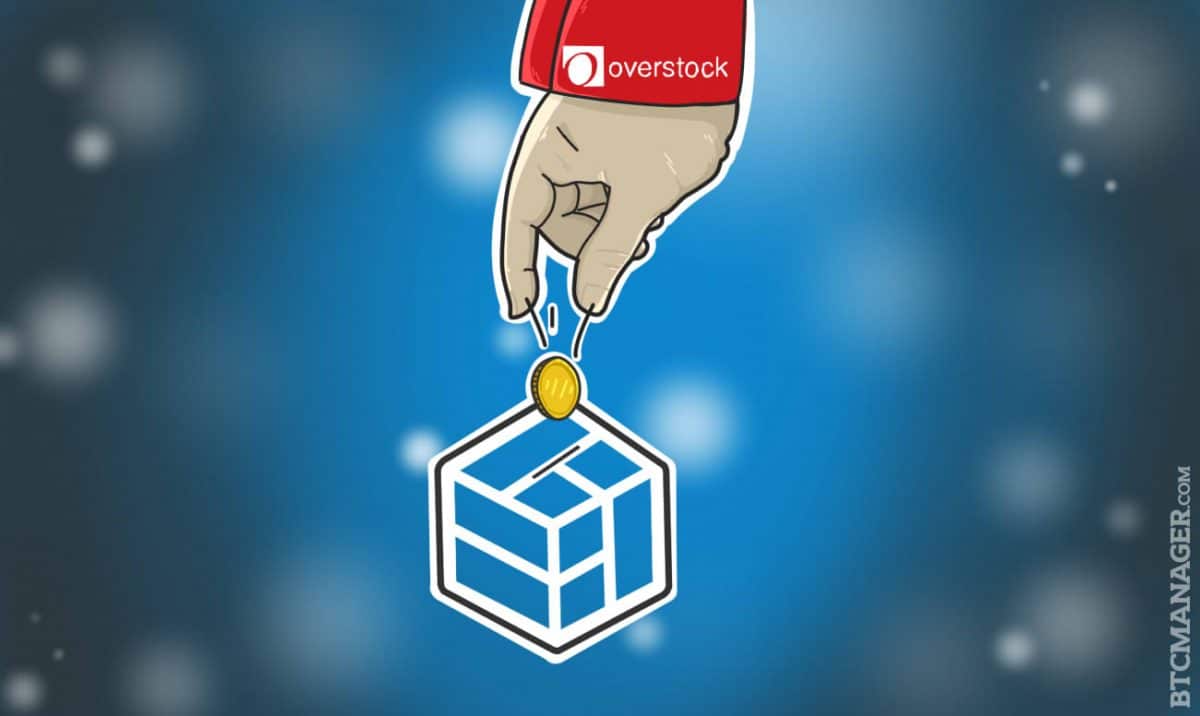 Overstock is one of the biggest names in the Bitcoin and blockchain world. Not only is the company an early adopter of Bitcoin payments through the Overstock.com website, but they are actively exploring blockchain development. By investing in SettleMint, a Belgian blockchain startup, Overstock continues their efforts to roll out a decentralized trading platform.
SettleMint Attracts Overstock's Attention
The name SettleMint is not easily recognizable for most people, even though the fintech player is working with distributed ledger technology. One of their projects, called SettleMint Ballot Box, uses immutable blockchain technology to record votes. In doing so, the company aims to address any doubts regarding the outcome of voting processes and elections.
This early success has not gone by unnoticed, as Overstock became interested in what SettleMint is bringing to the table. An undisclosed investment was made by overstock through their Medici Ventures blockchain trading subsidiary. According to Finextra, this investment is made to further Overstock's plans of creating a blockchain-based trading platform in the future.
Medici Ventures President Jonathan Johnson stated:
"Medici Ventures is immersed in a global search for outstanding companies poised to disrupt key sectors with blockchain technology. SettleMint is precisely the kind of company we hoped to find and we're pleased to be an angel investor at such an early stage of what promises to be a very auspicious future."
It is not the first time Overstock makes a financial contribution to companies in the Bitcoin and blockchain space. Earlier investments include funding Bitt.com. This Caribbean-based fintech company wants to spur digital currency adoption by island nations. A total of $4 million was pledged by Medici Ventures during the Bitt investment round.
SettleMint, which now becomes part of Medici Ventures' portfolio, will also represent t0.com. This latter company is Overstock's blockchain-based crypto trading unit, which is looking to expand into more European countries in the coming months. For now, it remains unclear what this representation will entail exactly. One possibility is how SettleMint's Ballot Box functionality will be integrated into t0 over time.
Overstock's investment in SettleMint will not affect the company's projects currently in development. BTCManager understands SettleMint is working on blockchain-based applications for property titling, as well as new procedures to simplify KYC compliance. This new investment will give the company more financial means to successfully complete both projects.