Pakistani High Court Orders Central Bank to Issue Crypto Regulatory Framework in Three Months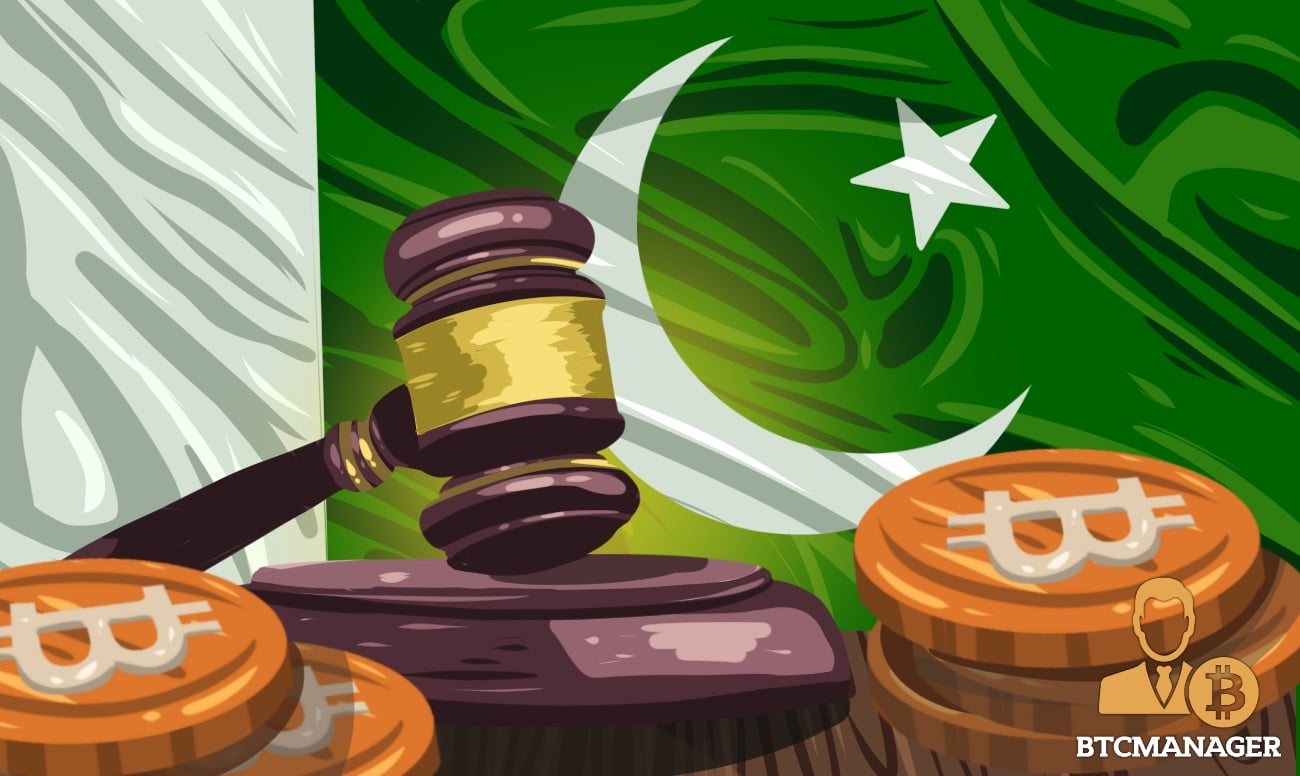 Pakistan could be on its way to comprehensive crypto regulations following an order from a High Court located in Sindh province on October 20. This order was in response to a petition from the local crypto community challenging the existing ban on cryptocurrencies that came into place in 2018. 
New Regulations on the Way
According to local news outlet, The Express Tribune, the court proceeding was attended by members of the Pakistani Central Bank (SBI) and the Federal Investigation Agency (FIA). The SHC ordered financial regulators, including the Central Bank and the Securities and Exchange Commission of Pakistan (SECP), to synergize with relevant ministries to develop a crypto regulatory framework within three months. 
The High Court also requested a comprehensive report on the steps taken to regulate cryptocurrencies to be submitted during this period. This development makes Sindh province the second after Khyber Pakhtunkhwa assembly to call for crypto regulations. Khyber Pakhtunkhwa also highlighted plans to launch pilot crypto mining farms within its regions. 
Pakistan and Cryptocurrencies 
Pakistan has had a controversial relationship with crypto-assets, with financial regulators constantly highlighting the negativity of crypto use. The government has stated in the past that the crypto ban resulted from its efforts to combat money laundering and terrorism financing associated with crypto transactions. 
However, these claims have been rebuffed by the local crypto community, which insists that 90% of financial crimes committed in Pakistan is via fiat currencies. Despite the opposition of government agencies to crypto-assets, there has been a steady rise in crypto adoption in the Asian nation. 
The covid-19 pandemic has strained the Asian nation's economy, with inflation rates rising in the past two years. More youths are turning to popular cryptocurrencies like Bitcoin and Ethereum as a hedge against inflation.
In addition, crypto-based apps like Binomo and Binance have received downloads more than some of the country's largest bank apps. The low costs of cryptocurrency transactions have also attracted the large population of Pakistani in the diaspora who send in billions in dollars worth of remittances yearly. 
The Pakistani bank (SBI) has also expressed interest in developing a central bank digital currency and exploring the Digital Rupee. It will be interesting to see how the regulatory framework for crypto-assets evolve in the coming months.