Paris Blockchain Week 2024 to showcase innovative web3 innovation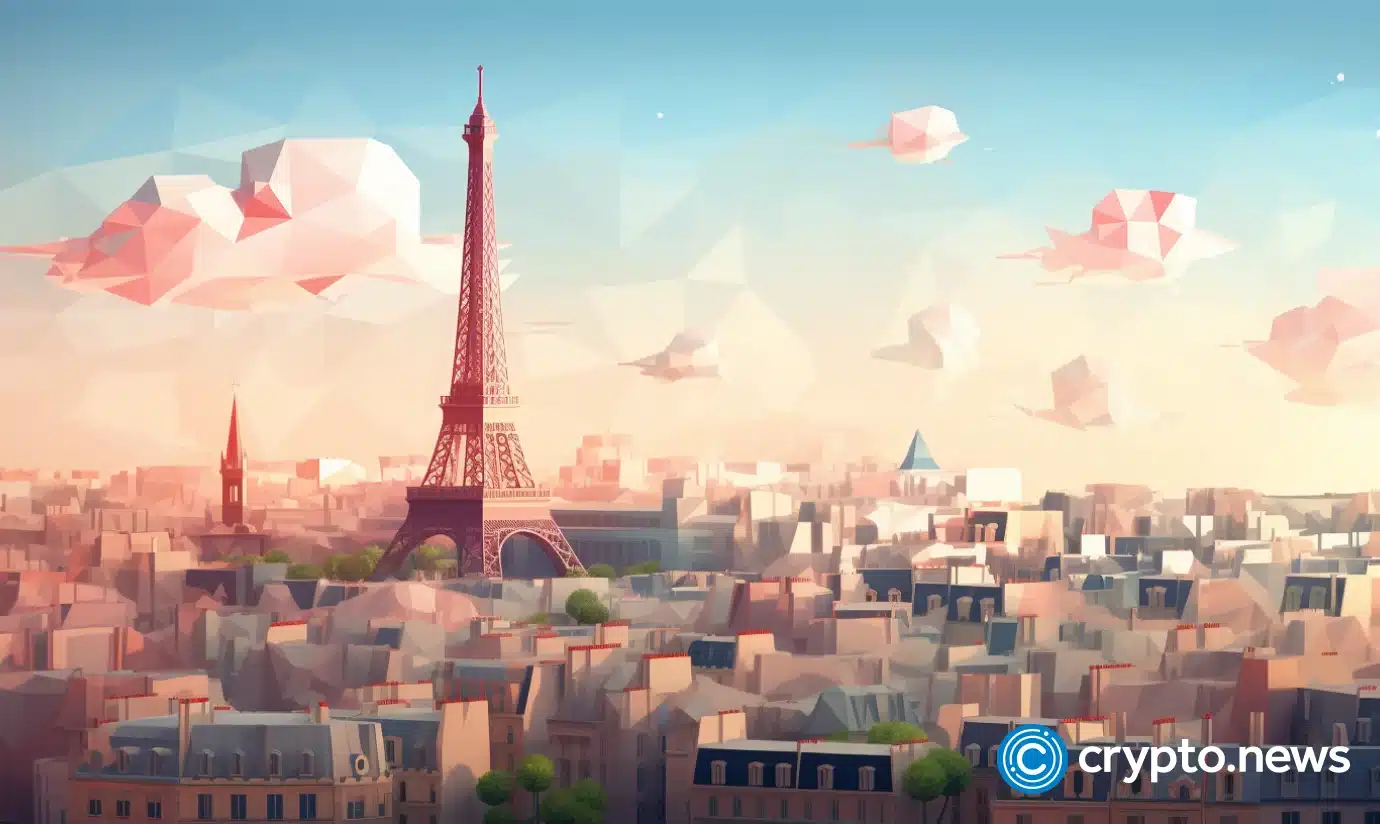 Paris, France, Oct. 18, 2023, Chainwire
Paris Blockchain Week, a blockchain and web3 event organizer, has revealed how the 5th edition of the event, set for April 8 to 12, 2024, at the Carrousel du Louvre in Paris, France, is shaping up. 
The Paris Blockchain Week 2024 event seeks to foster growth and development in the blockchain and web3 industry.
It will be a three day event, providing attendees with informative content, keynote speakers, and networking opportunities with different communities.
Key subjects covered include open finance, artificial intelligence (AI), regulations, corporate web3, payments, and more.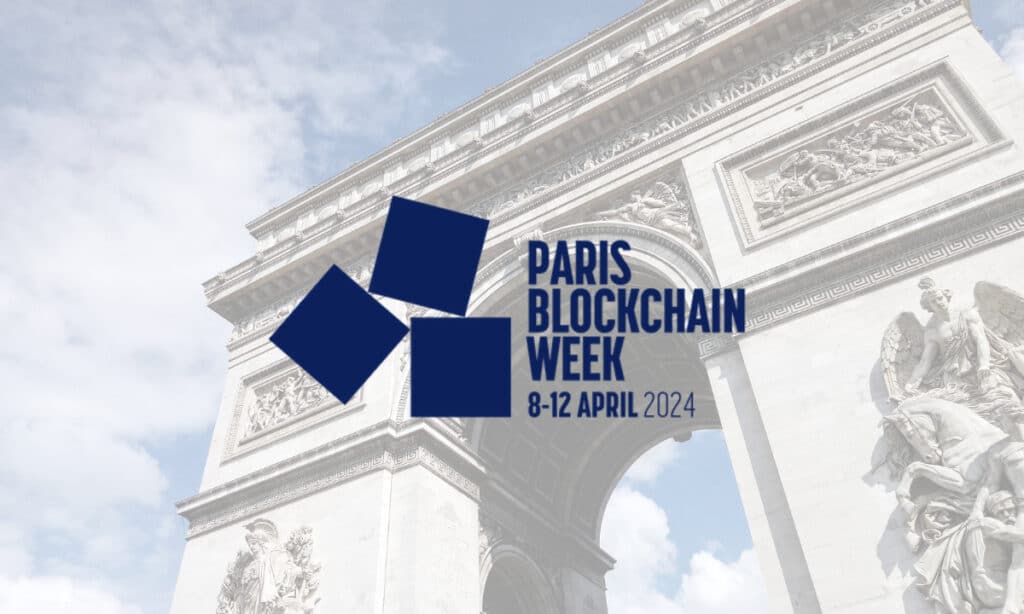 Some of the industry's executives, including David Marcus of Lightspark; Denelle Dixon of Stellar Development Foundation; Yat Siu and Robby Yung of Animoca Brands; Yonni Assia of eToro; Silvio Micali of Algorand; Richard Teng of Binance; Marieke Flament of Near Foundation; and Paolo Ardoino of Tether & Bitfinex, are among the speakers at Paris Blockchain Week 2024.
Emmanuel Fenet, CEO of Paris Blockchain Week, commented on the upcoming 2024 event, saying:
"After the resounding success of our last edition, we are already gearing up for the 5th edition of Paris Blockchain Week with unmatched fervor. This year, we are pushing boundaries to curate an unparalleled experience for our attendees. We are dedicated to fostering thought-provoking conversations and offering a platform for the brightest minds to illuminate the path forward in the blockchain space. From disruptive startups to established global giants, our stages will be a melting pot of innovation and inspiration. Mark your calendars for April 8 to 12, and join us at the iconic Carrousel du Louvre to witness the future unfold. Let's shape the blockchain narrative together."
Denelle Dixon, CEO and executive director of Stellar Development Foundation, said:
"So much energy at Paris Blockchain Week, I'm grateful for the chance to share my voice. Words matter. Let's be mindful of how we describe our work. Our industry's perception is in our hands. Let's continue solving real-world challenges."
The Paris Blockchain Week will include several activities, such as a hackathon, a talent fair, an investors and founders day, a VIP experience, and a dedicated corporate program.
The Paris Blockchain Week Hackathon, an integral part of the event, will be from April 5 to 7 and will provide talented coders with an opportunity to network, hack, and build innovative blockchain solutions.
The Talent Fair, scheduled for April 8, will act as a bridge between critical recruiters from leading crypto, web3, and digital asset companies and top students, candidates, and professionals.
The Investors and Founders Day, set for April 11, will bring together investors interested in web3, blockchain, non-fungible token (NFT), and metaverse to catch up with web3 investors, startups, and gain valuable market insights into the latest innovations and industry leaders' feedback. 
The VIP experience will be an opportunity to enjoy a private viewing of the masterpieces wing of the Louvre museum, followed by a spectacular dinner set under the famous pyramid on the evening of April 9.
Finally, a dedicated corporate program will attract TradFi and corporates from all industries seeking to leverage blockchain and enabling technologies and business models.
The Corporate Breakfast will be hosted on April 10.
Early bird tickets for the Paris Blockchain Week 2024 are available until Oct. 31.
The event is set to attract over 10,000 attendees, hosting more than 500 speakers, 400 journalists, and 300 partners.
About Paris Blockchain Week
Paris Blockchain Week is an organization that focuses on blockchain technology and web3, aiming to promote innovation, collaboration, and knowledge sharing. The event brings together industry experts, developers, investors, regulators, and enthusiasts from around the world to explore the potential of blockchain technology and its impact on various sectors. The 2023 edition of Paris Blockchain Week was held in March at the Carrousel du Louvre. Over 8,500 participants from over 75 countries attended.
Please visit www.parisblockchainweek.com for more information.
Contact
Leora Schreiber
[email protected]
Disclosure: This content is provided by a third party. crypto.news does not endorse any product mentioned on this page. Users must do their own research before taking any actions related to the company.