Paris museum to mint Van Gogh's NFTs on Tezos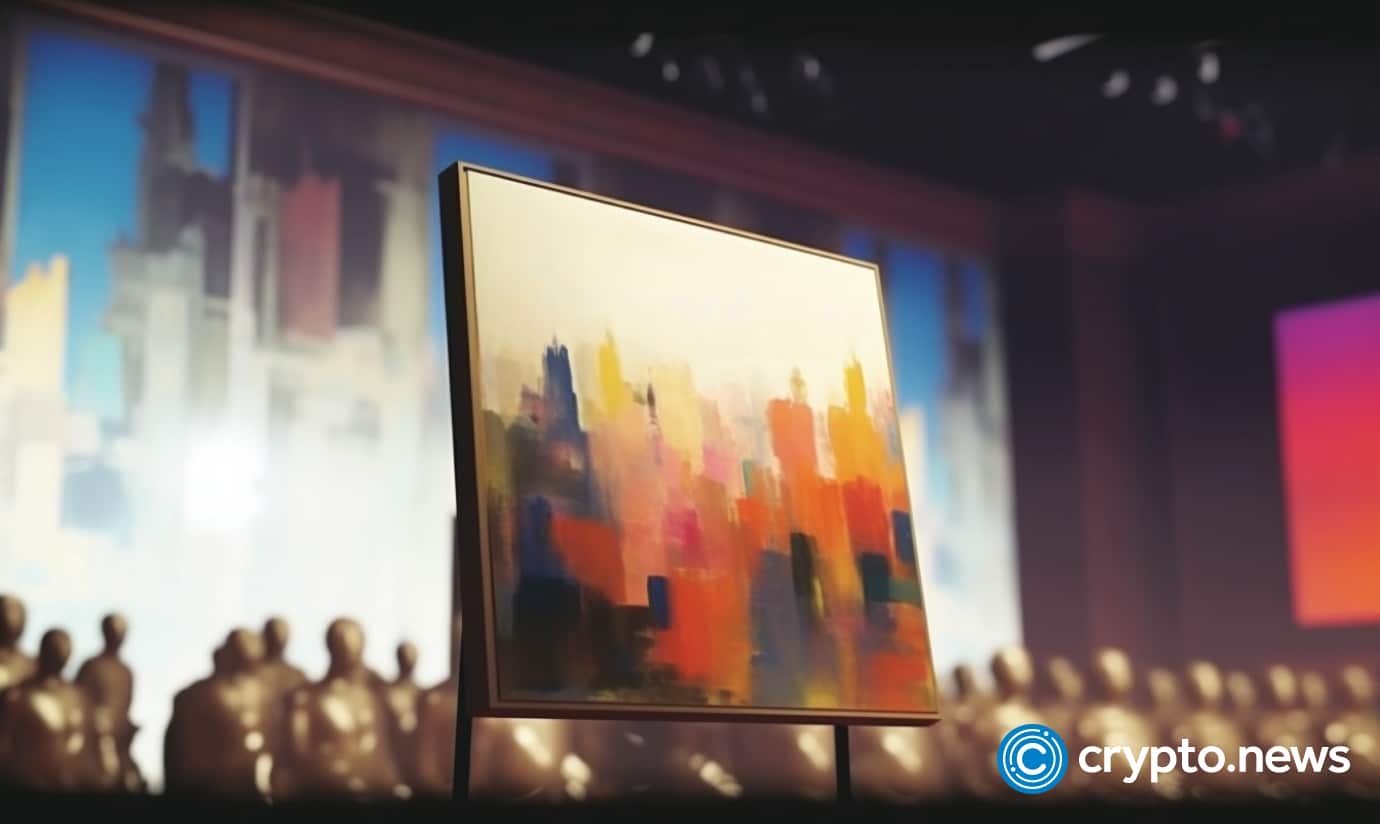 The Musée d'Orsay in Paris, which houses the world's largest collection of Impressionist and Post-Impressionist artworks, is minting non-fungible tokens (NFTs) dedicated to Vincent Van Gogh's final months.
From Oct. 4, these NFTs will be available for purchase in partnership with the Tezos. There will be two types of NFTs, with 2,300 minted for each class on Tezos.
One NFT will provide an augmented reality experience of Van Gogh's final palette, while the other will be an original digital artwork created by French artist KERU, inspired by Van Gogh's style.
NFT holders will have the opportunity to win prizes like lifetime museum passes and invitations to museum events. These NFTs are digital souvenirs affiliated with the upcoming "Van Gogh in Auvers-sur-Oise: The Final Months" exhibition on Oct. 3.
Starting in 2024, the museum intends to invite digital artists who work with blockchain to design collections inspired by items from their permanent collections. 
This initiative aligns with the museum's aim to engage younger and new audiences by utilizing emerging technologies such as NFTs and blockchain integration.