Racy Beeple SBF artwork becomes his first to enter museum permanent collection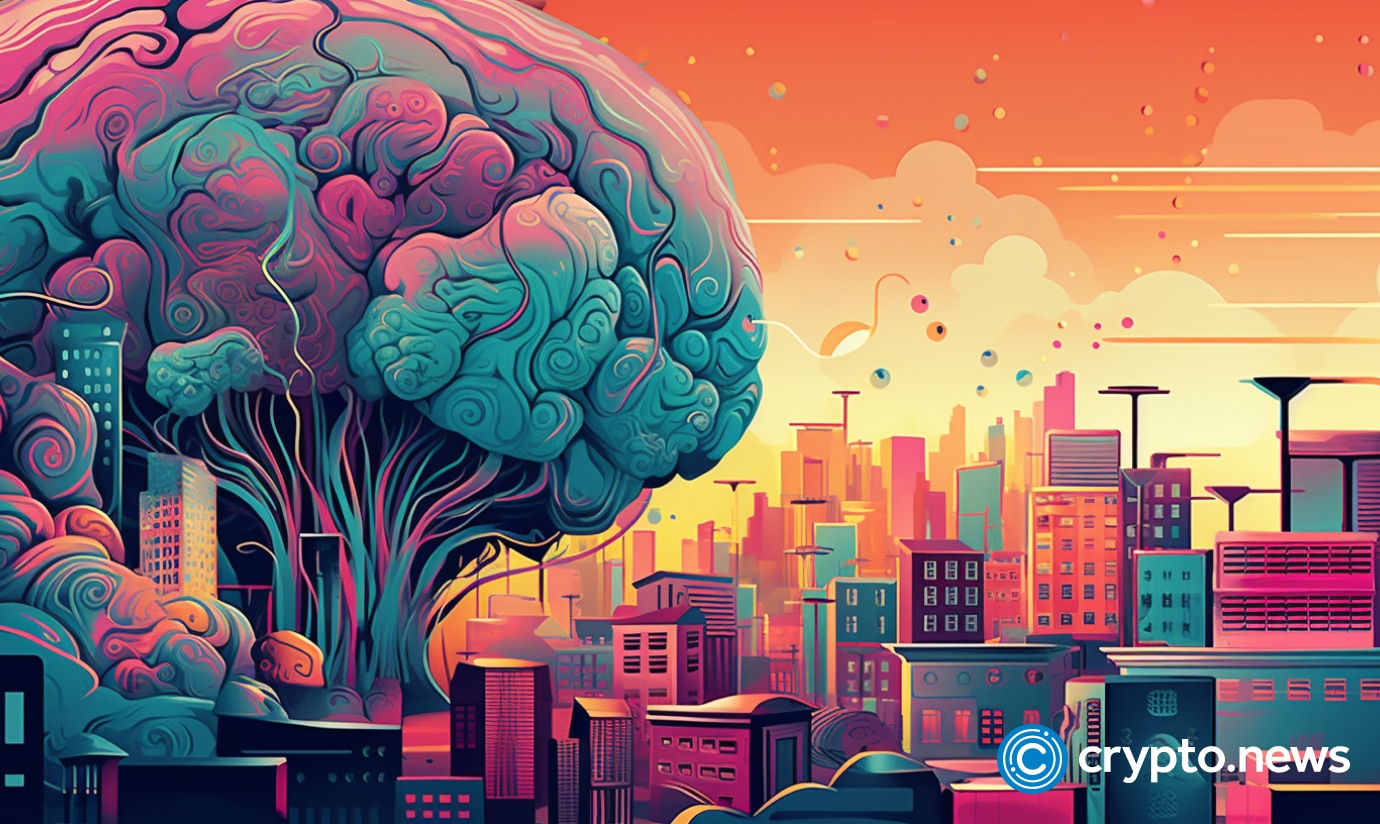 The Castello di Rivoli Museo d'Artte Contemporanea in Italy has made a significant addition to its permanent collection, marking a milestone in the world of digital art. The museum has acquired its first non-fungible token (NFT) artwork, a provocative piece created and donated by the renowned digital artist Beeple.
The artwork, named "FTX Board Meeting, Day #5676 11.13.2022 (2023)," is a unique blend of digital and traditional art forms. It exists both as a one-of-a-kind NFT and an oil painting. The piece, rendered in Beeple's distinctive hyperreal style, imagines a day in the server room of the now-defunct crypto exchange, FTX.
Carolyn Christov-Bakargiev, the museum director, expressed her appreciation for Beeple's work, stating it represents a significant contribution that brings a 21st-century medium into the museum's collection. The artwork, she noted, combines the digital and physical realms in a compelling way.
The piece is not without controversy. It presents multiple versions of FTX's frontman, Sam Bankman-Fried, in explicit sexual encounters with himself, a reference to rumored sexual escapades among FTX's staff. The NFT carries an artist's note that reads "board-certified clusterfuck."
The museum had to censor the image to share it on its YouTube channel. Christov-Bakargiev commented on the artwork's explicit nature, suggesting it points to the immature and narcissistic aspects of the digital world. She noted that Beeple's work questions the technology and society that evolves in relation to that technology, even as he utilizes its systems and structures.
This acquisition follows the 2022 exhibition of Beeple's "Human One (2021)," a video sculpture that had its world premiere at the Castello di Rivoli before traveling to M+ in Hong Kong.
The Castello di Rivoli is not alone in its embrace of NFTs. Other museums, including the Buffalo AKG Museum of Art and LACMA in the U.S., have also added NFTs to their collections.
Earlier this year, the Centre Pompidou in France became the first French national museum to acquire on-chain art, reflecting the growing acceptance of NFTs in the traditional art world, despite the downturn in the crypto market.